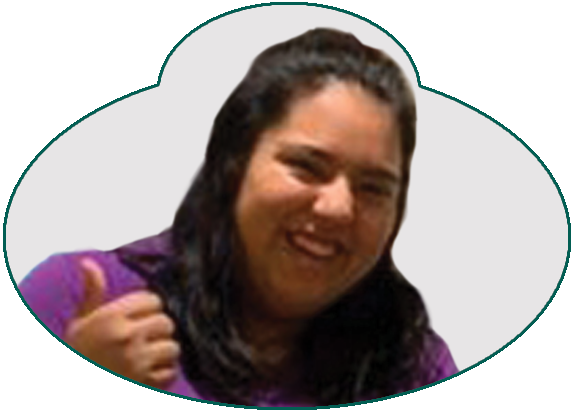 Judith Miranda
Healthcare Worker
What does it mean to you to lead with love?
We lead with love because it's the Bickford mantra. It's the only way to caregive. You can't be a caregiver without showing love. When you're going through training, you're taught that it's not good to get so close to a resident. But you can't help it.
I've gained so much as a person here. My care team members…we're always laughing. Teasing each other and bringing in treats. From the residents, I've learned that I should live every day like it's my last. Do the activities you love. Don't pass anything up.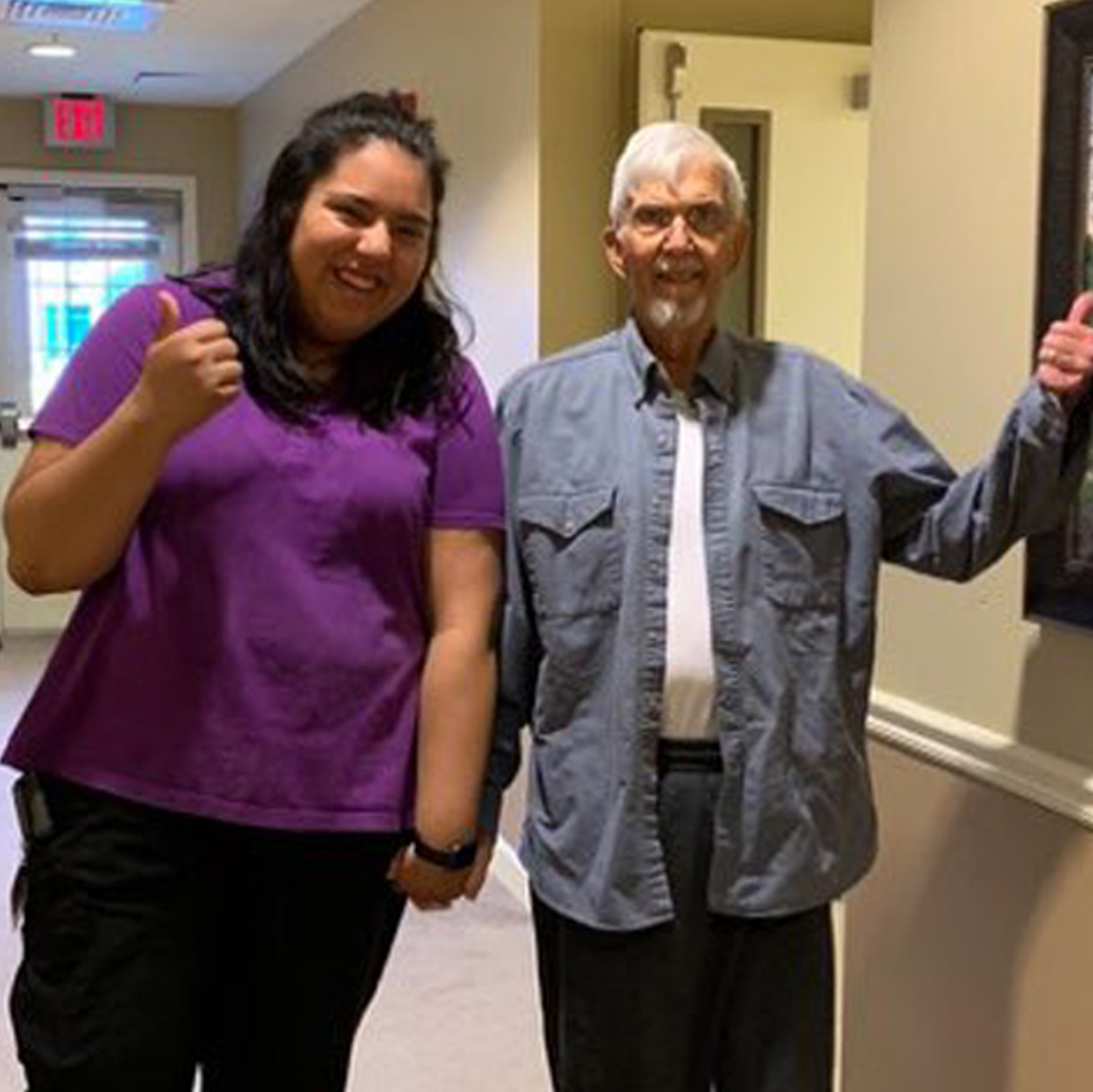 About Judith
Joined Bickford of Oswego right out of high school
Studying to be an RN
Lives in Aurora, Illinois with her mom, 2 brothers and a hamster
Fraternal twin, born on Christmas Day
Dreams of a big family vacation