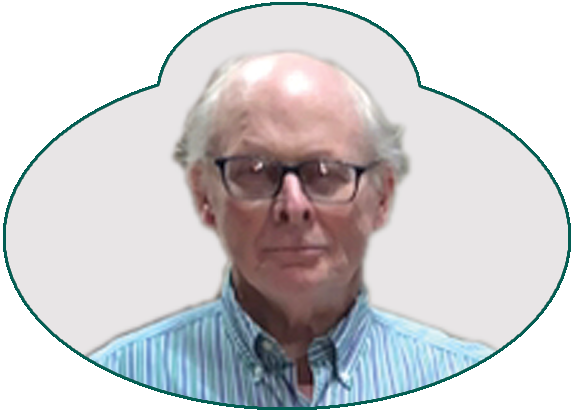 What does it mean to you to lead with love?
Love's all there is. Love is IT. Find out what love is to you and go get some. Throw your money on it. You can't take it with you when you go, you know.
Love is what all good mothers have. I guess good uncles and teachers have it too. I became an uncle at age 10 and had 13 nieces and nephews. So I became an expert in kids. When I started teaching at age 30, it was nothing. Well, the other teachers might complain that my class was too noisy. They'd say you could hear those kids all over the school. But we laughed. And they learned. That's leading with love.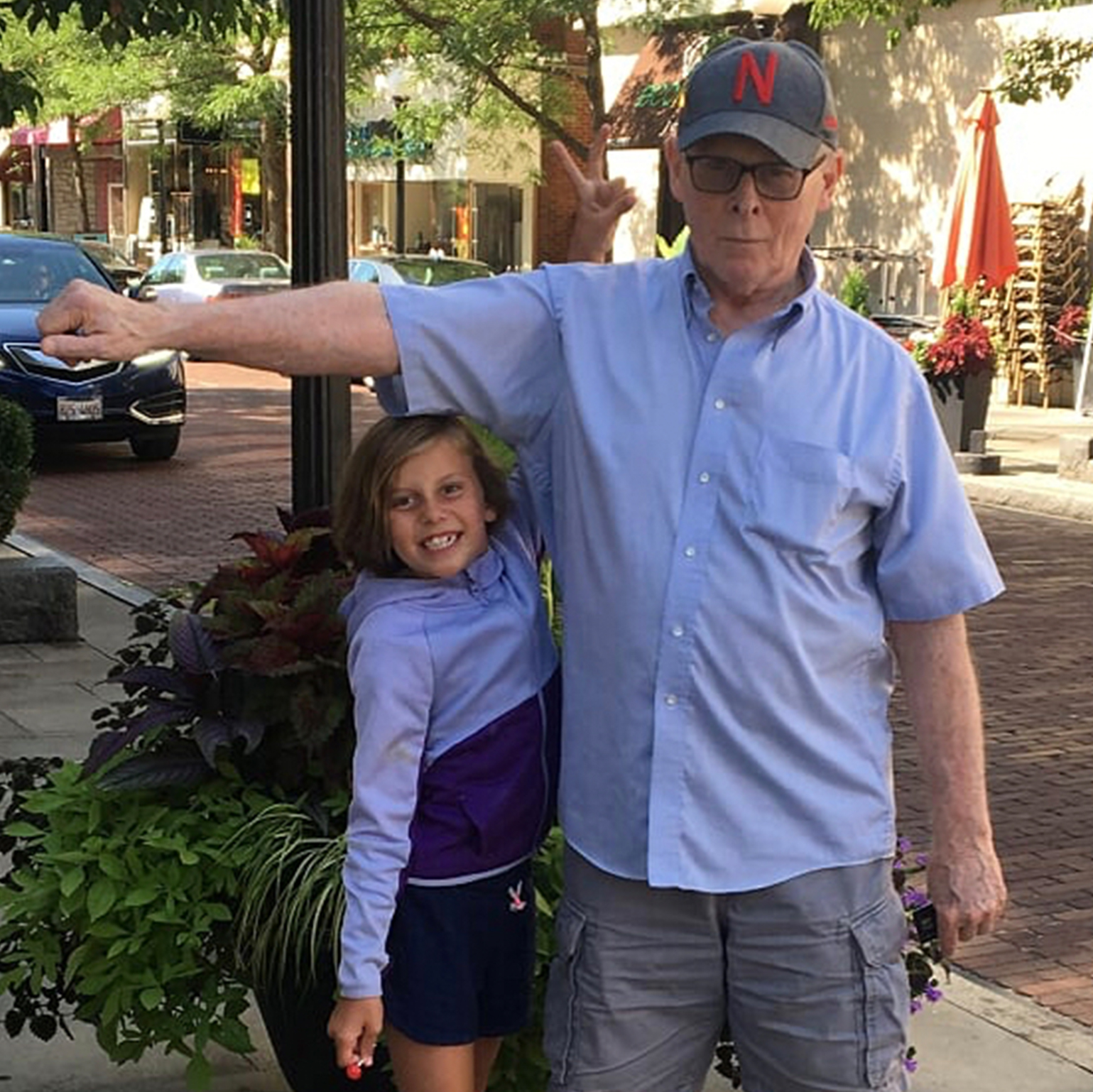 About Dave
Resident at Bickford of St. Charles
Father to two, grandpa to 7
He's been a coal miner, a teacher, a marathoner and a lousy golfer
Loves good books and good laughs