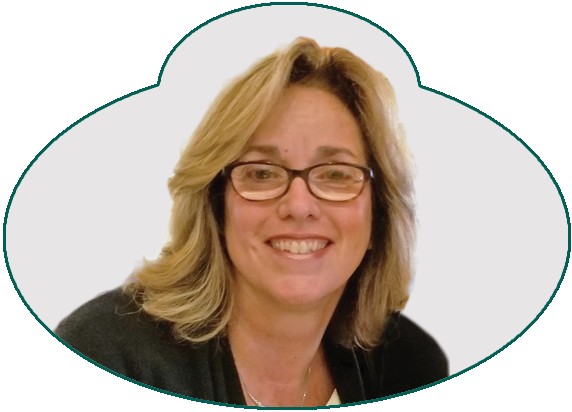 Ann Cheverton
Healthcare Professional
What does it mean to you to lead with love?
It's kind of everything. Everything I do comes from a place of service. Wanting to serve others is one of my core values. I'm going through a leadership class right now that has us exploring our values and guiding principles. And I realized that my core values have set me up beautifully to be very much in the moment to manage this pandemic. I have this tremendous capacity that I didn't fully realize I had until we had to deal with this threat.
To serve is the way I show that I lead with love. Simple. It's never changed. Never.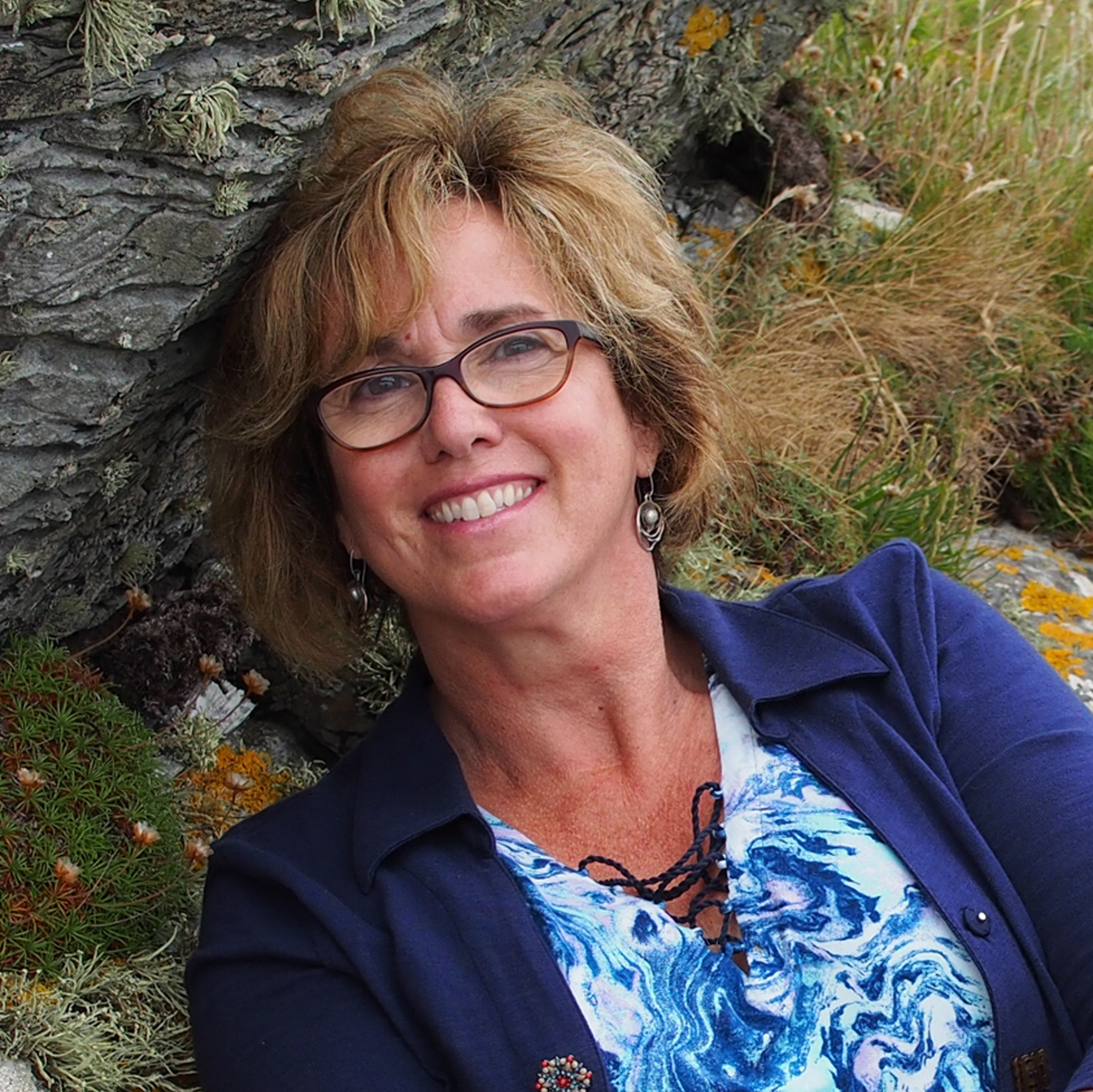 About Ann
Grew up an Air Force kid and lived all over the world
Joined the Bickford family in 2017
Has a husband, teen son and two cats, which she's allergic to
Rejuvenates with long walks and being in nature
Loves colors and spice (she makes a mean Indian curry)