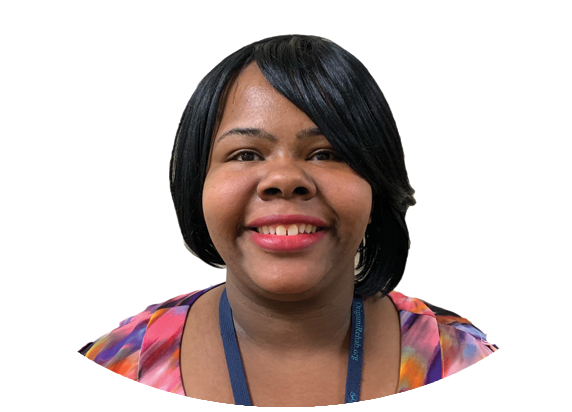 Tia Evans
September 22, 2022
Today we went on a Sock Hop Bus Tour. We had fun listening to 50s music and drinking chocolate malts! Let's Go to the Hop Great Times With Friends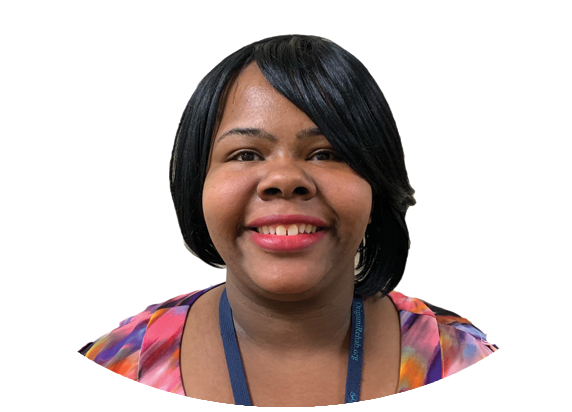 Tia Evans
September 21, 2022
Sam & Anna made flowers for everyone to enjoy.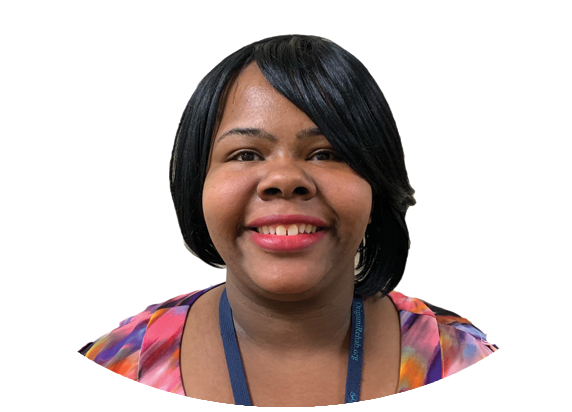 Tia Evans
September 21, 2022
We had a wonderful Grandparents Celebration. Thank you everyone for sharing moments of happiness. We had over 25 kids come and enjoy Festivities. We had comic face painting by Sam, Petting Zoo, Carriage Rides, Games and more!!! Great times with family and friends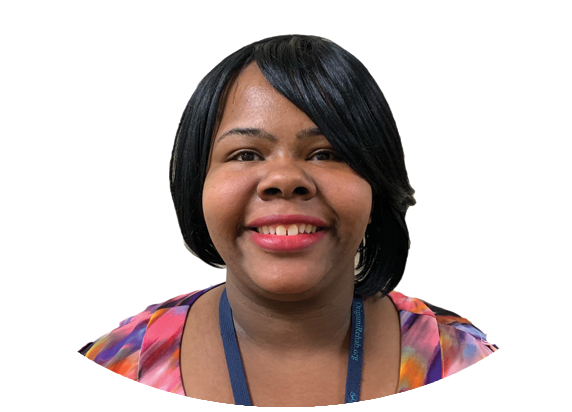 Tia Evans
September 21, 2022
"Highlights from Car Show & Assisted Living Week" It's hard to believe summer is almost gone. Last Thursday we had our annual community family/friends car show. We had a packed parking lot with lots of new & familiar faces. Thank you everyone that came and enjoyed the festivities.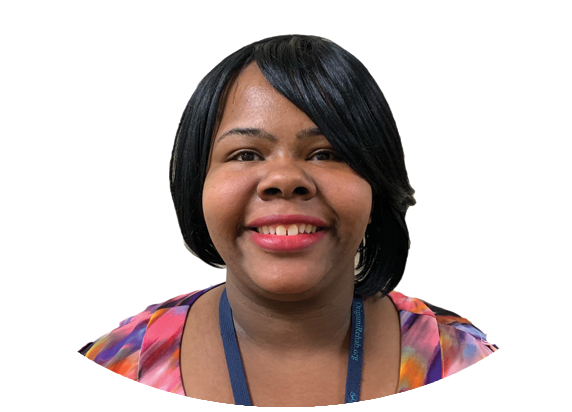 Tia Evans
September 21, 2022
Bounce House Fun!!! Bounce time is always fun with friends.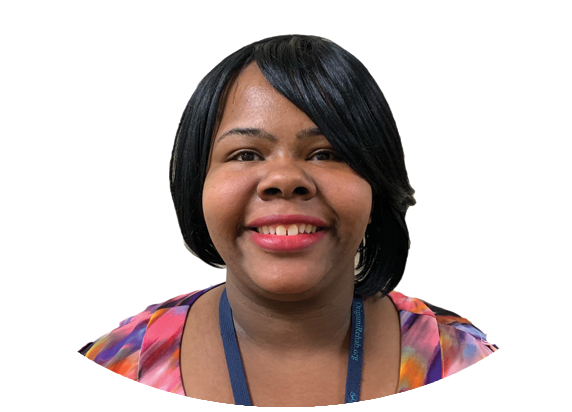 Tia Evans
September 22, 2022
Today we went on a Sock Hop Bus Tour. We had fun listening to 50s music and drinking chocolate malts! Let's Go to the Hop Great Times With Friends
It is easy to say that we do whatever it takes to make our residents happy, but the real question is – are our current residents actually happy?
Read below to find out how happy our current residents and families really are.
3.9 out of 5.0
based on 117 reviews.
Corporate has made the decision to increase rates substantially and given residents and families an unreasonable short amount of notice for implementation.
---
No name tag Still unfamiliar faces Very low redirect skills and interaction skills with residents perhaps because new and or agency workers are being placed in MaryBs (Name Removed)
---
I hit the wrong number I meant 4. Of course, pleased that there are core caregivers who care for and about my mother. (Name Removed), (Name Removed) is a new face, (Name Removed) continues to do a marvelous job, (Name Removed) is a gem, (Name Removed) has been helpful.. the rapid loss of staff and slow replacement is highly concerning and a 9% increase does not seem warranted with so many lost supports for the residents. Families consider leaving and I don't want to see Bickford WL go down in any way. Today I noticed the carpets were filthy, my moms shower head is broken and this has been unattended after I reported 3 days ago. Upkeep is critical to the place remaining of high quality. I have made requests more than once for submission of records to mom's long term care insurance .. Kelly has been great.. so I hoping this will be addressed in the days to come. I see an oudimon for mom if she gets her feet elevate twice a day that will be awesome.
---
Too expensive for long term
---
I could not be more pleased with the care my mom is receiving! Everyone at Bickford is outstanding!!!
---
The elevator is still broken.
---
Elevator out. Unacceptable!
---
Kind and professional care always !
---
Thank you Bickford/Compassus for more than 3 years of creating an extended family -- centered on excellent care of our Matriarch. A pandemic & daily life challenges never prevented you from finding ways to maintain great care & a joyful atmosphere.
---
Outstanding care in times of medical needs ty
---
Detailed rate information is a click away.
By submitting this form, I understand and agree that Bickford Senior Living may contact me via email, text, telephone and prerecorded message regarding my inquiry and that calls may be generated using automated technology. View our Terms & Privacy Policy.
Thank
Y

ou

!

Real Rates now viewable on page.
The process of finding a place for your loved one is hard enough, we're here to make it easier. To help you navigate this change most effectively we remove the barriers and give you what you really want - pricing first!
Base
R

ate

$125 to $165 per day

Range depends on the apartment you choose
+
Care
R

ate

$35 to $135 per day

Range depends on the care and services needed
Whether or not our pricing fits in your budget, we ask you to consider 3 things:
Know that there may be financial resources available that you might not be aware of
To explore this, take advantage of our complimentary third-party financial concierge service through Elderlife Financial.
Know that our rates are all-inclusive
Don't forget our rates include meals, care, activities, basic utilities, housekeeping, linen and laundry service, and more! View all-inclusive details here.
Know the affordability of senior living
Many families are surprised at the affordability of senior living as compared to what they are currently spending at home. Check out our Expense Worksheet to compare for yourself.
Thank
Y

ou

!

Real Rates now viewable on page.
Our purpose is to do whatever it takes to make our residents happy.
Core Needs -
The pathway to happiness
Understanding your core needs allows us to know the pathway we must take to make you happy.
We have identified three specific Core Needs that must be met to enrich happiness —
Basic Needs
You need to consistently receive services in an environment that feels like home.
Care Needs
You need to consistently receive the care that your personal health situation requires.
Unrecognized Needs
You need to consistently experience small, but unforgettable moments that you'd never think to ask for.
Contact us to book a tour or request more information.
Bickford of West Lansing Assisted Living & Memory Care For Pricing & Availability: 517-589-4770
For Friends & Family: 517-321-3391