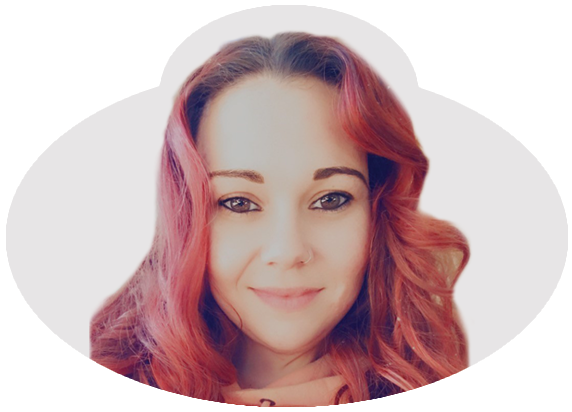 Brittani Bean
November 22, 2022
Blank Children's Hospital Toy Drive This year for Christmas we would love to give back to our community but hosting a toy drive for Blank Children's Hospital. If you, your family, or friends would like to participate please donate a stuffed animal, a toy, or a game to Bickford of West Des Moines. The item must be brand new, unopened, and unwrapped in order for the item to be accepted by the hospital. The final day to donate will be Friday December 23rd at 3:30pm If you have any questions, please contact Brittani Joyner LEC by phone or email. (515) 327-9400 westdesmoineslec@bickfordseniorliving.com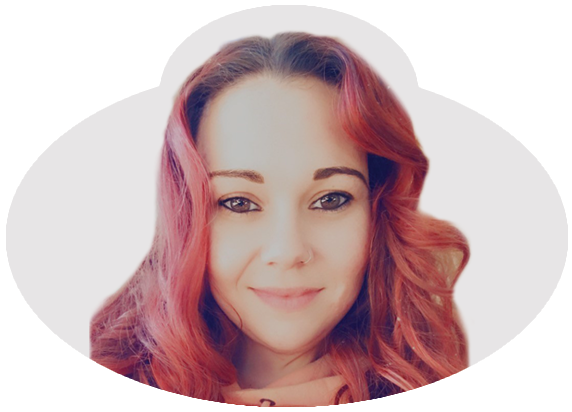 Brittani Bean
November 22, 2022
Chair exercise to start our day off.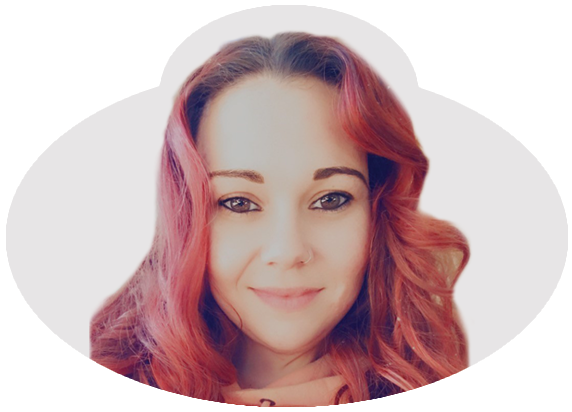 Brittani Bean
November 22, 2022
The Price is Right is a favorite in our branch.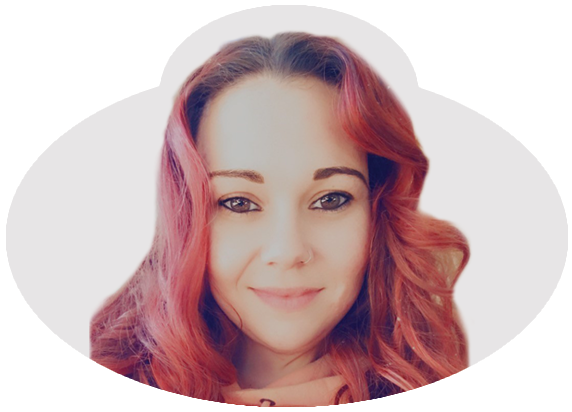 Brittani Bean
November 22, 2022
Mary Lou was showing our BFM Patty how to fold the dinner napkins. BFM Patty was told she did an okay job!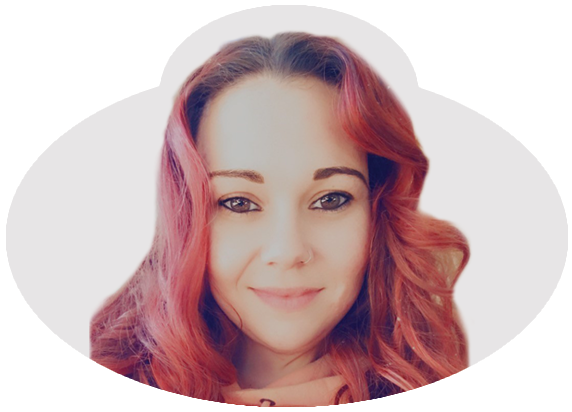 Brittani Bean
November 22, 2022
BINGO was back again today and here are a few of our big winners!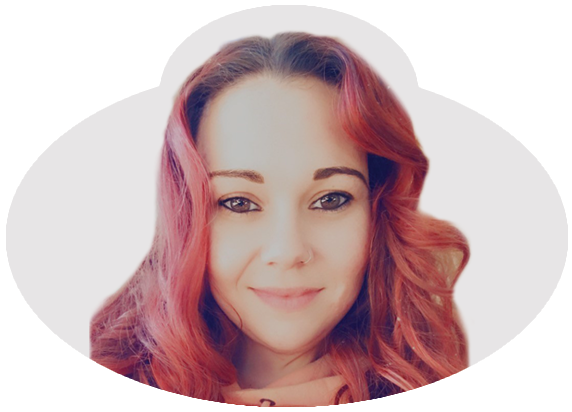 Brittani Bean
November 22, 2022
Blank Children's Hospital Toy Drive This year for Christmas we would love to give back to our community but hosting a toy drive for Blank Children's Hospital. If you, your family, or friends would like to participate please donate a stuffed animal, a toy, or a game to Bickford of West Des Moines. The item must be brand new, unopened, and unwrapped in order for the item to be accepted by the hospital. The final day to donate will be Friday December 23rd at 3:30pm If you have any questions, please contact Brittani Joyner LEC by phone or email. (515) 327-9400 westdesmoineslec@bickfordseniorliving.com
It is easy to say that we do whatever it takes to make our residents happy, but the real question is – are our current residents actually happy?
Read below to find out how happy our current residents and families really are.
3.8 out of 5.0
based on 59 reviews.
Turn over is terrible. There is not even a director hired. I can't believe you are raising prices again!!! It's gone up 7,000. The past two years. Your already charging way more then the care you are providing!!!!!!!!!!!!!!
---
The memory care unit lounge is dark- needs more lighting. I haven't seen any activities being done with residents in memory care this last month. I come to visit once a week & dad is often still in his pajamas around noon, his hair isn't combed & often needs to be shaved. With that said, he has always been dry & staff is courteous to the memory care residents.
---
The worker gave her the wrong medication. REALLY!!!! That could kill someone!!!!! Uncalled for!!!!
---
(Name Removed) the new part time RN was very helpful last week.
---
My Mother in-law had really bad cellulitis. We should have been notified sooner before she had to go to the hospital. There as also been a lot of turn over of staff.
---
Bickford is failing to deliver in basics-- like sanitation, meals, and AC on hot days. The staff NEVER came to fix an overflow toilet that was reported at 2:30 pm. We had to fix it ourselves and clean after 9 that night when we found out. Meanwhile my mom was stuck in that stench and no one did a thing. I should report Bickford to human services
---
Room cleaning issues. Bathroom hadn't been clean for 3 weeks. I had to clean it myself. Talked to staff about it and it was resolved.
---
Detailed rate information is a click away.
By submitting this form, I understand and agree that Bickford Senior Living may contact me via email, text, telephone and prerecorded message regarding my inquiry and that calls may be generated using automated technology. View our Terms & Privacy Policy.
Thank
Y

ou

!

Real Rates now viewable on page.
The process of finding a place for your loved one is hard enough, we're here to make it easier. To help you navigate this change most effectively we remove the barriers and give you what you really want - pricing first!
Base
R

ate

$135 to $205 per day

Range depends on the apartment you choose
+
Care
R

ate

$40 to $145 per day

Range depends on the care and services needed
Whether or not our pricing fits in your budget, we ask you to consider 3 things:
Know that there may be financial resources available that you might not be aware of
To explore this, take advantage of our complimentary third-party financial concierge service through Elderlife Financial.
Know that our rates are all-inclusive
Don't forget our rates include meals, care, activities, basic utilities, housekeeping, linen and laundry service, and more! View all-inclusive details here.
Know the affordability of senior living
Many families are surprised at the affordability of senior living as compared to what they are currently spending at home. Check out our Expense Worksheet to compare for yourself.
Thank
Y

ou

!

Real Rates now viewable on page.
Our purpose is to do whatever it takes to make our residents happy.
Core Needs -
The pathway to happiness
Understanding your core needs allows us to know the pathway we must take to make you happy.
We have identified three specific Core Needs that must be met to enrich happiness —
Basic Needs
You need to consistently receive services in an environment that feels like home.
Care Needs
You need to consistently receive the care that your personal health situation requires.
Unrecognized Needs
You need to consistently experience small, but unforgettable moments that you'd never think to ask for.
Contact us to book a tour or request more information.
Bickford of West Des Moines Assisted Living & Memory Care For Pricing & Availability: 515-854-5160
For Friends & Family: 515-327-9400