COVID-

19

Transparency
Confirmed cases at Bickford of Wabash
COVID-

19

Transparency
Confirmed cases at Bickford of Wabash
In today's uncertain times, we feel a responsibility to be straightforward as to how we are being affected by COVID-
19
. For this reason, we are displaying the number of active COVID-
19
cases for our Branch. At Bickford Senior Living we will lead with transparency so you have the best information available as you make decisions for your loved one.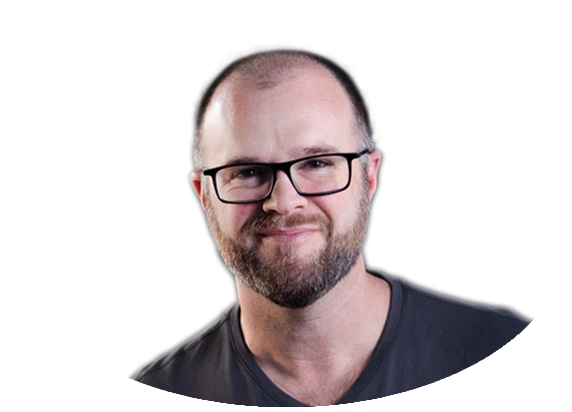 Our top priority is to ensure we are doing everything to protect and prevent Coronavirus (COVID-19) in our Branches. The health, welfare and safety of our residents, their family and our Bickford Family Members (staff) is our key focus and intention. Please take a moment to watch this video from Andy Eby, Owner and Family Member as it relates to Bickford's approach to Coronavirus.
https://www.bickfordseniorliving.com/coronavirus-preparedness
Today we had our first Dance Class Friday. For as long as we're confined, we're going to learn a new dance every Friday. Today it was the Hand Jive. If you aren't familiar with the Hand Jive, Google it. It's fun, and you can easily do it while sitting in a chair. Even with the Pandemic on the loose, there's always something fun happening at Bickford of Wabash.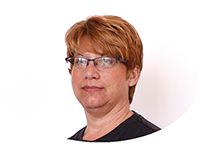 Michelle Hutchinson
April 02, 2020
Received these awesome treats in the mail today from a family member! Thank you Ann, we can't wait too try them!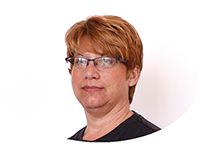 Michelle Hutchinson
April 02, 2020
Chaplain Dave Phillips dropped by today letting us know he is praying for us and reminding us to thank Jesus every day!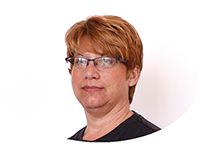 Michelle Hutchinson
April 02, 2020
Miss Shirley saying goodnight to her daughter and son in-law who came to visit after supper tonight.
The process of finding a place for your loved one is hard enough, we're here to make it easier. To help you navigate this change most effectively we remove the barriers and give you what you really want - pricing first!
Base
R

ate +

C

are

R

ate =

R

eal

R

ates
Base
R

ate

$80 to $130 per day. Range depends on the apartment you choose.
Care
R

ate

$15 to $95 per day. Range depends on the care and services needed.

Community Fee of $250 per month for ten months.
It's that easy.
Whether or not our pricing fits in your budget, we ask you to consider 4 things:
Know that there may be financial resources available that you might not be aware of.

To explore this, take advantage of our complimentary third-party financial concierge service – Elderlife Financial

Know that our rates are all-inclusive*.

Don't forget our rates include meals, care, activities, basic utilities, housekeeping, linen and laundry service, and more! All-inclusive details.

Know the affordability of senior living.

Many families are surprised at the affordability of senior living as compared to what they are currently spending at home. Check out our Expense Worksheet to compare for yourself.

Remember what matters most.

While there are many things you should buy at a discount, care isn't one of them.
Activity Calendar
Sample Calendar
10:00am Manicures
10:30am Balloom VB
1:00pm Meijer Shopping
2:00pm Manicures
3:00pm Music with Janice
4:00pm Heads Up!
Our purpose is to do whatever it takes to make our residents happy.

Understanding your core needs allows us to know the pathway we must take to make you happy. We have identified three specific Core Needs that must be met to enrich happiness — Basic Needs, Care Needs & Unrecognized Needs.

Basic Needs
You need to consistently receive services in an environment that feels like home.

Care Needs
You need to consistently receive the care that your personal health situation requires.

Unrecognized Needs
You need to consistently experience small, but unforgettable moments that you'd never think to ask for
Contact us to book a tour
or request more information.