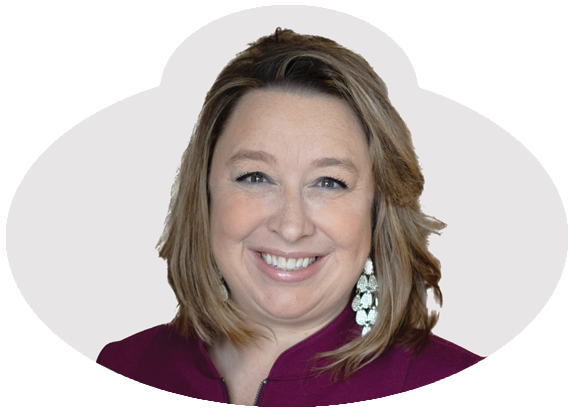 Heather Cress
March 18, 2023
We love seeing our Residents working towards their personal fitness goals with our dedicated Fox Rehab team. Joyce wants to feel more confident utilizing our HOWIE van stairs for outings. She is making it happen by working on strength and balance with Physical Therapist Karen. Go Joyce! Bickford of Virginia Beach Assisted Living and Memory Care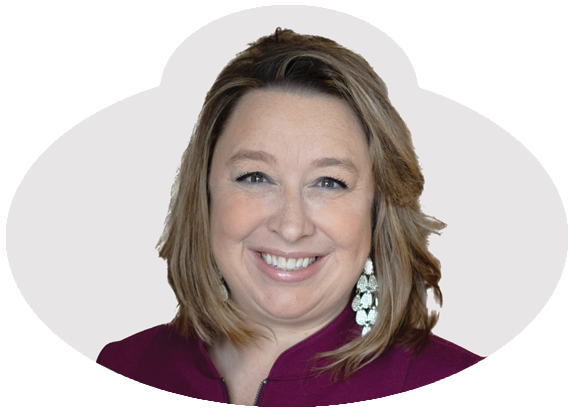 Heather Cress
March 17, 2023
We feel lucky all the time to have such amazing residents who call Bickford of Virginia Beach! We love the cute shamrocks that we made in Mary B's! So cute! Bickford of Virginia Beach Assisted Living and Memory Care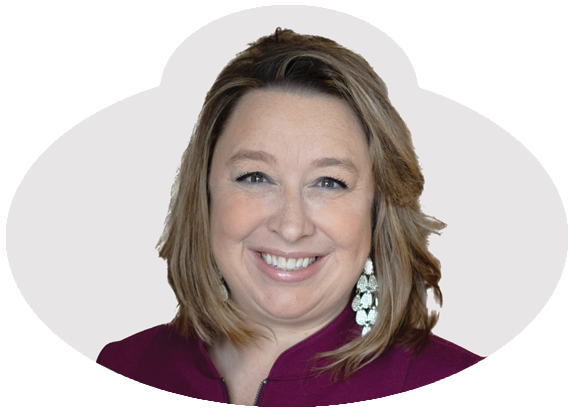 Heather Cress
March 17, 2023
Happy Birthday, Beth! We had a great time celebrating her special day with birthday cake and friends! Bickford of Virginia Beach Assisted Living and Memory Care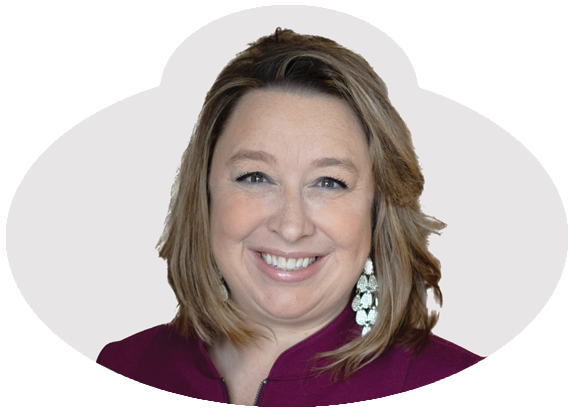 Heather Cress
March 16, 2023
Huge thank you's to Nanette (on left) of Wayforth for sponsoring a wonderful performance through Ashley (on right) Tidewater Arts Outreach. Our residents enjoyed an impressive performance of Irish dancing by Moonlight Dance Studio. We had such a great time and are so thankful to Wayforth and Tidewater Arts Outreach, as well as to the dancers and their families. Wayforth is a provider of comprehensive and personalized move management and moving solutions. Tidewater Arts Outreach is a local nonprofit dedicated to bringing music and arts to seniors in our local area. Bickford of Virginia Beach Assisted Living and Memory Care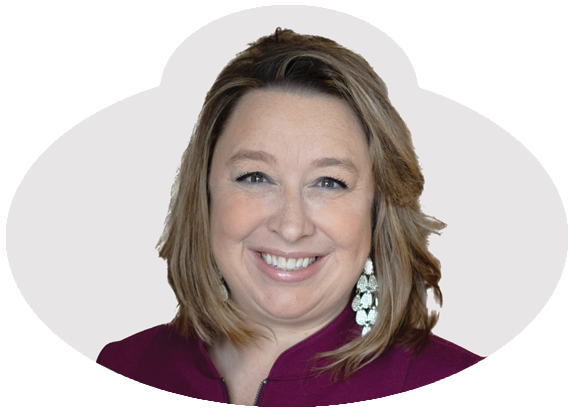 Heather Cress
March 15, 2023
We were feeling especially lucky when we were treated to a fun St. Patrick's themed Bingo hosted by Tara of Equilibrio Home Health and Archer of Trinity Hospice. Bickford of Virginia Beach Assisted Living and Memory Care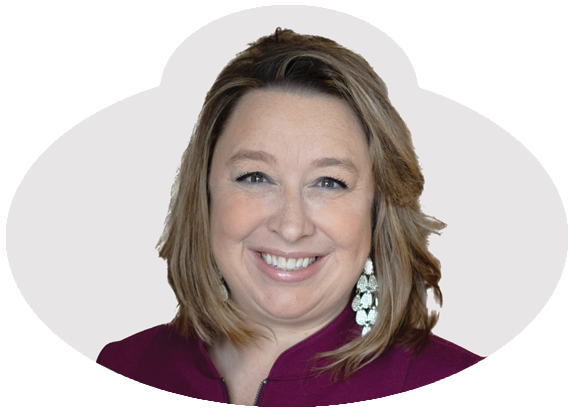 Heather Cress
March 18, 2023
We love seeing our Residents working towards their personal fitness goals with our dedicated Fox Rehab team. Joyce wants to feel more confident utilizing our HOWIE van stairs for outings. She is making it happen by working on strength and balance with Physical Therapist Karen. Go Joyce! Bickford of Virginia Beach Assisted Living and Memory Care
It is easy to say that we do whatever it takes to make our residents happy, but the real question is – are our current residents actually happy?
Read below to find out how happy our current residents and families really are.
4.1 out of 5.0
based on 200 reviews.
Mom likes the food, but it would be great if the food could be cut on a regular basis, we like that she is getting out of her room a lot, not getting bathed and hair washed on a regular basis, don't think clothes are being washed weekly, found some dead bugs in her apartment.
---
Housekeeping is improving, and they are changing my mom's sheets.
---
My mother just passed away but has lived at Bickford in Virginia Beach for the last 2 years. It's been a very positive experience, the staff is so so nice!!! (Name Removed) and (Name Removed) have gone above and beyond to help me and my sister and a special thanks to caregiver (Name Removed), she is just a gift from heaven!
---
---
Why can't housekeeping change the sheets on my mom's bed every week? Why can't the smelly trash I the bathroom be picked up every night? Laundry isn't picked up and done in a consistent manner, Why can't her clean lau dry be hung up?
---
Thank you all for your help with my mom.
---
My family and I have been through a very difficult time with the recent loss of a resident and the staff really came through and showed their true colors. Everyone was amazing in their efforts to comfort and accommodate which goes a long way however it is evident that Bickford is short on staff and the food quality is lacking so I was surprised to hear that their will be another price increase starting in December .
---
Carpet in common areas showing permanent stains and wear
---
Have said something about room bit being clean for over 3 weeks! Took till yesterday for me to say something again to get my mothers room clean! Bathroom was getting bad! Yes, understand staff shortage but dang! Plus mother rang around 9 one night and no one came to help her till midnight! Thank God, she was not HURT!
---
The building looks dirty. The floors, the bathrooms, it all needs to be cleaned. The staff that cares for my mother is phenomenal.
---
Detailed rate information is a click away.
By submitting this form, I understand and agree that Bickford Senior Living may contact me via email, text, telephone and prerecorded message regarding my inquiry and that calls may be generated using automated technology. View our Terms & Privacy Policy.
Thank
Y

ou

!

Real Rates now viewable on page.
The process of finding a place for your loved one is hard enough, we're here to make it easier. To help you navigate this change most effectively we remove the barriers and give you what you really want - pricing first!
Base
R

ate

$145 to $190 per day

Range depends on the apartment you choose
+
Care
R

ate

$0 to $150 per day

Range depends on the care and services needed
Whether or not our pricing fits in your budget, we ask you to consider 3 things:
Know that there may be financial resources available that you might not be aware of
To explore this, take advantage of our complimentary third-party financial concierge service through Elderlife Financial.
Know that our rates are all-inclusive
Don't forget our rates include meals, care, activities, basic utilities, housekeeping, linen and laundry service, and more! View all-inclusive details here.
Know the affordability of senior living
Many families are surprised at the affordability of senior living as compared to what they are currently spending at home. Check out our Expense Worksheet to compare for yourself.
Thank
Y

ou

!

Real Rates now viewable on page.
Our purpose is to do whatever it takes to make our residents happy.
Core Needs -
The pathway to happiness
Understanding your core needs allows us to know the pathway we must take to make you happy.
We have identified three specific Core Needs that must be met to enrich happiness —
Basic Needs
You need to consistently receive services in an environment that feels like home.
Care Needs
You need to consistently receive the care that your personal health situation requires.
Unrecognized Needs
You need to consistently experience small, but unforgettable moments that you'd never think to ask for.
Contact us to book a tour or request more information.
Bickford of Virginia Beach Assisted Living & Memory Care For Pricing & Availability: 757-847-5039
For Friends & Family: 757-821-0198