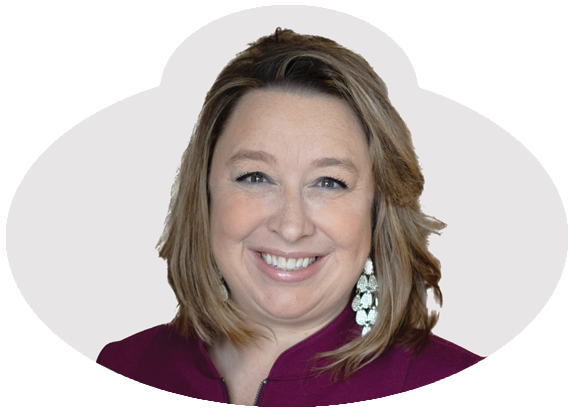 Heather Cress
November 24, 2022
We are thankful for our wonderful beautician, Susan! We love visiting her in our Buzzcuts and Beehives salon! Bickford of Virginia Beach Assisted Living and Memory Care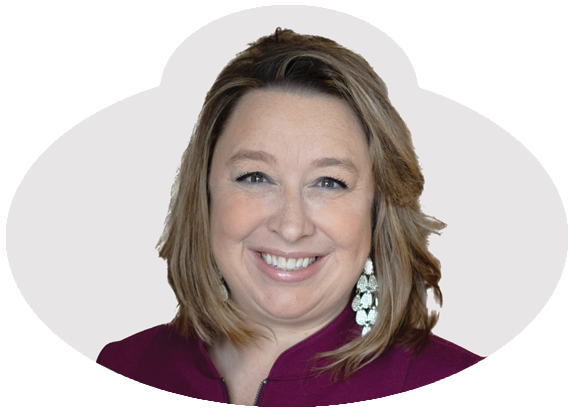 Heather Cress
November 24, 2022
We are thankful for fun crafts in Mary B's, like these darling turkeys! Bickford of Virginia Beach Assisted Living and Memory Care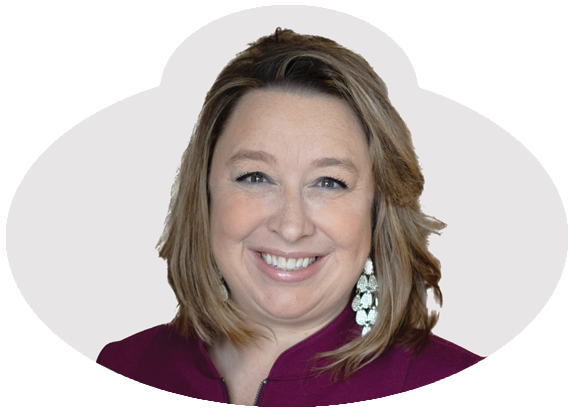 Heather Cress
November 24, 2022
We are thankful for exercise because it helps us stay strong! Bickford of Virginia Beach Assisted Living and Memory Care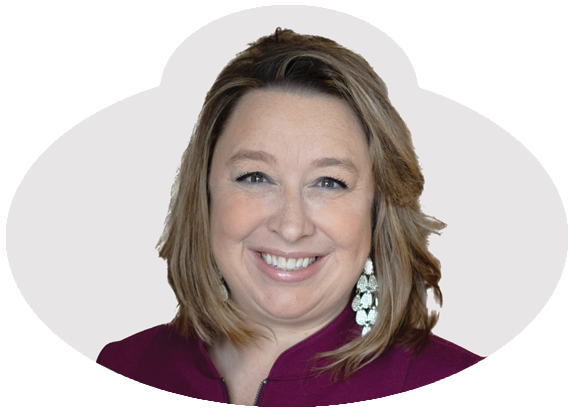 Heather Cress
November 24, 2022
We are thankful for sweet moments and reminiscing in Mary B's. Bickford of Virginia Beach Assisted Living and Memory Care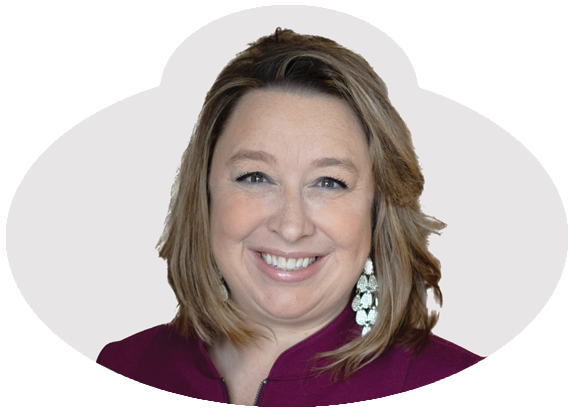 Heather Cress
November 24, 2022
We are thankful that we don't have to take ourselves too seriously! We recently had a "Putting on the Ritz" exercise class and subsequent "Ritz" cracker snack! It was fun! Bickford of Virginia Beach Assisted Living and Memory Care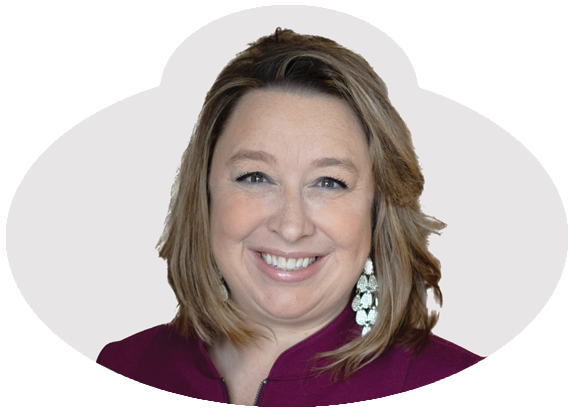 Heather Cress
November 24, 2022
We are thankful for our wonderful beautician, Susan! We love visiting her in our Buzzcuts and Beehives salon! Bickford of Virginia Beach Assisted Living and Memory Care
It is easy to say that we do whatever it takes to make our residents happy, but the real question is – are our current residents actually happy?
Read below to find out how happy our current residents and families really are.
4.2 out of 5.0
based on 186 reviews.
My family and I have been through a very difficult time with the recent loss of a resident and the staff really came through and showed their true colors. Everyone was amazing in their efforts to comfort and accommodate which goes a long way however it is evident that Bickford is short on staff and the food quality is lacking so I was surprised to hear that their will be another price increase starting in December .
---
Have said something about room bit being clean for over 3 weeks! Took till yesterday for me to say something again to get my mothers room clean! Bathroom was getting bad! Yes, understand staff shortage but dang! Plus mother rang around 9 one night and no one came to help her till midnight! Thank God, she was not HURT!
---
Carpet in common areas showing permanent stains and wear
---
The building looks dirty. The floors, the bathrooms, it all needs to be cleaned. The staff that cares for my mother is phenomenal.
---
I've shared my comments with the admin , awaiting a meeting and yesterday my Dad sat on a toilet for an hour and 35 minutes awaiting assistance after signaling his alert button which is a complete waste of money
---
My mom feels at home and safe at Bickford. She has all the amenities available, if she decides to partake. The Activities Director does a great job of making sure there are fun, engaging events happening all the time. (Name Removed) and (Name Removed) are wonderful...compassionate and so helpful. I appreciate all the staff and what they do for my mother and our family.
---
Staff nice but can get daily task done. Can't do laundry, pick up trash when you say you will. Can't give showers on the appointed day. I am the one that cleans my mom's apt, gives her a shower and does laundry and trash. Why am I paying you? When I call to speak to nursing staff, no one is ever available, sometimes I get a call back, most of the time I don't.
---
No one responded with my 3 last month so why write comments??
---
The staff is very helpful and willing to help.
---
I have not been receiving responses to my concerns and billing questions despite numerous attempts
---
Detailed rate information is a click away.
By submitting this form, I understand and agree that Bickford Senior Living may contact me via email, text, telephone and prerecorded message regarding my inquiry and that calls may be generated using automated technology. View our Terms & Privacy Policy.
Thank
Y

ou

!

Real Rates now viewable on page.
The process of finding a place for your loved one is hard enough, we're here to make it easier. To help you navigate this change most effectively we remove the barriers and give you what you really want - pricing first!
Base
R

ate

$135 to $180 per day

Range depends on the apartment you choose
+
Care
R

ate

$35 to $140 per day

Range depends on the care and services needed
Whether or not our pricing fits in your budget, we ask you to consider 3 things:
Know that there may be financial resources available that you might not be aware of
To explore this, take advantage of our complimentary third-party financial concierge service through Elderlife Financial.
Know that our rates are all-inclusive
Don't forget our rates include meals, care, activities, basic utilities, housekeeping, linen and laundry service, and more! View all-inclusive details here.
Know the affordability of senior living
Many families are surprised at the affordability of senior living as compared to what they are currently spending at home. Check out our Expense Worksheet to compare for yourself.
Thank
Y

ou

!

Real Rates now viewable on page.
Our purpose is to do whatever it takes to make our residents happy.
Core Needs -
The pathway to happiness
Understanding your core needs allows us to know the pathway we must take to make you happy.
We have identified three specific Core Needs that must be met to enrich happiness —
Basic Needs
You need to consistently receive services in an environment that feels like home.
Care Needs
You need to consistently receive the care that your personal health situation requires.
Unrecognized Needs
You need to consistently experience small, but unforgettable moments that you'd never think to ask for.
Contact us to book a tour or request more information.
Bickford of Virginia Beach Assisted Living & Memory Care For Pricing & Availability: 757-847-5039
For Friends & Family: 757-821-0198