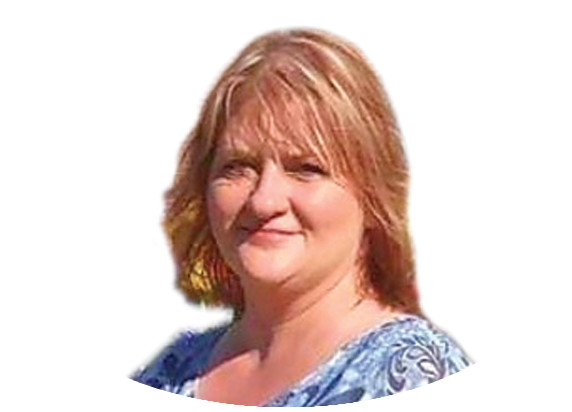 Renata Cwyl
November 24, 2022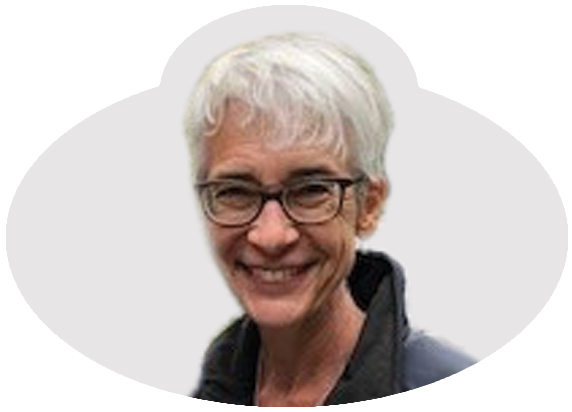 Meredith Morris
November 23, 2022
We're up and active at exercise this morning - getting in shape for tomorrow's pumpkin pie!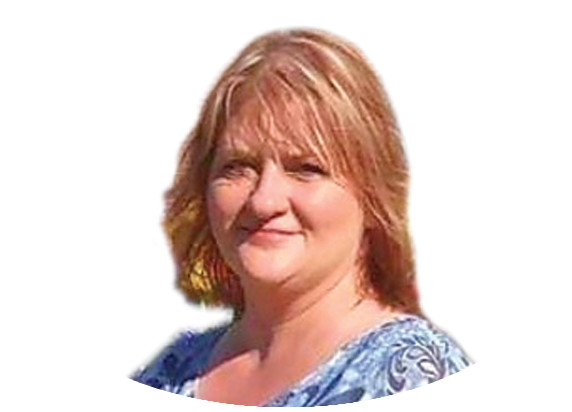 Renata Cwyl
November 23, 2022
Written by our Volunteer - Sara Shalash In August of 2022, Bickford welcomed two of the most talented people I'd ever met: Nanette and Mohamed Drisi. Unfortunately, our time with Mohamed was short-lived and we had to say goodbye not long after their arrival. Rest in peace to an honored veteran, skilled artist, and beloved father and husband, Mohamed. I have known Nanette to only ever emit love and benignity. As a woman of such talent and success, I was intrigued to hear her story. Every artist must start somewhere; Nanette had an interest in art from the time she was a little girl living in the suburbs of Chicago. After a discussion with her high school counselor, she decided that her interest lay in pursuing art. Not long after, she was admitted to the University of Chicago and the School of the Art Institute of Chicago on a scholarship, where she would soon meet Mohamed. "Chicago was always in my life," she said. Nanette says that she and Mohamed became best friends not long after meeting one another in their classes, and would be "inseparable for the next four years." She even highlighted that they took their studies very seriously and were not distracted by surrounding classmates. She claims that Mohamed was both "the best artist" and "the most interesting person (she) would ever meet." Not long after graduation, Mohamed was offered a job in Monaco to paint a portrait of Princess Grace, where he and his freshly-wedded wife would spend the next five months. Nanette described their stay as something similar to a bed and breakfast, where the cafe remained just below their rooms. Following their journey in France, Nanette says that they were "two lucky people" that always had a job or something to paint for someone. All while still pursuing art, Nanette spent some time as a school counselor and an art teacher. The Drisi's even welcomed art students into their home-studio for lessons. She is beyond grateful that she "got to do what (she) loved for (her) profession." At one point, Nanette painted a portrait of the governor of Illinois! She had no specific niche; she loved all paintings of portraits, landscape, and random fantasy. The two would go on to have four children: two boys and two girls. Nanette calls this "good planning" on her part. They remained in their Glenwood home for many years where the children would grow up surrounded by pure art. The legacy that both Mohamed and Nanette have created will never be forgotten. I am both honored and delighted to be an acquaintance of Nanette and to hear of such marvelous stories.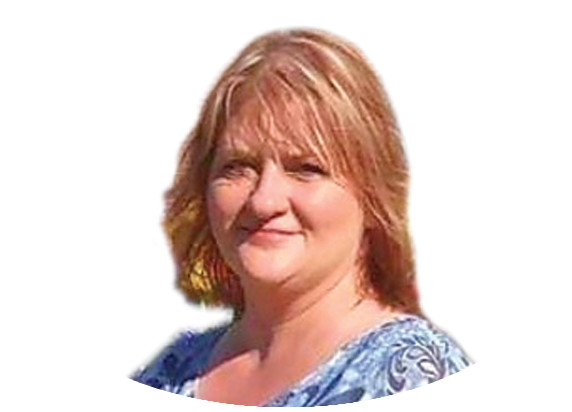 Renata Cwyl
November 22, 2022
We have a full room for Bingo this afternoon!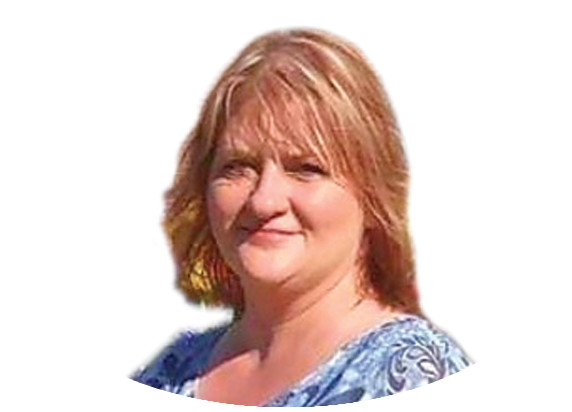 Renata Cwyl
November 18, 2022
Charming pumpkin craft. A lovely addition to our fall decor.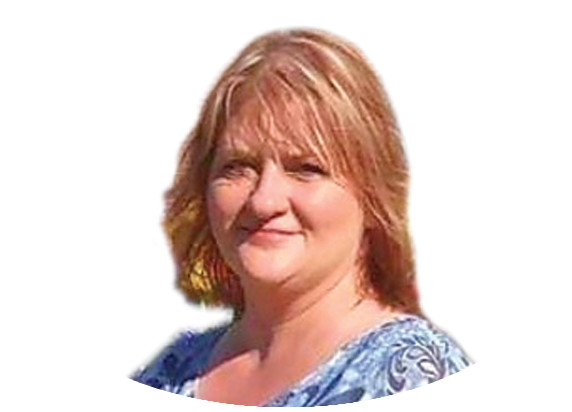 Renata Cwyl
November 24, 2022
It is easy to say that we do whatever it takes to make our residents happy, but the real question is – are our current residents actually happy?
Read below to find out how happy our current residents and families really are.
4 out of 5.0
based on 58 reviews.
Everything going good so far.
---
The last two times I went to my aunts room on two separate occasions weeks apart her room had an unbearable smell of rotting food from food containers from the facility that had not been removed I am paying for level two care how is it that she has rotting food in her room
---
My dad has Covid now due to unvaccinated and unmasked staff. Incomprehensible. Because the Bickford residents are elderly they are at greater risk of catching Covid. Any person or institution or hat does not protect the elderly should not be in business. I have expressed this opinion on numerous occasions and it only falls on deaf ears.
---
Detailed rate information is a click away.
By submitting this form, I understand and agree that Bickford Senior Living may contact me via email, text, telephone and prerecorded message regarding my inquiry and that calls may be generated using automated technology. View our Terms & Privacy Policy.
Thank
Y

ou

!

Real Rates now viewable on page.
The process of finding a place for your loved one is hard enough, we're here to make it easier. To help you navigate this change most effectively we remove the barriers and give you what you really want - pricing first!
Base
R

ate

$150 to $185 per day

Range depends on the apartment you choose
+
Care
R

ate

$35 to $160 per day

Range depends on the care and services needed
Whether or not our pricing fits in your budget, we ask you to consider 3 things:
Know that there may be financial resources available that you might not be aware of
To explore this, take advantage of our complimentary third-party financial concierge service through Elderlife Financial.
Know that our rates are all-inclusive
Don't forget our rates include meals, care, activities, basic utilities, housekeeping, linen and laundry service, and more! View all-inclusive details here.
Know the affordability of senior living
Many families are surprised at the affordability of senior living as compared to what they are currently spending at home. Check out our Expense Worksheet to compare for yourself.
Thank
Y

ou

!

Real Rates now viewable on page.
Our purpose is to do whatever it takes to make our residents happy.
Core Needs -
The pathway to happiness
Understanding your core needs allows us to know the pathway we must take to make you happy.
We have identified three specific Core Needs that must be met to enrich happiness —
Basic Needs
You need to consistently receive services in an environment that feels like home.
Care Needs
You need to consistently receive the care that your personal health situation requires.
Unrecognized Needs
You need to consistently experience small, but unforgettable moments that you'd never think to ask for.
Contact us to book a tour or request more information.
Bickford of Tinley Park Assisted Living & Memory Care For Pricing & Availability: 708-390-0220
For Friends & Family: 708-845-5490