COVID-

19

Transparency
Confirmed resident cases at Bickford of Tinley Park
In today's uncertain times, we feel a responsibility to be straightforward as to how we are being affected by COVID-
19
. For this reason, we are displaying the number of active COVID-
19
cases for our Branch. At Bickford Senior Living we will lead with transparency so you have the best information available as you make decisions for your loved one.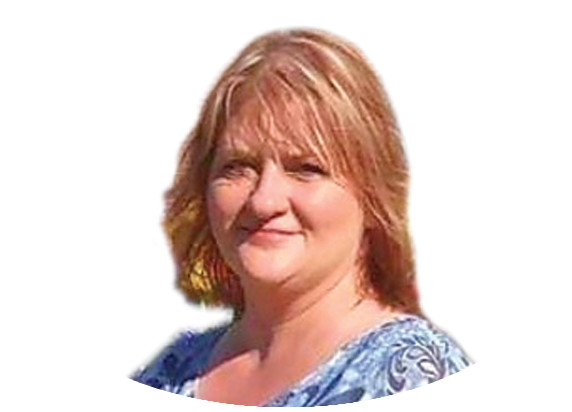 Renata Cwyl
December 27, 2021
Happy 83rd Birthday to Diane!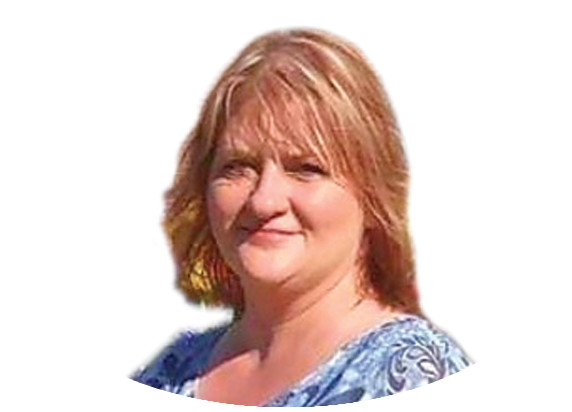 Renata Cwyl
December 20, 2021
We all had a wonderful time during our Christmas party. Santa came for a visit and brought gifts for all our residents. Follow us on Facebook - Bickford of Tinley Park for more Christmas party pictures.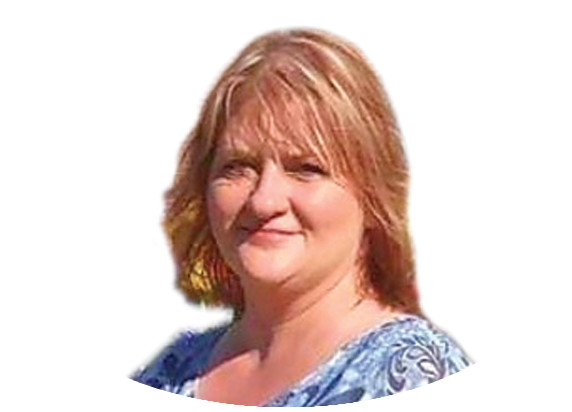 Renata Cwyl
December 17, 2021
Last night we had a gun time driving through Tinley Park admiring the decorated Christmas houses.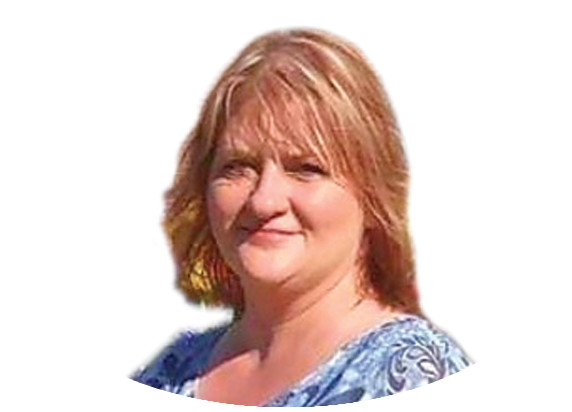 Renata Cwyl
December 14, 2021
Thank you to Monica from 'Angels Grace Hospice' for making gingerbread houses with our residents.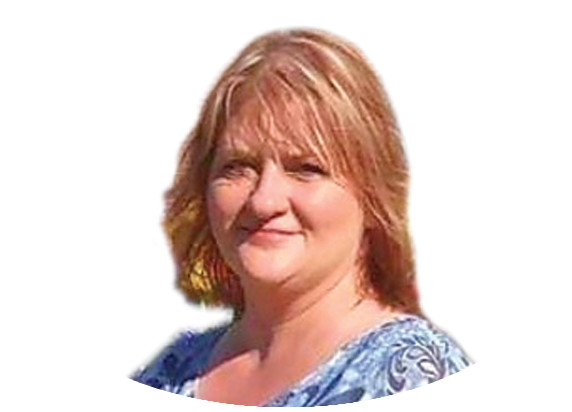 Renata Cwyl
December 10, 2021
The first woman to join an all-men's baseball team, Carol Doherty, is one of our newest residents here at Bickford. When welcoming Carol into her new home, she had a lot to say as she introduced herself. The way it all happened is quite a funny story. As Carol sat at her kitchen table, flipping through the newspaper and searching for a babysitting gig, she came across an ad for a men's baseball team. Although the ad specified that it was an all-men's team, Carol went all in and contacted the manager regardless, asking if there were any women on the team. He replied with, "No, but bring your glove and try out anyway." A few weeks later was Carol playing as the star catcher (since no one else wanted to do the "bending and swooping")! The team was lucky enough to have Carol for two years until an unfortunate accident during a game which resulted in a torn ACL, ending Carol's baseball career. Though, two more women felt inspired enough to join the team after Carol's great influence. Not only was Carol a star catcher on the men's team, but she had previously played on a women's softball team for 10 years, as well as coaching teenage girls to play. Behind her beauty hid Carol's humor; she had a few tricks up her sleeve. As they prepared to verse an opposing team, Carol pitched two "softballs" at them. These "softballs" were actually grapefruits spray-painted white... The other team had no idea what was coming their way! Aside from the sports, though, Carol really enjoyed spending time with children. Eventually, Carol received a babysitting job through the local church with a family of seven. Out of the five children, four were quadruplets. Can one imagine babysitting four kids of the same age? Once a week, she volunteered and cared for the kids, although these kids were a burden due to their misbehavior. Carol even recalls bribing them with M&M's in order to get them dressed, or else there was no possible way they would ever cooperate! After a full year of coming home exhausted, she decided it was enough babysitting for her. This sneak peek into Carol's story allowed us to see some of her sporty, humorous, and loving personality. Carol later gave birth to three kids and raised them in Massachusetts, but has been in Illinois for eleven years now. It has been four weeks since her moving into Bickford, and we are very excited to make amazing memories with Carol in the future. Written By Sara Shalash (Volunteer)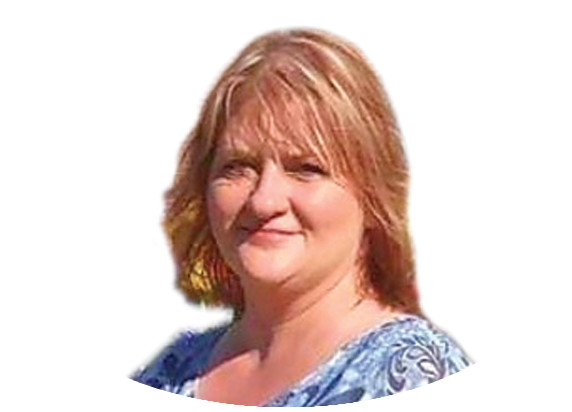 Renata Cwyl
December 27, 2021
Happy 83rd Birthday to Diane!
It is easy to say that we do whatever it takes to make our residents happy, but the real question is – are our current residents actually happy?
Read below to find out how happy our current residents and families really are.
4.7 out of 5.0
based on 61 reviews.
Detailed rate information is a click away.
By submitting this form, I understand and agree that Bickford Senior Living may contact me via email, text, telephone and prerecorded message regarding my inquiry and that calls may be generated using automated technology. View our Terms & Privacy Policy.
Thank
Y

ou

!

Real Rates now viewable on page.
The process of finding a place for your loved one is hard enough, we're here to make it easier. To help you navigate this change most effectively we remove the barriers and give you what you really want - pricing first!
Base
R

ate

$150 to $185 per day

Range depends on the apartment you choose
+
Care
R

ate

$35 to $160 per day

Range depends on the care and services needed
Whether or not our pricing fits in your budget, we ask you to consider 3 things:
Know that there may be financial resources available that you might not be aware of
To explore this, take advantage of our complimentary third-party financial concierge service through Elderlife Financial.
Know that our rates are all-inclusive
Don't forget our rates include meals, care, activities, basic utilities, housekeeping, linen and laundry service, and more! View all-inclusive details here.
Know the affordability of senior living
Many families are surprised at the affordability of senior living as compared to what they are currently spending at home. Check out our Expense Worksheet to compare for yourself.
Thank
Y

ou

!

Real Rates now viewable on page.
Activity Calendar
Sample Calendar
10:00am Manicures
10:30am Balloom VB
1:00pm Meijer Shopping
2:00pm Manicures
3:00pm Music with Janice
4:00pm Heads Up!
Our purpose is to do whatever it takes to make our residents happy.
Core Needs -
The pathway to happiness
Understanding your core needs allows us to know the pathway we must take to make you happy.
We have identified three specific Core Needs that must be met to enrich happiness —
Basic Needs
You need to consistently receive services in an environment that feels like home.
Care Needs
You need to consistently receive the care that your personal health situation requires.
Unrecognized Needs
You need to consistently experience small, but unforgettable moments that you'd never think to ask for.
Contact us to book a tour or request more information.
Bickford of Tinley Park Assisted Living & Memory Care For Pricing & Availability: 708-390-0220
For Friends & Family: 708-845-5490