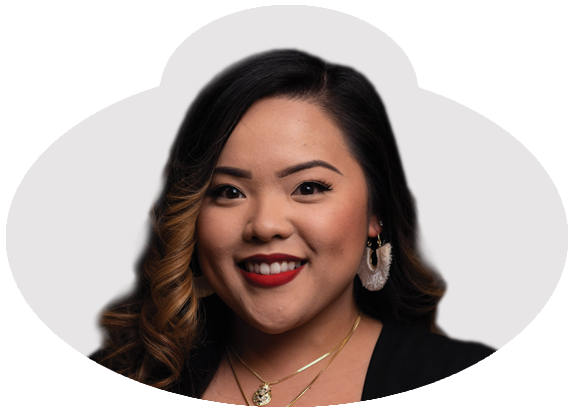 Jenny Do
February 06, 2023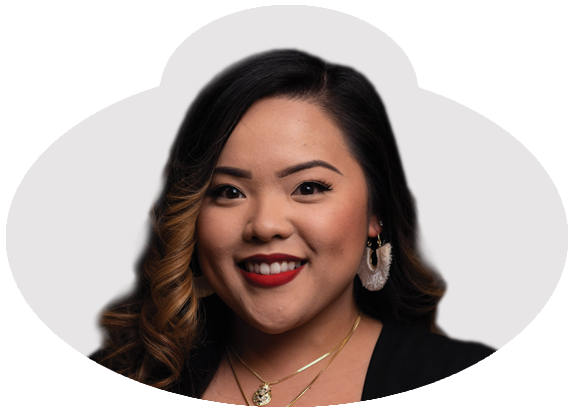 Jenny Do
February 06, 2023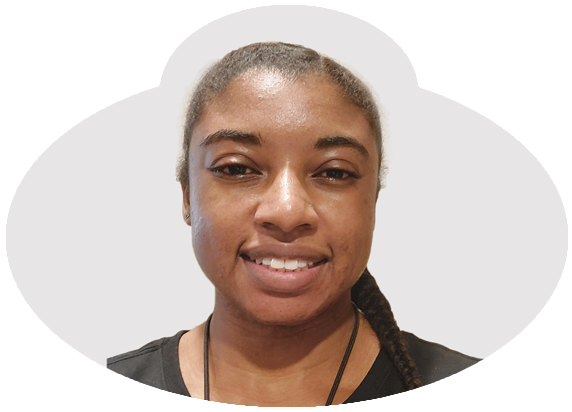 Brittany Miller
February 06, 2023
We're keeping up with exercise this morning!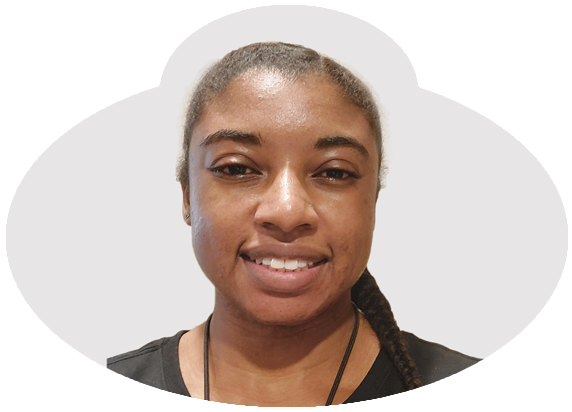 Brittany Miller
February 06, 2023
We had fun with manicures today! Our resident Ila had a good time getting her nails done. Bickford Senior Living and Memory Care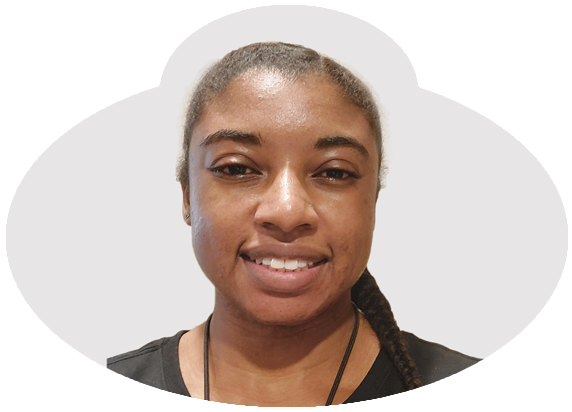 Brittany Miller
February 06, 2023
We're keeping up with exercise this morning!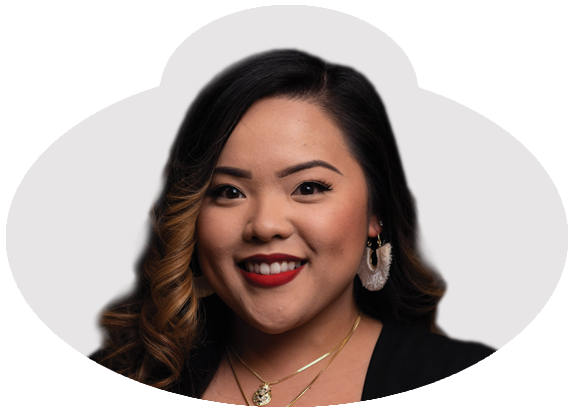 Jenny Do
February 06, 2023
It is easy to say that we do whatever it takes to make our residents happy, but the real question is – are our current residents actually happy?
Read below to find out how happy our current residents and families really are.
4.2 out of 5.0
based on 209 reviews.
I would like to see more mental stimulation in Mary B's. Although just recently there seems to be some improvement.
---
I am frustrated with housekeeping services. Staff is very kind.
---
I am concerned about the huge price increases. I understand inflation, but 9% is a lot.
---
---
Very frustrated with the new payment system. Every month it fails to recognize my sign in information and I have to reenroll and when I follow the prompts the system says I'm putting in incorrect information. It took me over 30 minutes to pay my mom's bill. I tried using a credit card and there was an additional $150 charge listed! Why? Got what? Earlier this month my mom was reassessed and the initial outcome would have added another $1200 to her monthly payment. What changes? Nothing! Without notice you want to charge me another $1200 monthly? This was very poorly handled.
---
Good job during the very trying covid outbreak.
---
So happy to see you are doing more activities with Mary B's residents! It was wonderful to see them smile! Keep up the good work. We are very impressed with your new nurse in memory care. It is a pleasure to work with her. She cares about the residents and listens to their families.
---
So happy (Name Removed) has returned! The pictures she posts on Bickford of Suffolk resident activities makes warms my heart. This has been so missed over the last couple of months. Pictures let us know how our loved ones are doing. Thanks (Name Removed) for your dedicated commitment in sharing these pictures.
---
Something needs to be done regarding quality / variety of food. This has been an ongoing concern. Some improvement in level of service/ timeliness of getting food to tables would be nice. Although I understand the current staffing challenges I think more could be done with this and increasing activities, joyrides, and general distractions for the residents. The staff has always been wonderful and continues to impress. During tough times. I have no concerns with safety or health guidelines even with COVID issues.
---
No call about follow up from ER visit
---
Detailed rate information is a click away.
By submitting this form, I understand and agree that Bickford Senior Living may contact me via email, text, telephone and prerecorded message regarding my inquiry and that calls may be generated using automated technology. View our Terms & Privacy Policy.
Thank
Y

ou

!

Real Rates now viewable on page.
The process of finding a place for your loved one is hard enough, we're here to make it easier. To help you navigate this change most effectively we remove the barriers and give you what you really want - pricing first!
Base
R

ate

$145 to $190 per day

Range depends on the apartment you choose
+
Care
R

ate

$0 to $150 per day

Range depends on the care and services needed
Whether or not our pricing fits in your budget, we ask you to consider 3 things:
Know that there may be financial resources available that you might not be aware of
To explore this, take advantage of our complimentary third-party financial concierge service through Elderlife Financial.
Know that our rates are all-inclusive
Don't forget our rates include meals, care, activities, basic utilities, housekeeping, linen and laundry service, and more! View all-inclusive details here.
Know the affordability of senior living
Many families are surprised at the affordability of senior living as compared to what they are currently spending at home. Check out our Expense Worksheet to compare for yourself.
Thank
Y

ou

!

Real Rates now viewable on page.
Our purpose is to do whatever it takes to make our residents happy.
Core Needs -
The pathway to happiness
Understanding your core needs allows us to know the pathway we must take to make you happy.
We have identified three specific Core Needs that must be met to enrich happiness —
Basic Needs
You need to consistently receive services in an environment that feels like home.
Care Needs
You need to consistently receive the care that your personal health situation requires.
Unrecognized Needs
You need to consistently experience small, but unforgettable moments that you'd never think to ask for.
Contact us to book a tour or request more information.
Bickford of Suffolk Assisted Living & Memory Care For Pricing & Availability: 757-239-6602
For Friends & Family: 757-215-0058