Amanda Jett
April 21, 2019
Happy Easter from all of us here at Bickford of Spotsylvania!
Amanda Jett
April 11, 2019
Perfect day for us to get outside and hang hummingbird feeders in our courtyard.
Amanda Flowers
April 04, 2019
We are all Caregivers here at Bickford! And we are here for a reason!!! Check out bickfordseniorliving.com to find out more! So proud to be a Bickford Family Member!
Amanda Flowers
March 25, 2019
Whether it's coffee you love, or maybe Diet Dr. Pepper, there is always a great air of possibility on a Monday morning! Here's to a great week!!! :)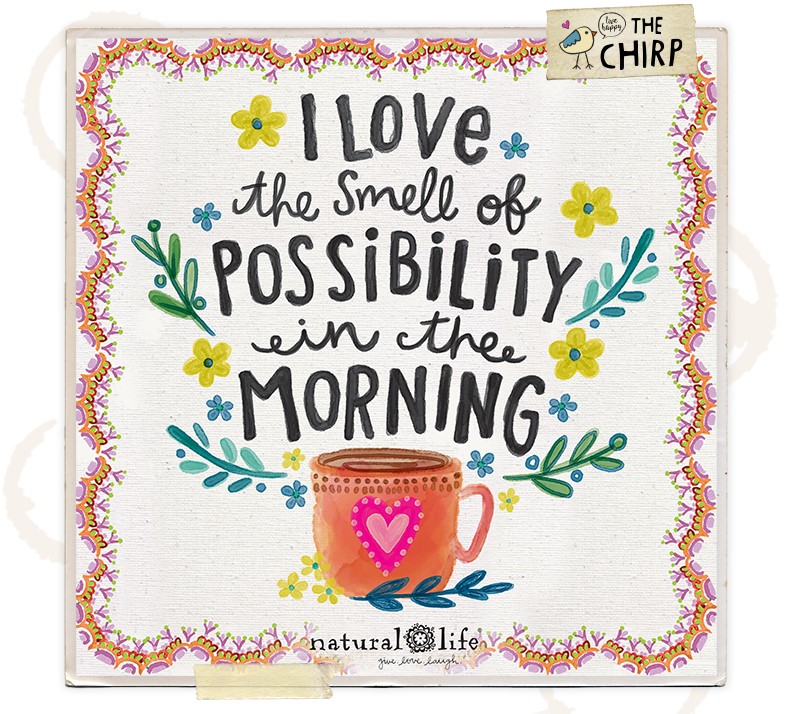 Amanda Flowers
March 22, 2019
Happy March Madness!!!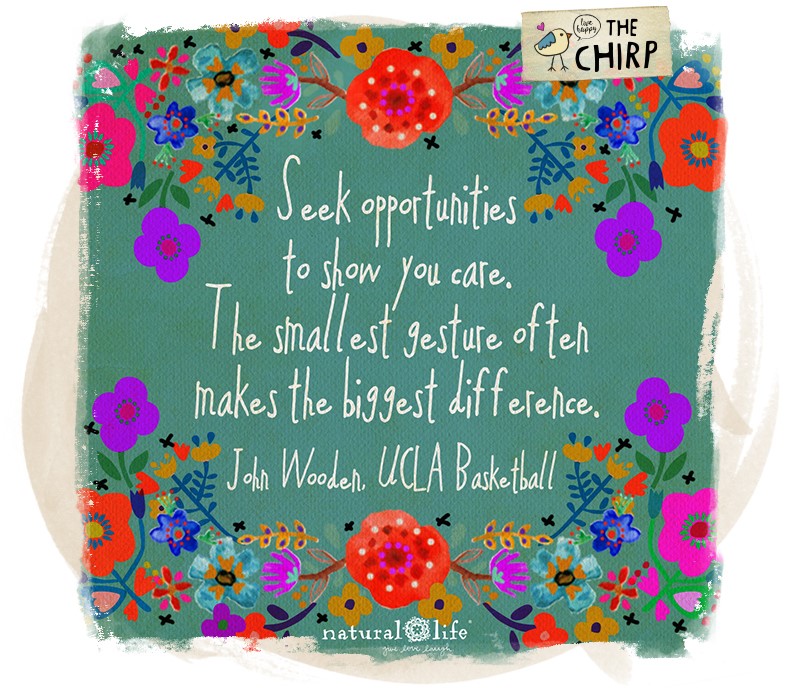 Activity Calendar
Sample Calendar
10:00am Manicures
10:30am Balloom VB
1:00pm Meijer Shopping
2:00pm Manicures
3:00pm Music with Janice
4:00pm Heads Up!
Our purpose is to do whatever it takes to make our residents happy.

Understanding your core needs allows us to know the pathway we must take to make you happy. We have identified three specific Core Needs that must be met to enrich happiness — Basic Needs, Care Needs & Unrecognized Needs.
Contact us to book a tour
or request more information.
Bickford of Spotsylvania Assisted Living & Memory Care 540-898-1205