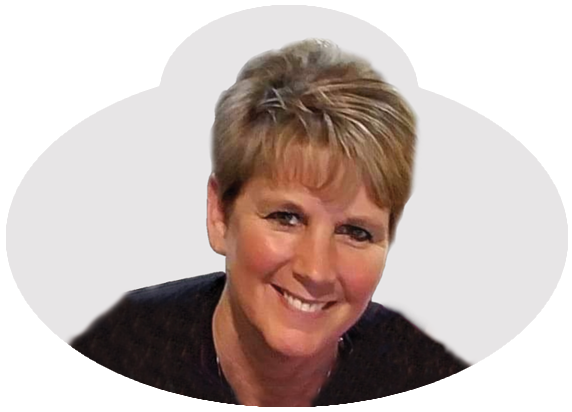 Diane Rollefson
November 28, 2022
Decorating bags for our grab bag game on friday... #BickfordSeniorLiving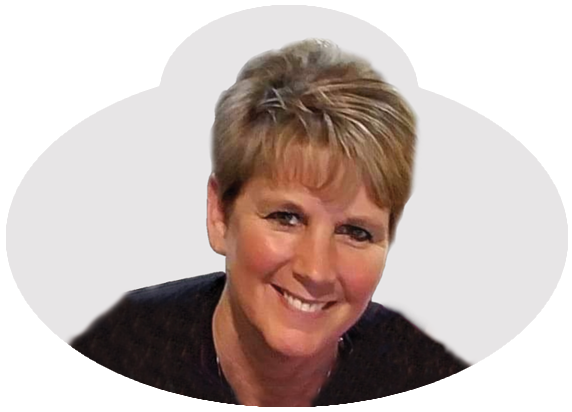 Diane Rollefson
November 28, 2022
We love Christmas cards - picking out some good ones to share with our families. #memorycare #BickfordSeniorLiving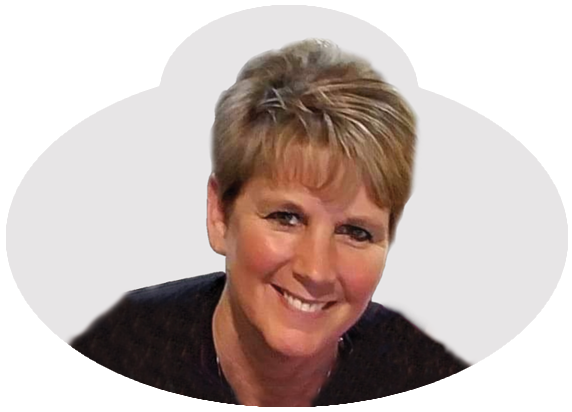 Diane Rollefson
November 28, 2022
Ohhh nuts - was a huge hit.. brought back some good conversations. Cracking nuts is always a big surprise "I'm told" #BickfordSeniorLiving #memorycare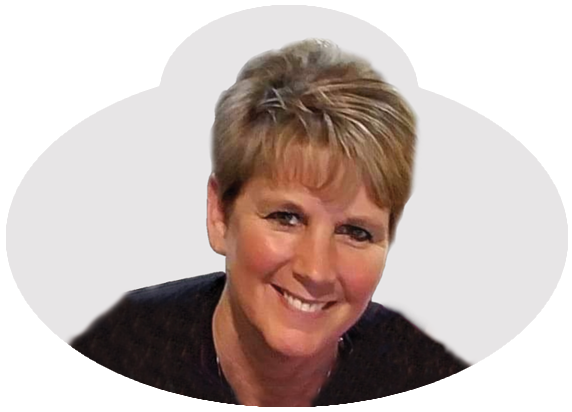 Diane Rollefson
November 28, 2022
Stretchercise and beach ball toss keep us moving... #BickfordSeniorLiving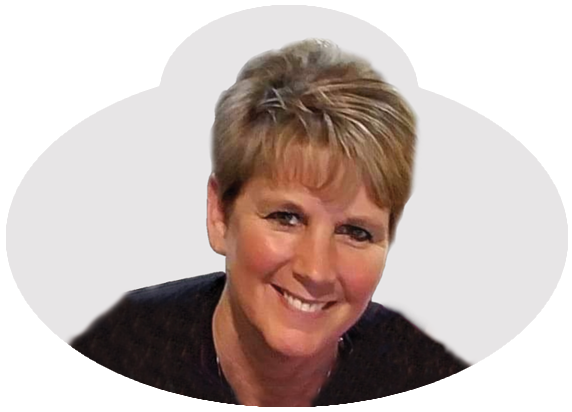 Diane Rollefson
November 28, 2022
We did a Santa Claus finish the face was pretty neat. We have some good artist here.. #BickfordSeniorLiving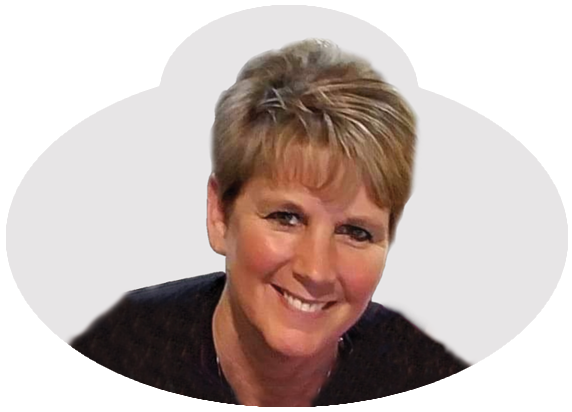 Diane Rollefson
November 28, 2022
Decorating bags for our grab bag game on friday... #BickfordSeniorLiving
It is easy to say that we do whatever it takes to make our residents happy, but the real question is – are our current residents actually happy?
Read below to find out how happy our current residents and families really are.
out of 63
branches
4.6 out of 5.0
based on 176 reviews.
I cant say enough good things about B
---
The meds are finally being given on time . However, his over the counter meds have been removed From, his room, despite promises to bring them back. (Name Removed) is much improved but still cannot enjoy the meals very well. The meat is not of the best quality . Indeed they are poor quality meats. Even the ham was tough on Sunday!! How can ham be tough if it is cut correctly?? The beef is horrendous, especially the gristle in the ground meat. Brussels sprouts continue to be served more frequently than (Name Removed) prefer. They ARE perfectly cooked, however!! Bickford was known for their gourmet food!! That us one reason (Name Removed) is living there. Let's hope it can be improved. (Name Removed) is maintaining his weight on the extras and supplemental food brought in. The activities are always interesting and varied. The Bible studies are interesting.
---
Rooms are not cleaned very well!
---
Follow up communications regarding my mothers care have declined. Reaching somebody on the weekend has been difficult as well as difficult to get answers to questions on weekends. I applaud (Name Removed) and her activity team
---
Dont know what i would do without the help of Bickford and the wonderful caring staff.
---
I would rate the staff a 5. The food has been a big disappointment though. Were expecting much better meals
---
My brother seems happy at Bickford. He always says he likes the food, which certainly makes him happy.
---
I couldn't ask for better care...the 4 is because we have not had a full 30 days experience yet.
---
My husband is receiving excellent care. The staff is wonderful and caring. The food is delicious home cooked meals. It is also a beautiful setting. The staff goes above duty to take the best possible care of your love one.
---
Mom is very happy in her new home. She frequently comments on how hard all the staff work to keep things running smoothly and to provide so many fun activities ❤️
---
Detailed rate information is a click away.
By submitting this form, I understand and agree that Bickford Senior Living may contact me via email, text, telephone and prerecorded message regarding my inquiry and that calls may be generated using automated technology. View our Terms & Privacy Policy.
Thank
Y

ou

!

Real Rates now viewable on page.
The process of finding a place for your loved one is hard enough, we're here to make it easier. To help you navigate this change most effectively we remove the barriers and give you what you really want - pricing first!
Base
R

ate

$120 to $175 per day

Range depends on the apartment you choose
+
Care
R

ate

$30 to $135 per day

Range depends on the care and services needed
Whether or not our pricing fits in your budget, we ask you to consider 3 things:
Know that there may be financial resources available that you might not be aware of
To explore this, take advantage of our complimentary third-party financial concierge service through Elderlife Financial.
Know that our rates are all-inclusive
Don't forget our rates include meals, care, activities, basic utilities, housekeeping, linen and laundry service, and more! View all-inclusive details here.
Know the affordability of senior living
Many families are surprised at the affordability of senior living as compared to what they are currently spending at home. Check out our Expense Worksheet to compare for yourself.
Thank
Y

ou

!

Real Rates now viewable on page.
Our purpose is to do whatever it takes to make our residents happy.
Core Needs -
The pathway to happiness
Understanding your core needs allows us to know the pathway we must take to make you happy.
We have identified three specific Core Needs that must be met to enrich happiness —
Basic Needs
You need to consistently receive services in an environment that feels like home.
Care Needs
You need to consistently receive the care that your personal health situation requires.
Unrecognized Needs
You need to consistently experience small, but unforgettable moments that you'd never think to ask for.
Contact us to book a tour or request more information.
Bickford of Sioux City Assisted Living & Memory Care For Pricing & Availability: 712-883-0692
For Friends & Family: 712-239-2065