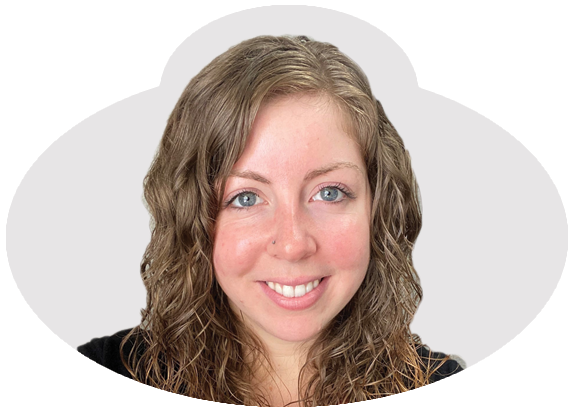 Riley Moeggenberg
March 16, 2023
A little sneak peak of our newly renovated branch! Come in and take a look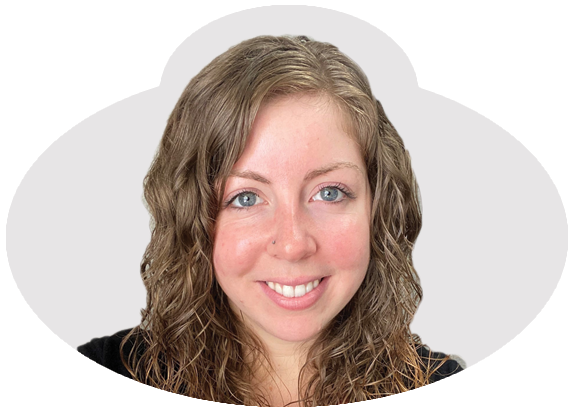 Riley Moeggenberg
March 13, 2023
Amanda, our Happiness Coordinator, always makes sure our ladies have fresh manicured hands ☺️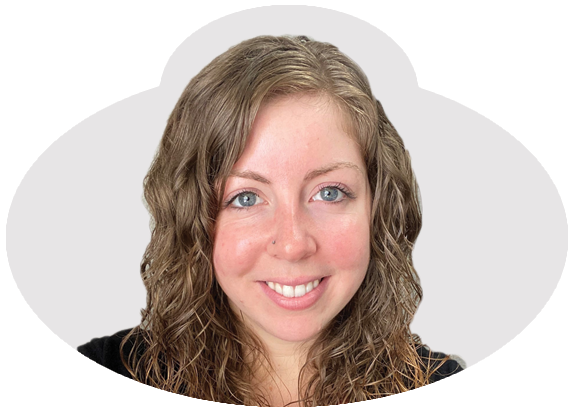 Riley Moeggenberg
March 07, 2023
Tender Heart likes to help keep our residents' minds busy. It's always a good time when they come to visit!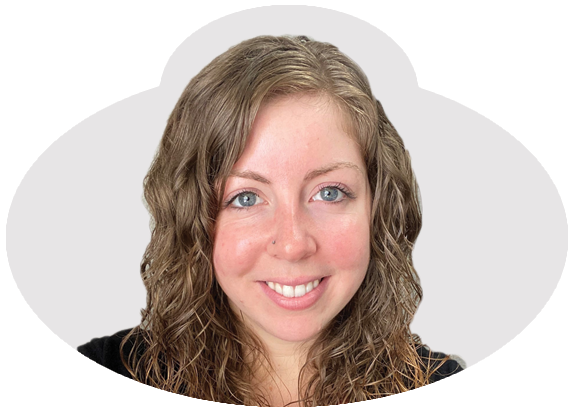 Riley Moeggenberg
March 07, 2023
Happy National Flapjack day!! Our Happiness Coordinator got into the spirit and made pancakes and a special treat for the residents.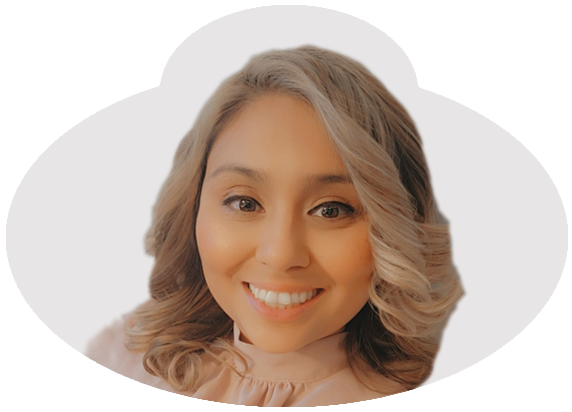 Suenae Blankenship
March 06, 2023
Who says you can't have fun while working out? Our residents enjoy their morning exercises. Just look at that smile on Margot's face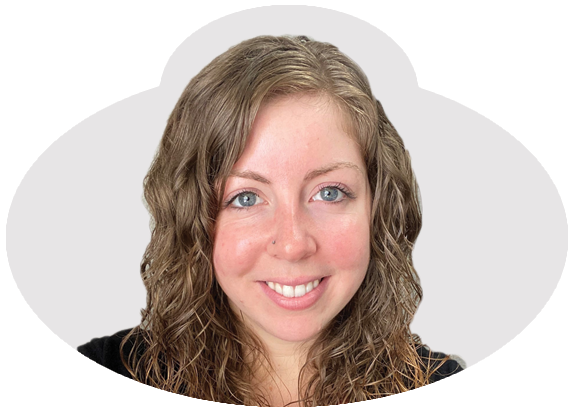 Riley Moeggenberg
March 16, 2023
A little sneak peak of our newly renovated branch! Come in and take a look
It is easy to say that we do whatever it takes to make our residents happy, but the real question is – are our current residents actually happy?
Read below to find out how happy our current residents and families really are.
3.9 out of 5.0
based on 106 reviews.
I just believe there is always room to improve, adjust, etc etc. Thanks!!
---
We are paying almost $ 1,000 more per month. Instead of new tvs and fresh paint we need to hire a maid service and to have management staff here more than 8-4 m-f.
---
The over all care has been great with mom. Keeping her clean is a priority & mom feels she is comfortable. I know staffing is very complicated now. The staff run themselves ragged. I'm worried about SAFETY for them & the residents. I heard there was a real fire there and we were not notified!!! This upsets me very much!!! Small or large an emergency situation is something that should automatically be reported to all family members!!! Do have fire drill practice to get residents & staff out?? Low or full staff ... you should be having practice drills for all emergency situations. That's a requirement by law. I know the cook issue is a BIG problem... BUT there are A LOT of carbs being fed to them in the same meal. The residents don't move enough to burn those calories up!! Yes, carbs are cheaper & a part of the diet but to serve: roll, macaroni salad, pork & beans & SMALL piece of dried ham is ridiculous!! Frozen vegetables, salads, casseroles, baked spaghetti, chicken & dumplings, pizza, chili, Macaroni & cheese w/ vegetables... If the cook can BALANCE out the meals it would make the residents feel better!! I know mom says breakfast is her best meal!! The price of food should not be a concern when you get what's being charged to us. You may need a dietitian to help with planning!! Once again the budget is tough but activities are important!! I know there is a gal that does them & mom loves the Bingo! Painting, balloon games, chair dancing, bowling in the hall, wheelchair trots.... activities need to be done more threw the week if possible... interaction really is ne
---
---
My mom throws things out. Most of it gets caught by the staff. However, her shoes and tv remote have gone missing. I am sure she threw them away or put them somewhere in the hall, I just get frustrated that these things are not getting caught.
---
Housekeeping is lacking. Bathroom is not picked up and messy.
---
Staff in memory unit has been very good and caring to my Dad.
---
Facility is very short staffed! Follow through with requests from certain staff members is poor to none. My mother has not been getting showers!Her room has been dirty when I've visited, and she is paying a level 4 care cost⁉️
---
We're very concerned regarding another 7% rate increase this year as the last one was only one year ago. When we saw the new addition going on, it's what we were afraid would happen. Mom will have been there 4 years in January. And through that time we've been happy with her care and the people there. I'm afraid we're going to have to take a look at other options although we really don't want do that. Are there any exceptions to getting the full increase? Appreciate your consideration.
---
My Mother lives at the Saginaw, MI location. We started at the Midland location but eventually My parents used all of their funds and are now on Medicaid waiver and had to move to Saginaw, over 40 minutes from her family and lifelong community. Is there any way Midland could begin accepting Waiver so Mom could be in her home town? This would make it possible for her to receive more visitors more often and would certainly improve her quality of life.
---
Detailed rate information is a click away.
By submitting this form, I understand and agree that Bickford Senior Living may contact me via email, text, telephone and prerecorded message regarding my inquiry and that calls may be generated using automated technology. View our Terms & Privacy Policy.
Thank
Y

ou

!

Real Rates now viewable on page.
The process of finding a place for your loved one is hard enough, we're here to make it easier. To help you navigate this change most effectively we remove the barriers and give you what you really want - pricing first!
Base
R

ate

$125 to $170 per day

Range depends on the apartment you choose
+
Care
R

ate

$0 to $145 per day

Range depends on the care and services needed
Whether or not our pricing fits in your budget, we ask you to consider 3 things:
Know that there may be financial resources available that you might not be aware of
To explore this, take advantage of our complimentary third-party financial concierge service through Elderlife Financial.
Know that our rates are all-inclusive
Don't forget our rates include meals, care, activities, basic utilities, housekeeping, linen and laundry service, and more! View all-inclusive details here.
Know the affordability of senior living
Many families are surprised at the affordability of senior living as compared to what they are currently spending at home. Check out our Expense Worksheet to compare for yourself.
Thank
Y

ou

!

Real Rates now viewable on page.
Our purpose is to do whatever it takes to make our residents happy.
Core Needs -
The pathway to happiness
Understanding your core needs allows us to know the pathway we must take to make you happy.
We have identified three specific Core Needs that must be met to enrich happiness —
Basic Needs
You need to consistently receive services in an environment that feels like home.
Care Needs
You need to consistently receive the care that your personal health situation requires.
Unrecognized Needs
You need to consistently experience small, but unforgettable moments that you'd never think to ask for.
Contact us to book a tour or request more information.
Bickford of Saginaw Township Assisted Living & Memory Care For Pricing & Availability: 989-203-2202
For Friends & Family: 989-799-9600