Jennifer Ackerman
March 17, 2023
On this sunny day; we put on our green to celebrate the patron Saint of Ireland. We got together and had a green beer(non alcoholic) lemonade(sugar free). Some sugary treats and some not. We had a special guest, Grace...she's moving in soon! We can't wait for her to be here. Lucky day is right
Jennifer Ackerman
March 03, 2023
Lis is our newest resident. She is shy but classy. She came out of her room to give me the honor of painting her lovely nails. We ended up laughing and had a lot of fun. Everyone has beautiful hands, oh the lives each hand has. I am just as happy to paint them as they are having it done.
Jennifer Ackerman
March 03, 2023
This month's craft is coloring wooden quilt squares. We are going to put all the squares together and glue them to a canvas. Stay tuned for details.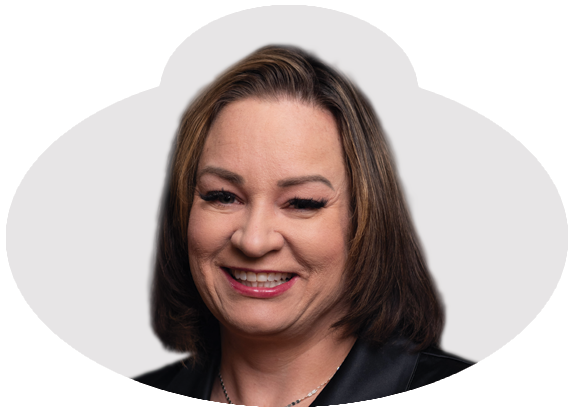 Shelli Mcginley
February 27, 2023
Pets visiting our branch enriches happiness and creates lots of natural socialization! The big smiles and melting hearts are simply a bonus!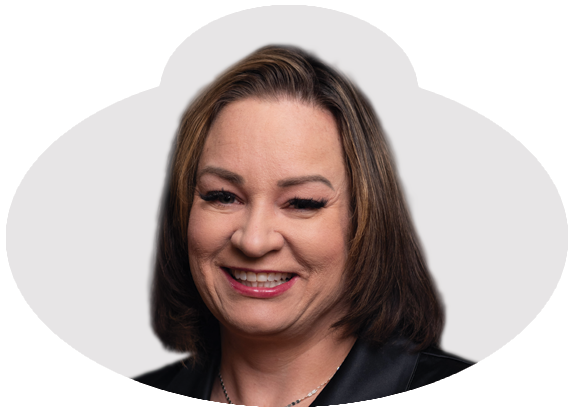 Shelli Mcginley
February 27, 2023
Rosemary, Faye and Shelly show off their freshly painted nails
Jennifer Ackerman
March 17, 2023
On this sunny day; we put on our green to celebrate the patron Saint of Ireland. We got together and had a green beer(non alcoholic) lemonade(sugar free). Some sugary treats and some not. We had a special guest, Grace...she's moving in soon! We can't wait for her to be here. Lucky day is right
It is easy to say that we do whatever it takes to make our residents happy, but the real question is – are our current residents actually happy?
Read below to find out how happy our current residents and families really are.
4.4 out of 5.0
based on 92 reviews.
Thank you to (Name Removed), (Name Removed) and (Name Removed) for taking sure good care of my Dad when he became ill. Had they not he may have died if left untreated.
---
---
Continuing rate increases are tough to handle on a fixed income
---
Staff is always friendly and helpful
---
As long as my Mom is happy, im happy, very pleasant staff, nice residents
---
Met new director. Seems nice. Hope he stays a while.
---
Your staff has been very helpful to me.
---
We love Bickford! I would like to see staff wearing name tags. Many times you are introduced to someone and then next time don't remember their name. And I would also like to know who I'm texting. Thank you.
---
The care and kindness my mom receives at Bickford is truly appreciated.
---
The regular turn over of staff, especially management is concerning. But I am very happy with mom's care.
---
Detailed rate information is a click away.
By submitting this form, I understand and agree that Bickford Senior Living may contact me via email, text, telephone and prerecorded message regarding my inquiry and that calls may be generated using automated technology. View our Terms & Privacy Policy.
Thank
Y

ou

!

Real Rates now viewable on page.
The process of finding a place for your loved one is hard enough, we're here to make it easier. To help you navigate this change most effectively we remove the barriers and give you what you really want - pricing first!
Base
R

ate

$130 to $255 per day

Range depends on the apartment you choose
+
Care
R

ate

$0 to $150 per day

Range depends on the care and services needed
Whether or not our pricing fits in your budget, we ask you to consider 3 things:
Know that there may be financial resources available that you might not be aware of
To explore this, take advantage of our complimentary third-party financial concierge service through Elderlife Financial.
Know that our rates are all-inclusive
Don't forget our rates include meals, care, activities, basic utilities, housekeeping, linen and laundry service, and more! View all-inclusive details here.
Know the affordability of senior living
Many families are surprised at the affordability of senior living as compared to what they are currently spending at home. Check out our Expense Worksheet to compare for yourself.
Thank
Y

ou

!

Real Rates now viewable on page.
Our purpose is to do whatever it takes to make our residents happy.
Core Needs -
The pathway to happiness
Understanding your core needs allows us to know the pathway we must take to make you happy.
We have identified three specific Core Needs that must be met to enrich happiness —
Basic Needs
You need to consistently receive services in an environment that feels like home.
Care Needs
You need to consistently receive the care that your personal health situation requires.
Unrecognized Needs
You need to consistently experience small, but unforgettable moments that you'd never think to ask for.
Contact us to book a tour or request more information.
Bickford of Rockford Independent & Assisted Living For Pricing & Availability: 815-770-4063
For Friends & Family: 815-397-7100