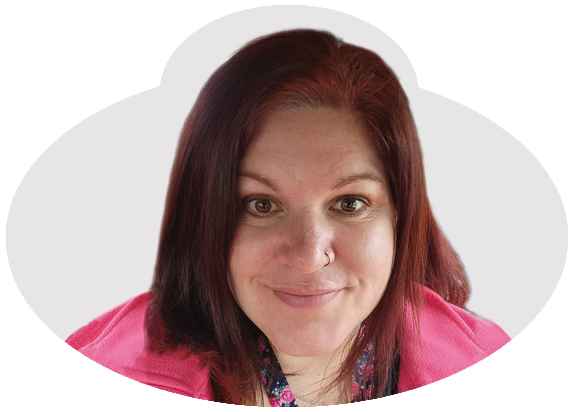 Alison Young
March 20, 2023
What a great St. Patricks day it was in Mary B's with music from Ben Gauthier!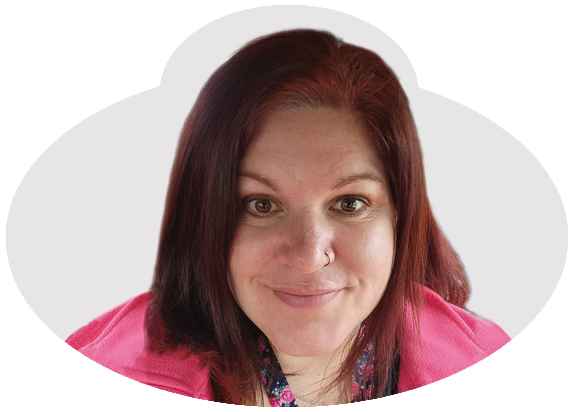 Alison Young
March 20, 2023
Our Mary B's residents love crafting and are now decorating for Easter!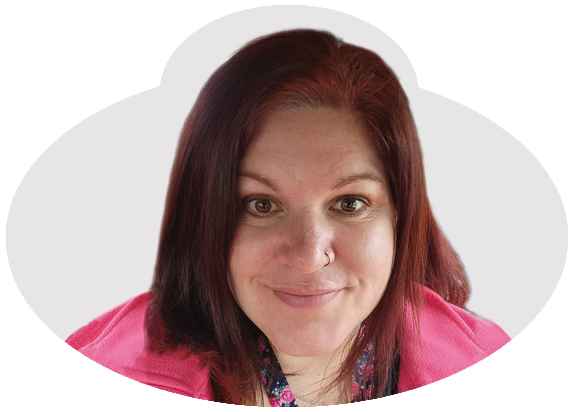 Alison Young
March 20, 2023
Here at Bickford there are no limits on the fun that we have. The residents had a great time bowling and playing miniature golf. Special shout out to Theresa for helping to make it all run smoothly. We even got our director, Angela to join us and our kitchen manager, Sue. We are looking forward to many more great days ahead.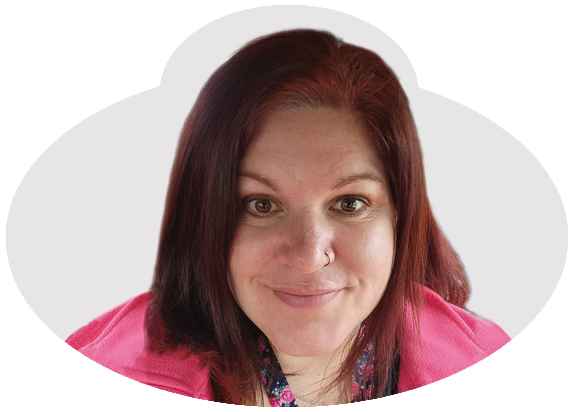 Alison Young
March 17, 2023
Happy Birthday sweet Donna! We hope it's a great one!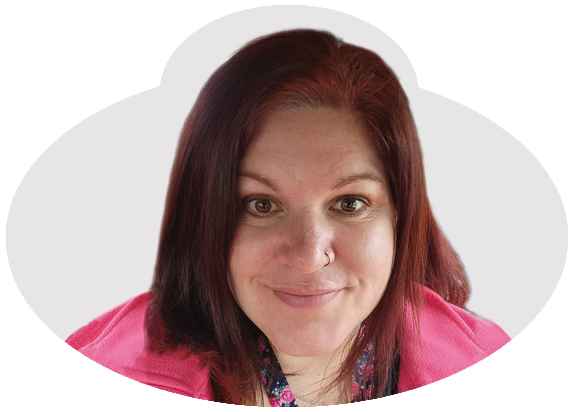 Alison Young
March 17, 2023
This morning the residents in AL enjoyed beautiful Irish music from Annie Rhettic.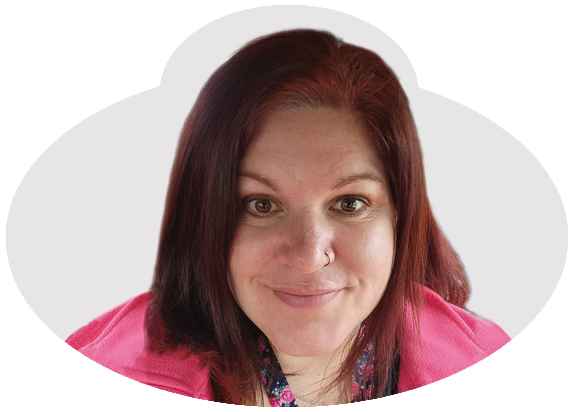 Alison Young
March 20, 2023
What a great St. Patricks day it was in Mary B's with music from Ben Gauthier!
It is easy to say that we do whatever it takes to make our residents happy, but the real question is – are our current residents actually happy?
Read below to find out how happy our current residents and families really are.
3.9 out of 5.0
based on 354 reviews.
We are struggling to ensure that all the steps of mom's care plan are being followed every day. We love the staff and are grateful for their amazing work and care. They are wonderful.
---
No one can top the excellence and compassion that Bickford of Portage delivers. We could not be happier with the attention my father receives. Well done.
---
Comments are never answered ,WHY?
---
We've been told that things are supposed to be getting better here they're not. It just keeps going down hill in all respects
---
We're disappointed that we haven't meet the director yet. She's either not there or unavailable when we stop in. Would like to see Family Councils reinstated to improve communication.
---
Still unimpressed with call light times. Activities are not being held as described on the online newsletter on the weekends. There are several good med techs which is why I am giving a 1 star rating. They are the reason I keep my mom at Bickford. Please make improvements and listen to our concerns. Our loved ones are in your hands in their last days. Please respect their lives.
---
Need more staff. The key fob to get in works intermittently and it has for the year that my mother is been there.
---
Seems to be improving but not there yet. Too many agency people still. Plus our family are seeing the place looking run down. Many maintance issues are not being taken care of. Even the sign out front has been blown down and on the ground several times...obviously not repaired properly. With the continued increases in cost... we do expect quality. Overall we are being generous rating a 4. We hope to see a continued improvement. Since (Name Removed) left ... things are not as they could and should be. (Name Removed) has stepped up and trying to get things on the right track again...we will see if it continues.
---
Overall very satisfied, although late mailing of monthly invoices and resulting tight turnaround is inconvenient.
---
There hasn't been good leadership for a long time. My mother waits for someone to help her up to 45 minutes with no accountability when this happens for supervisors to intervene. No shower tracking system either. Some weeks my mother doesn't get one.
---
Detailed rate information is a click away.
By submitting this form, I understand and agree that Bickford Senior Living may contact me via email, text, telephone and prerecorded message regarding my inquiry and that calls may be generated using automated technology. View our Terms & Privacy Policy.
Thank
Y

ou

!

Real Rates now viewable on page.
The process of finding a place for your loved one is hard enough, we're here to make it easier. To help you navigate this change most effectively we remove the barriers and give you what you really want - pricing first!
Base
R

ate

$115 to $175 per day

Range depends on the apartment you choose
+
Care
R

ate

$0 to $145 per day

Range depends on the care and services needed
Whether or not our pricing fits in your budget, we ask you to consider 3 things:
Know that there may be financial resources available that you might not be aware of
To explore this, take advantage of our complimentary third-party financial concierge service through Elderlife Financial.
Know that our rates are all-inclusive
Don't forget our rates include meals, care, activities, basic utilities, housekeeping, linen and laundry service, and more! View all-inclusive details here.
Know the affordability of senior living
Many families are surprised at the affordability of senior living as compared to what they are currently spending at home. Check out our Expense Worksheet to compare for yourself.
Thank
Y

ou

!

Real Rates now viewable on page.
Our purpose is to do whatever it takes to make our residents happy.
Core Needs -
The pathway to happiness
Understanding your core needs allows us to know the pathway we must take to make you happy.
We have identified three specific Core Needs that must be met to enrich happiness —
Basic Needs
You need to consistently receive services in an environment that feels like home.
Care Needs
You need to consistently receive the care that your personal health situation requires.
Unrecognized Needs
You need to consistently experience small, but unforgettable moments that you'd never think to ask for.
Contact us to book a tour or request more information.
Bickford of Portage Assisted Living & Memory Care For Pricing & Availability: 269-200-4139
For Friends & Family: 269-372-2100