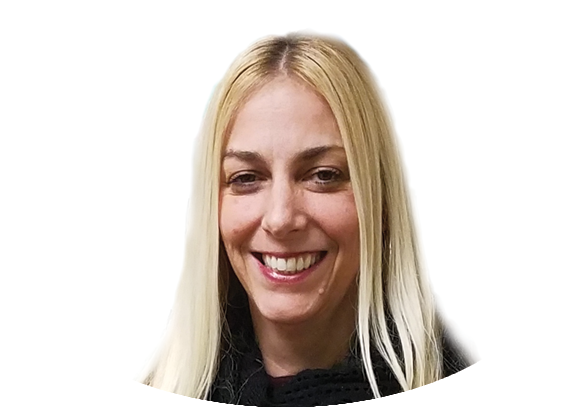 Tanya Maher
November 24, 2022
Erika Richaud
November 24, 2022
Our Kitchen Crew is busy at work making a delicious Thanksgiving feast. The yummy turkey is ready and out of the oven.
Erika Richaud
November 24, 2022
Happy Thanksgiving from us here at Bickford of Oswego, our BFM's and our residents.
Erika Richaud
November 24, 2022
We are Thankful for teamwork & our wonderful BFM's that have been working extra hard to set up for our thanksgiving feast in both AL and Mb's.
Erika Richaud
November 22, 2022
Our ladies enjoyed our thanksgiving bouquet craft. Nothing but smiles and flowers.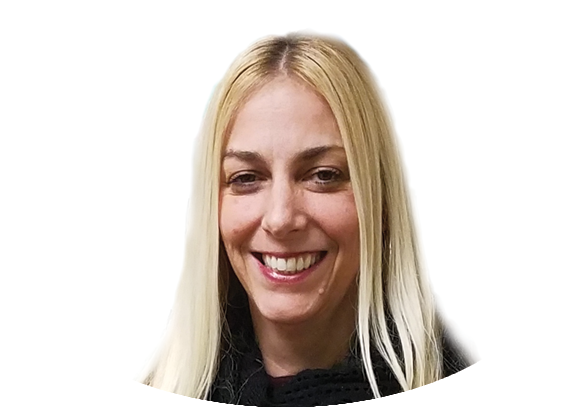 Tanya Maher
November 24, 2022
It is easy to say that we do whatever it takes to make our residents happy, but the real question is – are our current residents actually happy?
Read below to find out how happy our current residents and families really are.
4.3 out of 5.0
based on 139 reviews.
I am extremely disappointed to hear that Bickford is raising the rent AGAIN on your residents, our family. How does Bickford think the senior residents can afford to pay this exorbitant and outrageous amount of money per month on their social security and maybe a small savings??? I used to think that Bickford really cared about their residents. I couldn't be more wrong. It's a business and you are only out to gouge not just the residents but all their families too. I guess, bottom line, Bickford is now for the rich and famous. We will probably be forced to move our mom. My mom has Altzheimers and It has been a very difficult transition for her to go from the ASL side to the Mary B and now we must make her go through another cruel and unnecessary change to a new environment. My mom is a longtime resident of Bickford. In fact, she is one of the residents that has lived there the longest. Bickford has never been more run down. The carpet is always filthy. The furniture on Mary B side looks like it was bought at the Salvation Army. The small room next to the dining area in Mary B was so disgusting that I had to clean it myself before I could wash and cut my mom's hair. Your vents were so full of dust it was unhealthy for the residents to breathe. Jackie is always working hard. You talk about training??? That's a joke. Most of the girls that you hire to bring in don't even know how to make a bed, pour a cup of coffee, and the etiquette that should be used when working with a resident with Altzheimers. It takes good management to make it work with the
---
The care has been excellent. the cleanliness of bickford has deteriorated. my moms apartment and especially the bathroom have really fallen below acceptable standards. the outside appearance of bickford has deteriorated. Screens need replacing, there is debris in the parking lot including discarded masks and even a couple dental picks. also there is so much clutter at the outside entrance, it has gone from classy to trashy!
---
Doctor's urine test order was not followed through for 12 days and then I called twice for results and never got them. A week later I was asked permission to do an xray but never got results.
---
Overall everybody and everything is great. Occasionally, when I make arrangements to have Dad ready for appointments, I find him sleeping in his room and I have to get him ready. I have to leave work to get him and when he's not ready, it causes us to be late. And rushing him creates confusion him.
---
I still cannot access the internet in Mary B's to use the Echo to drop in to check on Mom.
---
Lack of communication regarding Covid exposure within the branch; the RN coordinator position has not been filled yet - have to try to coordinate care through whichever nurse is on duty
---
My mom has told us many times how happy she is to be living at Bickford and how nice everyone is.
---
Food is bad all residents are complaining; Lack of personnel
---
We appreciate the care given to our loved one.
---
The ongoing understaffing is reflecting in the overall care of the residents.
---
Detailed rate information is a click away.
By submitting this form, I understand and agree that Bickford Senior Living may contact me via email, text, telephone and prerecorded message regarding my inquiry and that calls may be generated using automated technology. View our Terms & Privacy Policy.
Thank
Y

ou

!

Real Rates now viewable on page.
The process of finding a place for your loved one is hard enough, we're here to make it easier. To help you navigate this change most effectively we remove the barriers and give you what you really want - pricing first!
Base
R

ate

$150 to $195 per day

Range depends on the apartment you choose
+
Care
R

ate

$50 to $170 per day

Range depends on the care and services needed
Whether or not our pricing fits in your budget, we ask you to consider 3 things:
Know that there may be financial resources available that you might not be aware of
To explore this, take advantage of our complimentary third-party financial concierge service through Elderlife Financial.
Know that our rates are all-inclusive
Don't forget our rates include meals, care, activities, basic utilities, housekeeping, linen and laundry service, and more! View all-inclusive details here.
Know the affordability of senior living
Many families are surprised at the affordability of senior living as compared to what they are currently spending at home. Check out our Expense Worksheet to compare for yourself.
Thank
Y

ou

!

Real Rates now viewable on page.
Our purpose is to do whatever it takes to make our residents happy.
Core Needs -
The pathway to happiness
Understanding your core needs allows us to know the pathway we must take to make you happy.
We have identified three specific Core Needs that must be met to enrich happiness —
Basic Needs
You need to consistently receive services in an environment that feels like home.
Care Needs
You need to consistently receive the care that your personal health situation requires.
Unrecognized Needs
You need to consistently experience small, but unforgettable moments that you'd never think to ask for.
Contact us to book a tour or request more information.
Bickford of Oswego Assisted Living & Memory Care For Pricing & Availability: 630-454-8193
For Friends & Family: 630-554-8811