COVID-

19

Transparency
Confirmed cases at Bickford of Moline
COVID-

19

Transparency
Confirmed cases at Bickford of Moline
In today's uncertain times, we feel a responsibility to be straightforward as to how we are being affected by COVID-
19
. For this reason, we are displaying the number of active COVID-
19
cases for our Branch. At Bickford Senior Living we will lead with transparency so you have the best information available as you make decisions for your loved one.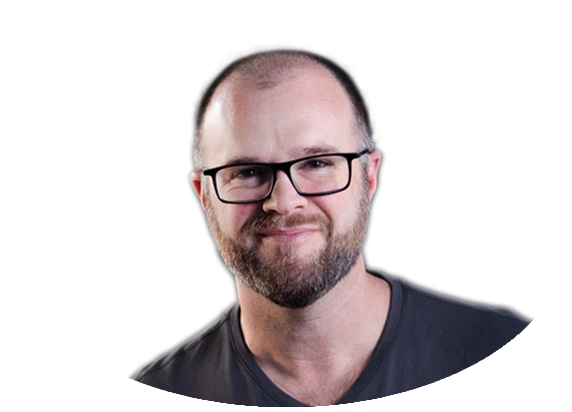 Our top priority is to ensure we are doing everything to protect and prevent Coronavirus (COVID-19) in our Branches. The health, welfare and safety of our residents, their family and our Bickford Family Members (staff) is our key focus and intention. Please take a moment to watch this video from Andy Eby, Owner and Family Member as it relates to Bickford's approach to Coronavirus.
https://www.bickfordseniorliving.com/coronavirus-preparedness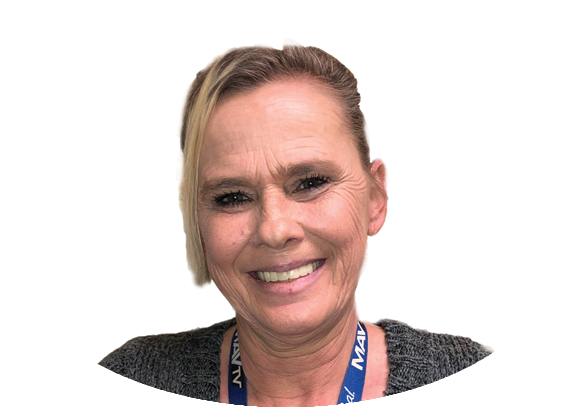 Christine Davis
March 27, 2020
We have recently started serving our residents meals in their rooms and they are loving it. They are able to sit in their comfy chairs and eat and watch TV. So we decided to write special messages to them on their meal containers. I special message to tell them how special they are and we love them. Our residents mean everything to us and we will do whatever is takes to keep them happy and healthy.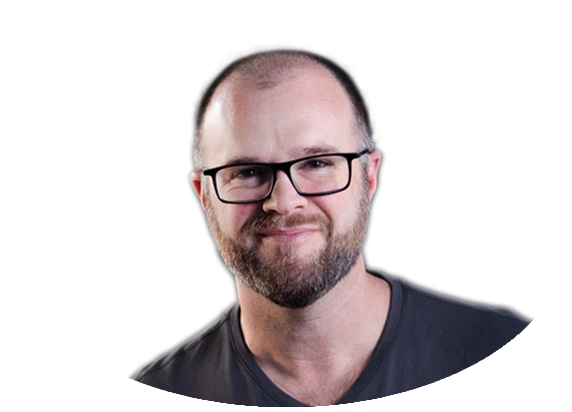 A message to our BFMs (employees). We're so proud of your courage and the love you are giving our residents. #WhateverItTakes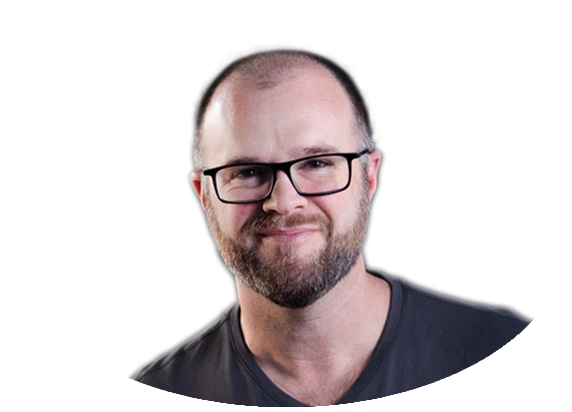 Calling all Rosie the Riveters! We have been receiving questions from people on how they can help our Branches. If you have basic sewing skills, you can help out. We've attached instructions to what we believe to be the best masks that an individual can produce. They have four layers of fabric for better protection. By no means are they medical grade or meet industry requirements but they are a good option when supplies are limited. If you are capable to produce some masks, please let us or your local Branch know. We could sure use the help. And if you're up for it ... after making some masks, send us your best Rosie bicep flex!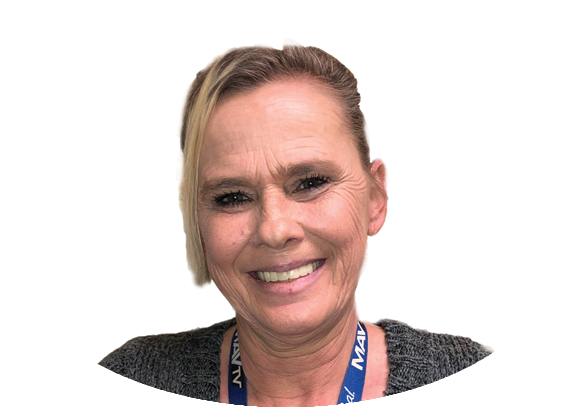 Christine Davis
March 26, 2020
Today we finished our Heart Hunters project. This is a Facebook group that started with children in mind. In the midst of all that is going on in the world they are trying to give the world some positivity. This is a virtual scavenger hunt for kids. We post our heart pictures and the city and the kids have to figure out the location. Our residents were so happy to help. It became a activity for everyone.
The process of finding a place for your loved one is hard enough, we're here to make it easier. To help you navigate this change most effectively we remove the barriers and give you what you really want - pricing first!
Base
R

ate +

C

are

R

ate =

R

eal

R

ates
Base
R

ate

$108 to $155 per day. Range depends on the apartment you choose.
Care
R

ate

$20 to $100 per day. Range depends on the care and services needed.

Community Fee of $250 per month for ten months.
It's that easy.
Whether or not our pricing fits in your budget, we ask you to consider 4 things:
Know that there may be financial resources available that you might not be aware of.

To explore this, take advantage of our complimentary third-party financial concierge service – Elderlife Financial

Know that our rates are all-inclusive*.

Don't forget our rates include meals, care, activities, basic utilities, housekeeping, linen and laundry service, and more! All-inclusive details.

Know the affordability of senior living.

Many families are surprised at the affordability of senior living as compared to what they are currently spending at home. Check out our Expense Worksheet to compare for yourself.

Remember what matters most.

While there are many things you should buy at a discount, care isn't one of them.
Activity Calendar
Sample Calendar
10:00am Manicures
10:30am Balloom VB
1:00pm Meijer Shopping
2:00pm Manicures
3:00pm Music with Janice
4:00pm Heads Up!
Our purpose is to do whatever it takes to make our residents happy.

Understanding your core needs allows us to know the pathway we must take to make you happy. We have identified three specific Core Needs that must be met to enrich happiness — Basic Needs, Care Needs & Unrecognized Needs.

Basic Needs
You need to consistently receive services in an environment that feels like home.

Care Needs
You need to consistently receive the care that your personal health situation requires.

Unrecognized Needs
You need to consistently experience small, but unforgettable moments that you'd never think to ask for
Contact us to book a tour
or request more information.