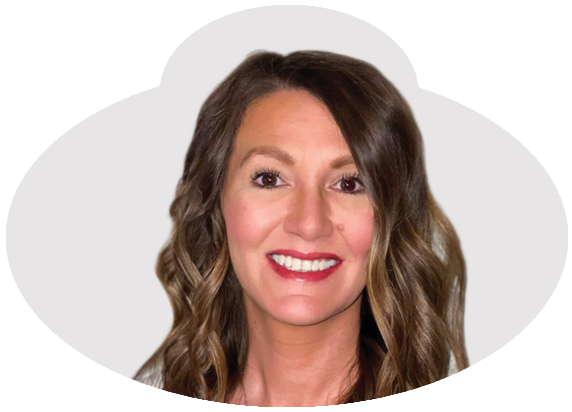 Deanna Lesthaeghe
November 18, 2022
Today, we took some of our ladies to The Festival of Trees- Silver Bell Social! We got to see all the beautifully decorated Christmas trees, have a picture with Santa, and check out all the cool gingerbread house creations. Now, we are all in the holiday spirit and ready to "deck the halls!"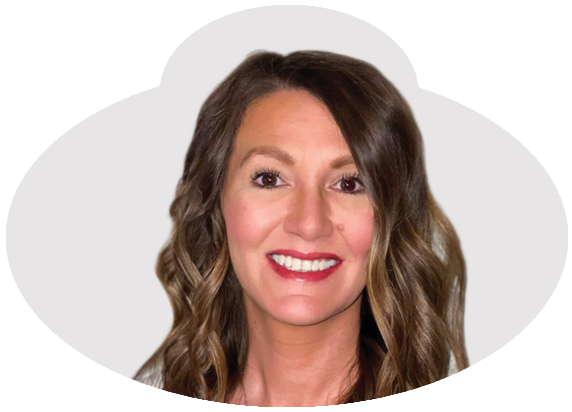 Deanna Lesthaeghe
November 11, 2022
"While only one day of the year is dedicated solely to honoring our Veterans, Americans must never forget the sacrifices that many of our fellow countrymen have made to defend our country and protect our freedoms. -Randy Neugebauer Today, we celebrated our Veteran, Bob Shearer and many of the wife's of Veterans for the sacrifices made for our country. As, we could never fully repay them for their service, to be able to our these men and women is truly an honor and privilege to know and celebrate these amazing Americans. Happy Veteran's Day to all who have served our great nation!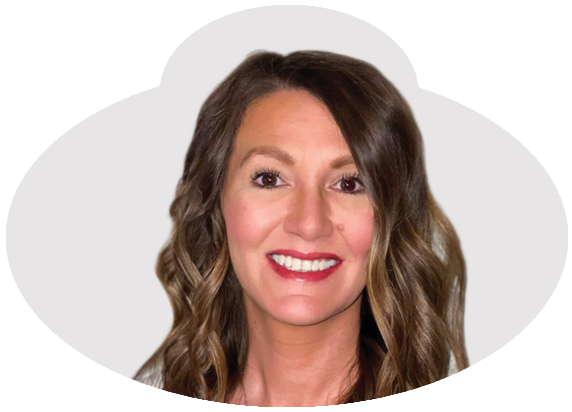 Deanna Lesthaeghe
September 22, 2022
Let's travel back to the 50's, with poodle skirts, sock hops, malts, and of course, cars were classic! Our Quad Cities Cruisers Car Club showed up in-style today! We even had a record breaking 21 cars come. Owners of the cars not only showed off their cars for Residents, but had great chats with them too! Our very own Pink Ladies were seen posing with some cars and serving up some hamburgers and hotdogs for lunch!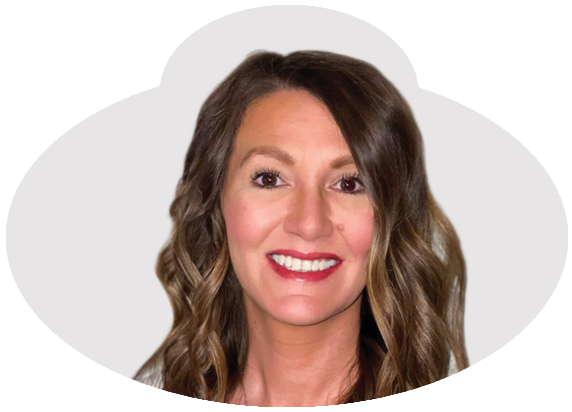 Deanna Lesthaeghe
September 12, 2022
"A Grandparent is a little bit parent, a little bit teacher, and a little bit best friend." Our Branch was filled with to the brim yesterday, with all the visitors we had. Our Residents received cute Grandparent shirts. Then we enjoyed family bingo, lunch, and a family movie with our loved ones. Happy Grandparents Day!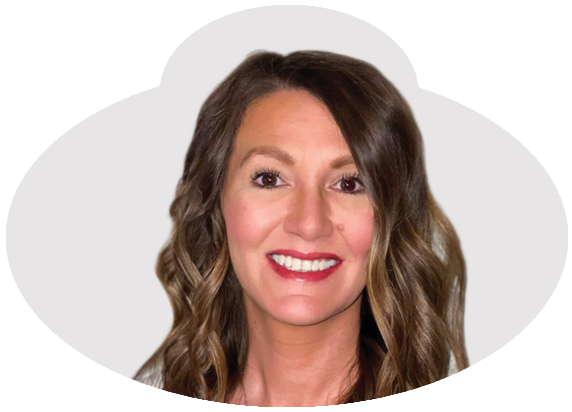 Deanna Lesthaeghe
August 18, 2022
Watch out Hollywood, we are coming for you! We celebrated in style today, with dapper hats, feather boas, and pearls. Our residents had their own Walk of Fame, Award show, and VIP seating to watch Water For Elephants.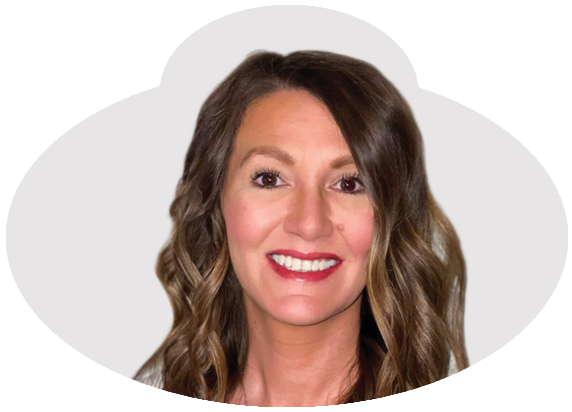 Deanna Lesthaeghe
November 18, 2022
Today, we took some of our ladies to The Festival of Trees- Silver Bell Social! We got to see all the beautifully decorated Christmas trees, have a picture with Santa, and check out all the cool gingerbread house creations. Now, we are all in the holiday spirit and ready to "deck the halls!"
It is easy to say that we do whatever it takes to make our residents happy, but the real question is – are our current residents actually happy?
Read below to find out how happy our current residents and families really are.
4.4 out of 5.0
based on 149 reviews.
---
I know there has been a turnover in help but i feel they still take good care of my (Name Removed) (Name Removed)-(Name Removed) (Name Removed)-(Name Removed)-(Name Removed) and others are so good to her and keep us informed
---
The staff is. Doing well with him and he is getting used to being here
---
---
Best care in the quad cities!we r there daily to visit and the staff always lets us know how mom is doing just wonderful!
---
The staff are very friendly and informative and are doing a good job taking care of Mom's needs
---
Desperately need entertainment/activities which we are paying for.
---
I am very happy with the care my Mother is receiving from Bickford-Moline.
---
The staff are always helpful and I know my Mother is getting excellent care at Bickford
---
Very happy-they take such good care of our mom-she just got done in little exercise class-they r all so good here-we love it!
---
Detailed rate information is a click away.
By submitting this form, I understand and agree that Bickford Senior Living may contact me via email, text, telephone and prerecorded message regarding my inquiry and that calls may be generated using automated technology. View our Terms & Privacy Policy.
Thank
Y

ou

!

Real Rates now viewable on page.
The process of finding a place for your loved one is hard enough, we're here to make it easier. To help you navigate this change most effectively we remove the barriers and give you what you really want - pricing first!
Base
R

ate

$120 to $170 per day

Range depends on the apartment you choose
+
Care
R

ate

$30 to $115 per day

Range depends on the care and services needed
Whether or not our pricing fits in your budget, we ask you to consider 3 things:
Know that there may be financial resources available that you might not be aware of
To explore this, take advantage of our complimentary third-party financial concierge service through Elderlife Financial.
Know that our rates are all-inclusive
Don't forget our rates include meals, care, activities, basic utilities, housekeeping, linen and laundry service, and more! View all-inclusive details here.
Know the affordability of senior living
Many families are surprised at the affordability of senior living as compared to what they are currently spending at home. Check out our Expense Worksheet to compare for yourself.
Thank
Y

ou

!

Real Rates now viewable on page.
Our purpose is to do whatever it takes to make our residents happy.
Core Needs -
The pathway to happiness
Understanding your core needs allows us to know the pathway we must take to make you happy.
We have identified three specific Core Needs that must be met to enrich happiness —
Basic Needs
You need to consistently receive services in an environment that feels like home.
Care Needs
You need to consistently receive the care that your personal health situation requires.
Unrecognized Needs
You need to consistently experience small, but unforgettable moments that you'd never think to ask for.
Contact us to book a tour or request more information.