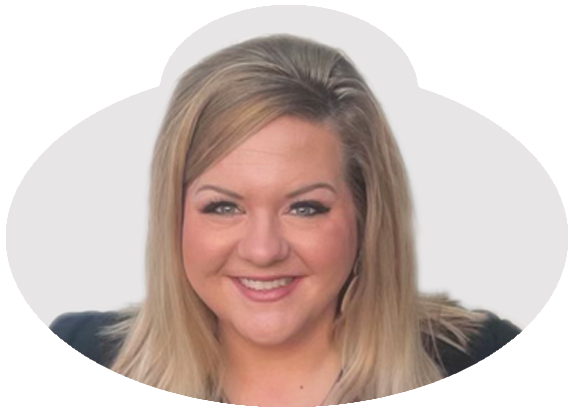 Lindsay Walters
March 17, 2023
They say a best friend is like a four leaf clover: hard to find and lucky to have. We must have all the luck, because we have all the BFFs! BFF = Bickford Family & Friends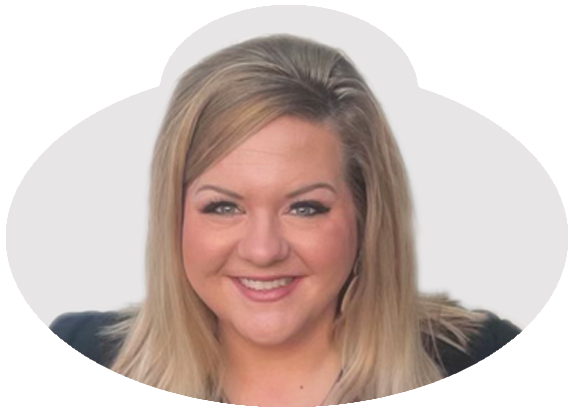 Lindsay Walters
March 16, 2023
We took HOWIE out for a spin, and "WON BIG" today, at Meskwaki Hotel & Casino! Routine HOWIE Outings are just the beginning of all the fun we have at Bickford of Marshalltown!!! Come see us soon!!!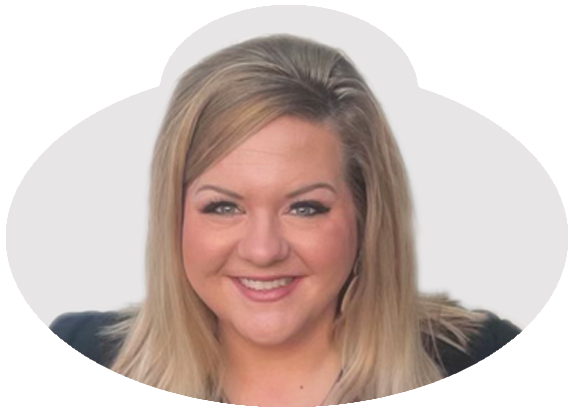 Lindsay Walters
March 15, 2023
DID YOU KNOW… Nail care is important for many reasons. It can prevent infection and other health problems; additionally, boosting your confidence and helping you feel put together. Take it from these ladies, nail care is a necessity!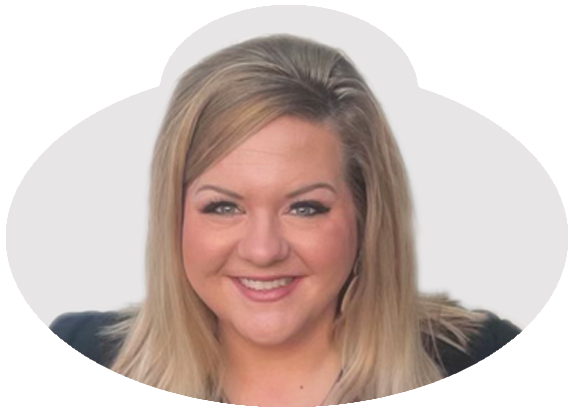 Lindsay Walters
March 14, 2023
Here at Bickford of Marshalltown…WE ❤️ BINGO…Can you tell? Just look at those gorgeous smiles!!!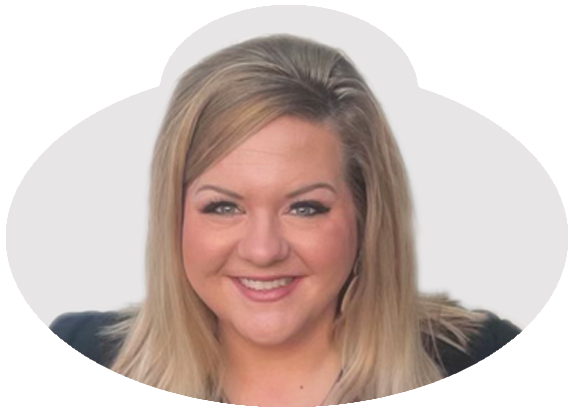 Lindsay Walters
March 03, 2023
Happy #NationalEmployeeAppreciationDay! Our Bickford Family Members (employees) deserve recognition and praise every day! Last month we celebrated our employees at our annual Bickford Family Reunion. During this event, we honor the BFMs who consistently modeled our core values and embodied what it means to lead with love in what we call the Pearl Ceremony. Check out this year's Pearl Ceremony winners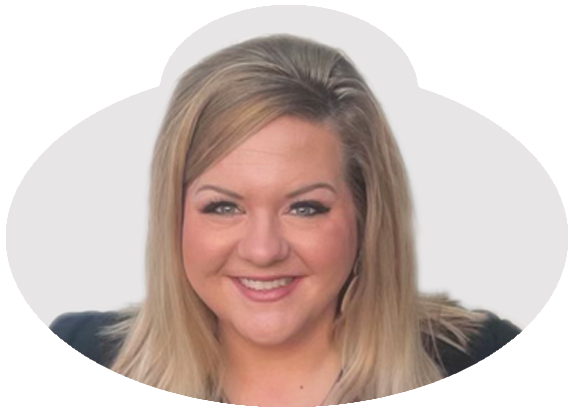 Lindsay Walters
March 17, 2023
They say a best friend is like a four leaf clover: hard to find and lucky to have. We must have all the luck, because we have all the BFFs! BFF = Bickford Family & Friends
It is easy to say that we do whatever it takes to make our residents happy, but the real question is – are our current residents actually happy?
Read below to find out how happy our current residents and families really are.
out of 63
branches
4.5 out of 5.0
based on 181 reviews.
With what she is paying there now. Someone should make certain she gets to her dinner, found sleeping woke her up, someone should of took her a tray, went without dinner on Tuesday, sleepy and disoriented and medication on an empty stomach I didn't know this until I was leaving, I brought her back some bananas from home. Not very happy. Someone should of taken her something or checked on her,
---
It's been a challenging month for the Bickford team dealing with COVID and keeping everyone safe. Very attentive and responsive to residents' needs despite these challenges and shortage of staff.
---
The new staff are so sweet love them all old and new great team in Mtown very pleased
---
Everyone pulled together to continue with great service with staff shortage. I'm hoping Bickford appreciates the staff because we do
---
Love (Name Removed), she is a rock to lean on
---
The efficiency of the residence eating, being taken to the bathroom and response time when the button is pushed has diminished.
---
The STAFF at MRSHLTN BICKFORD- ARE angels in disguise
---
Oh my gosh, the employees have been so wonderful even more so lately. The new housekeeper is amazing and Mom just loved how well of a job she does cleaning. (Name Removed) has helped with some outdoor things for her lately that was over the top appreciated. And of course the nurses that deal with mom on a daily basis. Very happy with Bickford, thank u all! Now, if we can get rid of the MASKS! That would be GLORIOUS!!!!!!!!!!!
---
My mom is well taken care of.
---
We appreciate ALL the staff. They all seem to enjoy their jobs & take such good care of the residents.
---
Detailed rate information is a click away.
By submitting this form, I understand and agree that Bickford Senior Living may contact me via email, text, telephone and prerecorded message regarding my inquiry and that calls may be generated using automated technology. View our Terms & Privacy Policy.
Thank
Y

ou

!

Real Rates now viewable on page.
The process of finding a place for your loved one is hard enough, we're here to make it easier. To help you navigate this change most effectively we remove the barriers and give you what you really want - pricing first!
Base
R

ate

$125 to $165 per day

Range depends on the apartment you choose
+
Care
R

ate

$0 to $140 per day

Range depends on the care and services needed
Whether or not our pricing fits in your budget, we ask you to consider 3 things:
Know that there may be financial resources available that you might not be aware of
To explore this, take advantage of our complimentary third-party financial concierge service through Elderlife Financial.
Know that our rates are all-inclusive
Don't forget our rates include meals, care, activities, basic utilities, housekeeping, linen and laundry service, and more! View all-inclusive details here.
Know the affordability of senior living
Many families are surprised at the affordability of senior living as compared to what they are currently spending at home. Check out our Expense Worksheet to compare for yourself.
Thank
Y

ou

!

Real Rates now viewable on page.
Our purpose is to do whatever it takes to make our residents happy.
Core Needs -
The pathway to happiness
Understanding your core needs allows us to know the pathway we must take to make you happy.
We have identified three specific Core Needs that must be met to enrich happiness —
Basic Needs
You need to consistently receive services in an environment that feels like home.
Care Needs
You need to consistently receive the care that your personal health situation requires.
Unrecognized Needs
You need to consistently experience small, but unforgettable moments that you'd never think to ask for.
Contact us to book a tour or request more information.