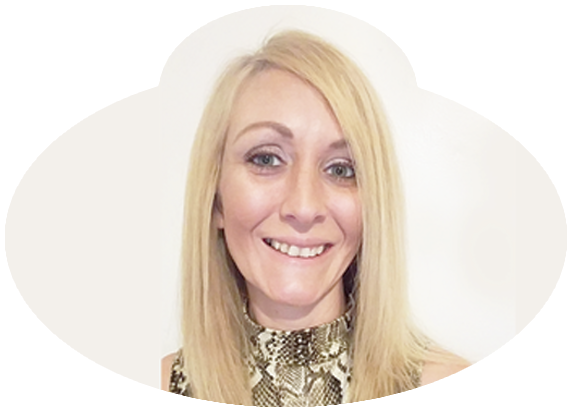 Nicole Ackley
September 16, 2022
One of our residents had a nice visit from his great grandson and some of his teammates before the homecoming game this evening. #OnceABomberAlwaysABomber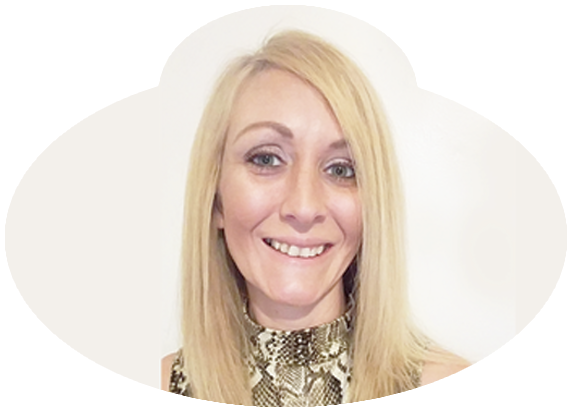 Nicole Ackley
August 31, 2022
We surprised Harold with a party and cake for his birthday on Monday! He definitely was not expecting it!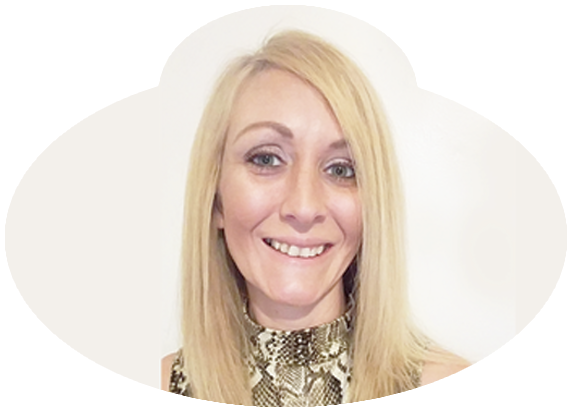 Nicole Ackley
August 26, 2022
We enjoyed a visit from our favorite pups on this National Dog Day. There were many happy faces this morning!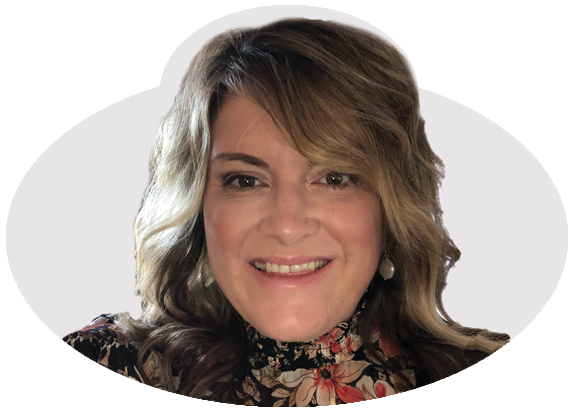 Robin Wike
August 24, 2022
Our roses are still beautiful as we slip out of summer and head into September!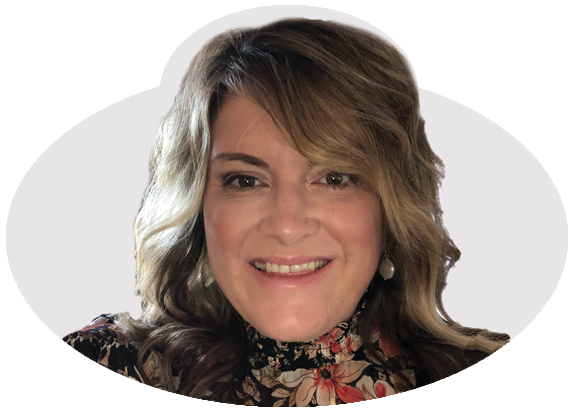 Robin Wike
August 23, 2022
Our Monday Mens Group series kicked-off yesterday with a very important person from our community! Sheriff Nick visited us and on a funny-note……finally "caught" Harold, Ron and Leonard for being such a sweet guys!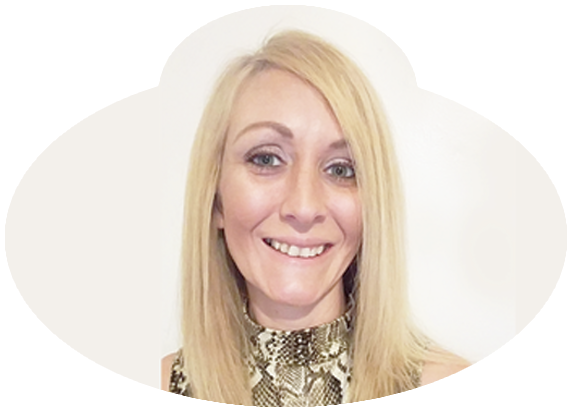 Nicole Ackley
September 16, 2022
One of our residents had a nice visit from his great grandson and some of his teammates before the homecoming game this evening. #OnceABomberAlwaysABomber
It is easy to say that we do whatever it takes to make our residents happy, but the real question is – are our current residents actually happy?
Read below to find out how happy our current residents and families really are.
out of 63
branches
4.8 out of 5.0
based on 90 reviews.
We feel what makes the Bickford the best place for our dad/ husband is the beautiful home-like, setting, the individual care and love which sets it apart from other assisted living/ nursing facilities. The Directors, CNA's, RN's, Life Enrichment Coordinator, Kitchen managers, all show respect for each resident and his/ her individual needs. Residents' families always feel welcome even during the busiest times of the day.
---
We are beyond thankful for all who make up the Bickford staff! (Name Removed) and (Name Removed) went above and beyond to help with Dad's phone one evening when I called. We will miss (Name Removed). She has been so wonderful.
---
The special people of Bickford in Macomb are so appreciated by our family.
---
Staff is very patient and helpful with whatever is needed. Thank you for all you do!!
---
I think my brother has finally decided he is where he needs to be and we are are very pleased with the place
---
I am pleased with the place. Everyone is friendly and helpful. I think my brother is settling in and getting more comfortable.
---
Our family appreciates all the above and beyond effort the staff has had to work through as this Covid wave peaked again. It does not go unnoticed.
---
---
Detailed rate information is a click away.
By submitting this form, I understand and agree that Bickford Senior Living may contact me via email, text, telephone and prerecorded message regarding my inquiry and that calls may be generated using automated technology. View our Terms & Privacy Policy.
Thank
Y

ou

!

Real Rates now viewable on page.
The process of finding a place for your loved one is hard enough, we're here to make it easier. To help you navigate this change most effectively we remove the barriers and give you what you really want - pricing first!
Base
R

ate

$100 to $165 per day

Range depends on the apartment you choose
+
Care
R

ate

$30 to $115 per day

Range depends on the care and services needed
Whether or not our pricing fits in your budget, we ask you to consider 3 things:
Know that there may be financial resources available that you might not be aware of
To explore this, take advantage of our complimentary third-party financial concierge service through Elderlife Financial.
Know that our rates are all-inclusive
Don't forget our rates include meals, care, activities, basic utilities, housekeeping, linen and laundry service, and more! View all-inclusive details here.
Know the affordability of senior living
Many families are surprised at the affordability of senior living as compared to what they are currently spending at home. Check out our Expense Worksheet to compare for yourself.
Thank
Y

ou

!

Real Rates now viewable on page.
Activity Calendar
Sample Calendar
10:00am Manicures
10:30am Balloom VB
1:00pm Meijer Shopping
2:00pm Manicures
3:00pm Music with Janice
4:00pm Heads Up!
Our purpose is to do whatever it takes to make our residents happy.
Core Needs -
The pathway to happiness
Understanding your core needs allows us to know the pathway we must take to make you happy.
We have identified three specific Core Needs that must be met to enrich happiness —
Basic Needs
You need to consistently receive services in an environment that feels like home.
Care Needs
You need to consistently receive the care that your personal health situation requires.
Unrecognized Needs
You need to consistently experience small, but unforgettable moments that you'd never think to ask for.
Contact us to book a tour or request more information.