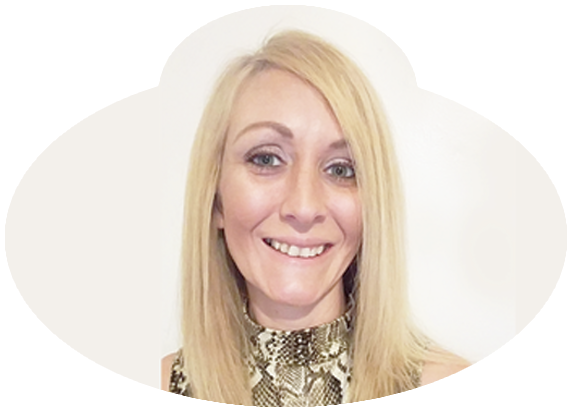 Nicole Ackley
June 05, 2023
Happy Birthday to Bob today and a belated Happy Birthday to Gladys who celebrated on Saturday. We hope you both enjoyed your special days :)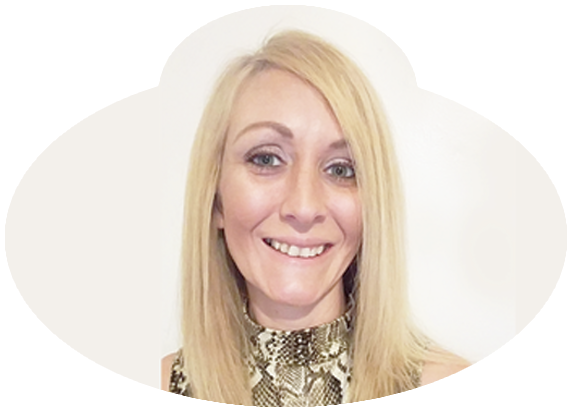 Nicole Ackley
June 02, 2023
Rick welcomed Nurse Allie from our Quincy branch by getting "tattooed" together! Thanks for helping us out Allie :)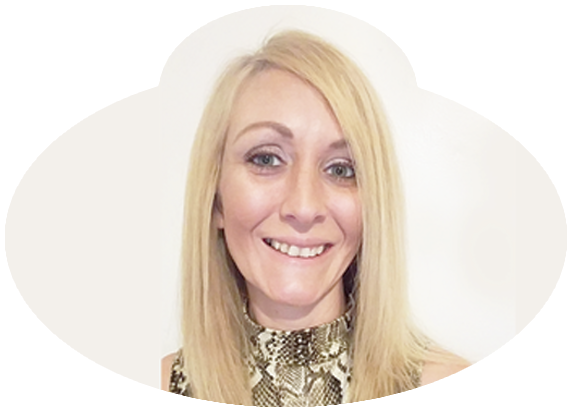 Nicole Ackley
May 31, 2023
Beat the heat & come out early to Chalk Our Walk, and receive a free DQ cold treat!
Alisa Hammond
May 31, 2023
After moving in Sally experienced a health related setback which affected her walking ability. After 2 months of working with physical therapy, she is able to walk to meals. Sally is ALL smiles again! #BickfordSeniorLiving #assistedliving #successtory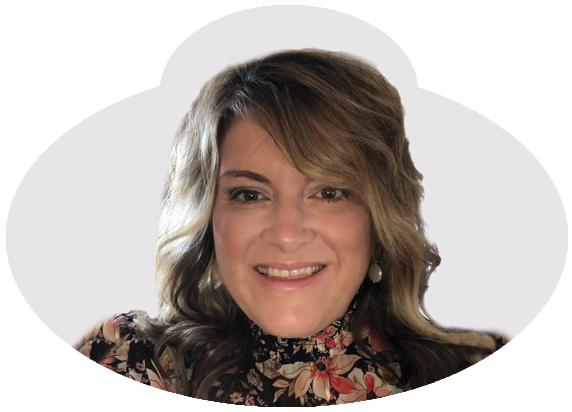 Congratulations to our 2023 graduate, Yasmynn Rusher from West Prairie High School! You worked hard this semester and we are so proud of you. Thank you for choosing Bickford of Macomb as you start your next chapter :)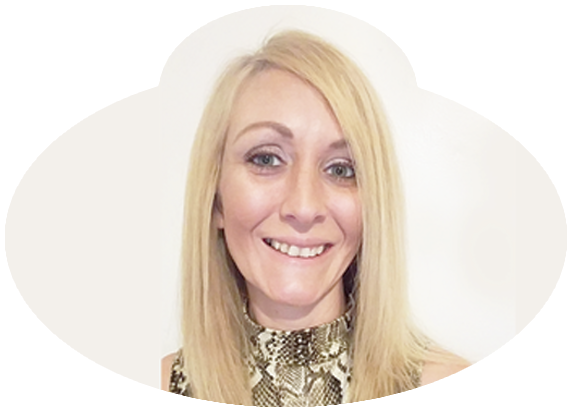 Nicole Ackley
June 05, 2023
Happy Birthday to Bob today and a belated Happy Birthday to Gladys who celebrated on Saturday. We hope you both enjoyed your special days :)
It is easy to say that we do whatever it takes to make our residents happy, but the real question is – are our current residents actually happy?
Read below to find out how happy our current residents and families really are.
out of 63
branches
4.8 out of 5.0
based on 96 reviews.
---
To our family, the "B" in Bickford stands for "BEST". They do everything they can to make our dad's/ husband's life, and the life of each resident, the best it can be, and we are so grateful.
---
Mom is very happy at Bickford. She's commented several times on how she likes the other residents, the friendly staff , and loves the food. I'm also very happy with Bickford
---
Great job by the Bickford staff in a challenging environment. Thank you everyone! Keep up the good work in 2023!
---
Certain appreciate all Bickford and employees have contributed to Mothers care .
---
Great job by everyone there!
---
Bickford is very nice and cozy for the residents. The food is excellent and it has a friendly environment.
---
We know during these continued challenging times that finding CNA's , nurses, and help in general is so difficult. We appreciate everyone who helps our dad/husband/grandfather. A special thank you to CNA (Name Removed), (Name Removed), (Name Removed), (Name Removed). More recently hired CNA (Name Removed) and (Name Removed) come to mind as well. RN's (Name Removed) and (Name Removed) are so valued for their professionalism and expertise with our dad. Thank you to the directors and others who despite challenging times, pour their hearts into making The Bickford a place we trust, appreciate and are grateful to have for our loved one.
---
We feel what makes the Bickford the best place for our dad/ husband is the beautiful home-like, setting, the individual care and love which sets it apart from other assisted living/ nursing facilities. The Directors, CNA's, RN's, Life Enrichment Coordinator, Kitchen managers, all show respect for each resident and his/ her individual needs. Residents' families always feel welcome even during the busiest times of the day.
---
We are beyond thankful for all who make up the Bickford staff! (Name Removed) and (Name Removed) went above and beyond to help with Dad's phone one evening when I called. We will miss (Name Removed). She has been so wonderful.
---
Detailed rate information is a click away.
By submitting this form, I understand and agree that Bickford Senior Living may contact me via email, text, telephone and prerecorded message regarding my inquiry and that calls may be generated using automated technology. View our Terms & Privacy Policy.
Thank
Y

ou

!

Real Rates now viewable on page.
The process of finding a place for your loved one is hard enough, we're here to make it easier. To help you navigate this change most effectively we remove the barriers and give you what you really want - pricing first!
Base
R

ate

$105 to $170 per day

Range depends on the apartment you choose
+
Care
R

ate

$0 to $120 per day

Range depends on the care and services needed
Whether or not our pricing fits in your budget, we ask you to consider 3 things:
Know that there may be financial resources available that you might not be aware of
To explore this, take advantage of our complimentary third-party financial concierge service through Elderlife Financial.
Know that our rates are all-inclusive
Don't forget our rates include meals, care, activities, basic utilities, housekeeping, linen and laundry service, and more! View all-inclusive details here.
Know the affordability of senior living
Many families are surprised at the affordability of senior living as compared to what they are currently spending at home. Check out our Expense Worksheet to compare for yourself.
Thank
Y

ou

!

Real Rates now viewable on page.
Our purpose is to do whatever it takes to make our residents happy.
Core Needs -
The pathway to happiness
Understanding your core needs allows us to know the pathway we must take to make you happy.
We have identified three specific Core Needs that must be met to enrich happiness —
Basic Needs
You need to consistently receive services in an environment that feels like home.
Care Needs
You need to consistently receive the care that your personal health situation requires.
Unrecognized Needs
You need to consistently experience small, but unforgettable moments that you'd never think to ask for.
Contact us to book a tour or request more information.