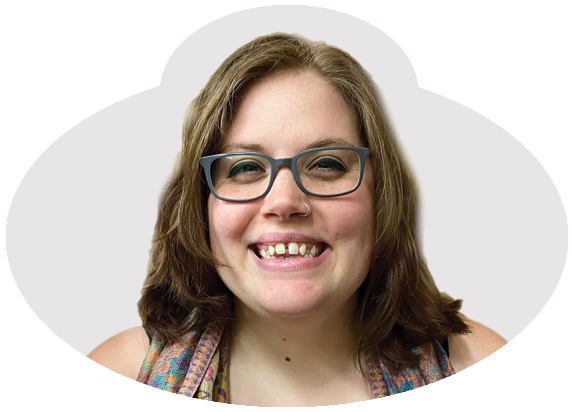 Tanner Reece
November 16, 2022
Friday we had a Patriotic sing along! #VeteransDay #BickfordLafayette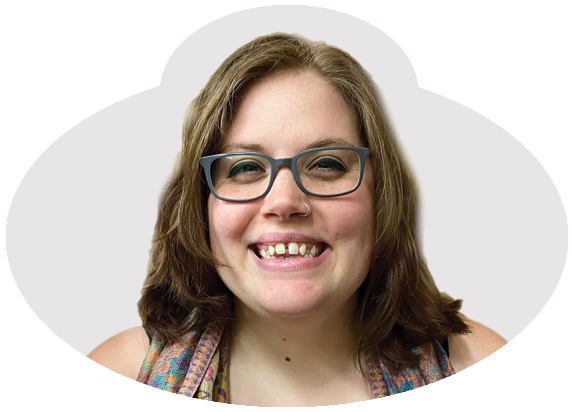 Tanner Reece
November 16, 2022
Everyone won at Veterans Day Bingo #BickfordLafayette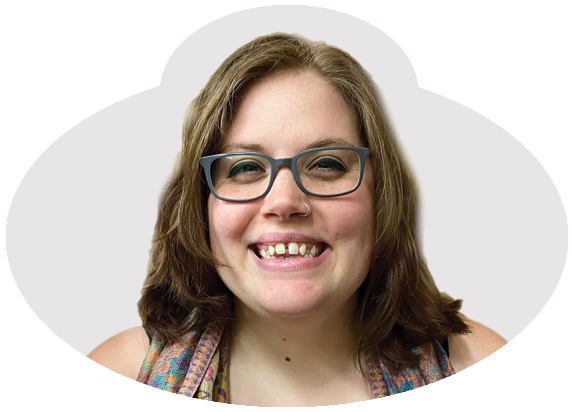 Tanner Reece
November 16, 2022
Always something to do, whether it's cleaning the table after a meal or feeding the birds we keep ourselves busy! Don't forget about singing with the gals, that's a memorable time. #BickfordLafayette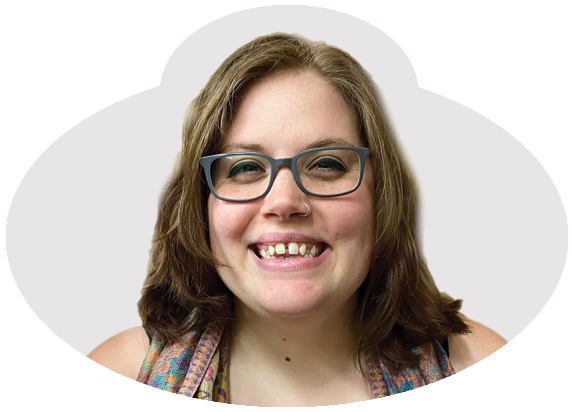 Tanner Reece
November 16, 2022
Look at that smile, glad you came to visit! #BickfordLafayette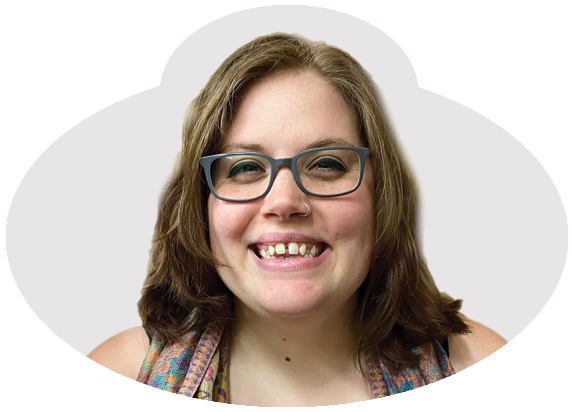 Tanner Reece
November 09, 2022
Happy Birthday (yesterday) Wes!! #BickfordLafayette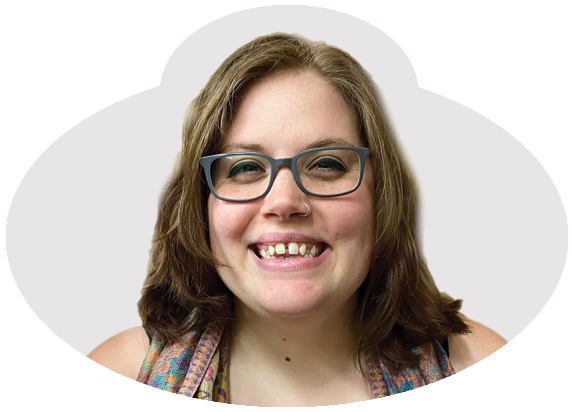 Tanner Reece
November 16, 2022
Friday we had a Patriotic sing along! #VeteransDay #BickfordLafayette
It is easy to say that we do whatever it takes to make our residents happy, but the real question is – are our current residents actually happy?
Read below to find out how happy our current residents and families really are.
out of 63
branches
4.7 out of 5.0
based on 143 reviews.
The staff does a great job!
---
Against great odds, Bickford has consistently served our father well. Our greatest thanks.
---
(Name Removed) is the best. She really cares about the residents. She is concerned about their happiness as well as their health. The rest of the staff is positive and seems to know and work with the residents.
---
I cannot express the deep gratitude we have for this special place and special care afforded to our family. ♥️
---
I am so grateful that my special needs parents are so well loved and medically cared for!
---
I have not been able to see my mom recently but knowing she is receiving such great care gives me peace thank you everyone at bickford
---
Healthcare workers do a great job
---
Sometimes things don't get done that are supposed to be done. Would like to see the bathing and hygiene care for most of the people there. It is sad to see the people not being bathed regularly and greasy unkempt hair. I think you could also use a real remodel of the building or a brand new place. It is looking very worn and tattered.
---
Very thankful to the entire staff for taking care of mom and all her needs
---
Detailed rate information is a click away.
By submitting this form, I understand and agree that Bickford Senior Living may contact me via email, text, telephone and prerecorded message regarding my inquiry and that calls may be generated using automated technology. View our Terms & Privacy Policy.
Thank
Y

ou

!

Real Rates now viewable on page.
The process of finding a place for your loved one is hard enough, we're here to make it easier. To help you navigate this change most effectively we remove the barriers and give you what you really want - pricing first!
Base
R

ate

$105 to $105 per day

Range depends on the apartment you choose
+
Care
R

ate

$115 to $115 per day

Range depends on the care and services needed
Whether or not our pricing fits in your budget, we ask you to consider 3 things:
Know that there may be financial resources available that you might not be aware of
To explore this, take advantage of our complimentary third-party financial concierge service through Elderlife Financial.
Know that our rates are all-inclusive
Don't forget our rates include meals, care, activities, basic utilities, housekeeping, linen and laundry service, and more! View all-inclusive details here.
Know the affordability of senior living
Many families are surprised at the affordability of senior living as compared to what they are currently spending at home. Check out our Expense Worksheet to compare for yourself.
Thank
Y

ou

!

Real Rates now viewable on page.
Our purpose is to do whatever it takes to make our residents happy.
Core Needs -
The pathway to happiness
Understanding your core needs allows us to know the pathway we must take to make you happy.
We have identified three specific Core Needs that must be met to enrich happiness —
Basic Needs
You need to consistently receive services in an environment that feels like home.
Care Needs
You need to consistently receive the care that your personal health situation requires.
Unrecognized Needs
You need to consistently experience small, but unforgettable moments that you'd never think to ask for.
Contact us to book a tour or request more information.