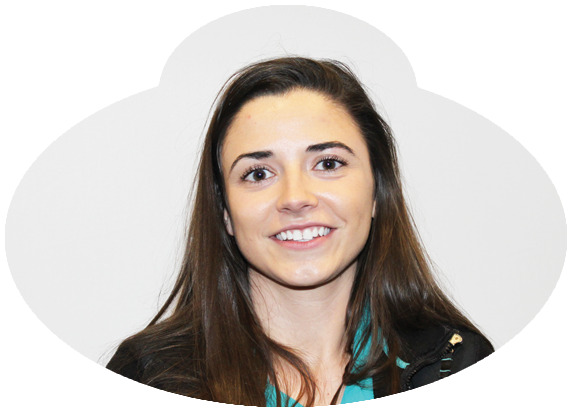 Nicole Wechet
June 01, 2023
Bingo today!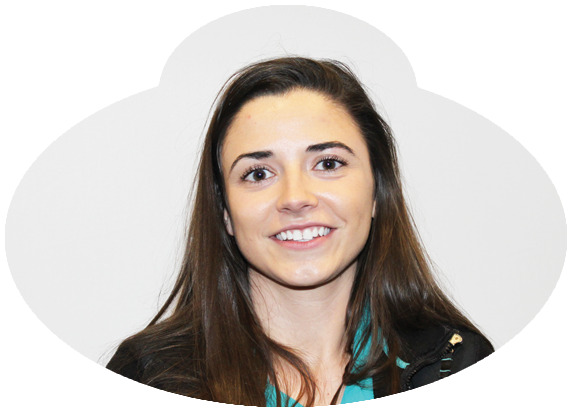 Nicole Wechet
May 26, 2023
Today Kenyeta helped in activities. I love to see the teamwork to ensure the residents have an enjoyable day even when Nina is not there!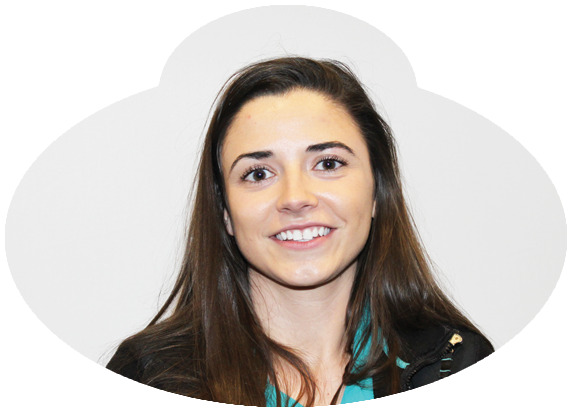 Nicole Wechet
May 24, 2023
Residents playing Hangman yesterday.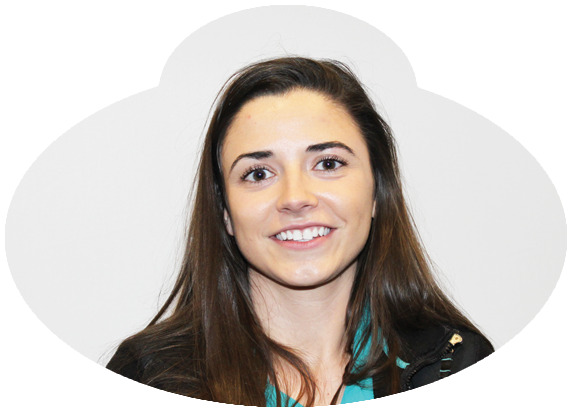 Nicole Wechet
May 24, 2023
Lunch outing yesterday!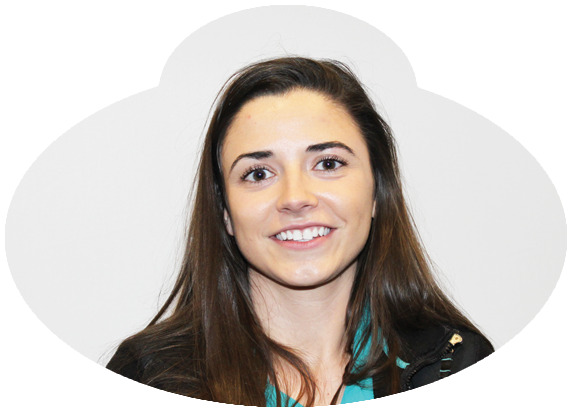 Nicole Wechet
May 24, 2023
Ceramics Activity yesterday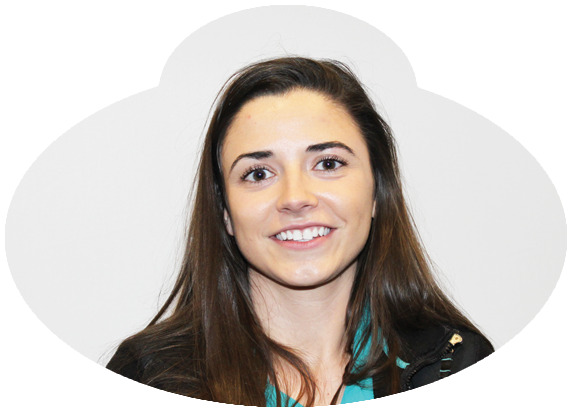 Nicole Wechet
June 01, 2023
Bingo today!
It is easy to say that we do whatever it takes to make our residents happy, but the real question is – are our current residents actually happy?
Read below to find out how happy our current residents and families really are.
2.9 out of 5.0
based on 49 reviews.
(Name Removed) had made a HUGE difference. Kudos to him. He's making progress.
---
Could give a higher score if changes are made. If Bickford would supply the sheets, it would make a great improvement. I am buying new sheets every week even though our sheets are NOT supposed to leave his room as I am doing his laundry. They are not supposed to be removed from his room. They are not common property. I raised the score because the new director is trying to make improvements in training and consistency of staff however they need more supervision
---
I don't like not knowing management staff is going to leave. I email them, they don't respond, then I find out they're leaving. So then I have to make sure I send messages again to someone else.
---
Staffing seems low still. Mom has fallen twice in the last week. Sick of cutting my visits short because of the resident's dog that interferes with it. (Name Removed) seems to be trying and making changes.
---
My mom passed away a week ago today at the Bickford of gurnee. It was not unexpected. I'm so very grateful for all of the fine care she has received in the last year and a half. I couldn't have asked for finer care. Thank you so much.
---
Memory Care is understaffed. Memory Care is FILTHY. This weekend a window in the common area of Memory Care was wide open, it was 30 degrees out.
---
My father has been sick for over 2 weeks and not one person notified me of his condition, as I am home recovering from major surgery, I cannot go the the facility. His room, bathroom, bed and floor all had fecies and was not cleaned. I was notified of this by my brother who visited today. Yet, Bickford has no problem raising prices by 8%, and cutting care for my father by 80%! Totally unacceptable!! Changes need to be made immediately or our family will be looking for another care center for my father going forward.
---
Staff up already!!!! Stop telling us you are hiring yet you are short staffed. Mom fell again thanks to low staff.
---
Communications are weak at best. After mom's latest incident, I am very concerned.
---
Mom is safe so I am happy. One of your residents has a dog that does not like me for some reason (I have dogs too). That dog makes me very uncomfortable for my safety and it is unfair I have to feel that way.
---
Detailed rate information is a click away.
By submitting this form, I understand and agree that Bickford Senior Living may contact me via email, text, telephone and prerecorded message regarding my inquiry and that calls may be generated using automated technology. View our Terms & Privacy Policy.
Thank
Y

ou

!

Real Rates now viewable on page.
The process of finding a place for your loved one is hard enough, we're here to make it easier. To help you navigate this change most effectively we remove the barriers and give you what you really want - pricing first!
Base
R

ate

$112 to $200 per day

Range depends on the apartment you choose
+
Care
R

ate

$0 to $180 per day

Range depends on the care and services needed
Whether or not our pricing fits in your budget, we ask you to consider 3 things:
Know that there may be financial resources available that you might not be aware of
To explore this, take advantage of our complimentary third-party financial concierge service through Elderlife Financial.
Know that our rates are all-inclusive
Don't forget our rates include meals, care, activities, basic utilities, housekeeping, linen and laundry service, and more! View all-inclusive details here.
Know the affordability of senior living
Many families are surprised at the affordability of senior living as compared to what they are currently spending at home. Check out our Expense Worksheet to compare for yourself.
Thank
Y

ou

!

Real Rates now viewable on page.
Our purpose is to do whatever it takes to make our residents happy.
Core Needs -
The pathway to happiness
Understanding your core needs allows us to know the pathway we must take to make you happy.
We have identified three specific Core Needs that must be met to enrich happiness —
Basic Needs
You need to consistently receive services in an environment that feels like home.
Care Needs
You need to consistently receive the care that your personal health situation requires.
Unrecognized Needs
You need to consistently experience small, but unforgettable moments that you'd never think to ask for.
Contact us to book a tour or request more information.
Bickford of Gurnee Assisted Living & Memory Care For Pricing & Availability: 847-281-0780
For Friends & Family: 847-281-0780