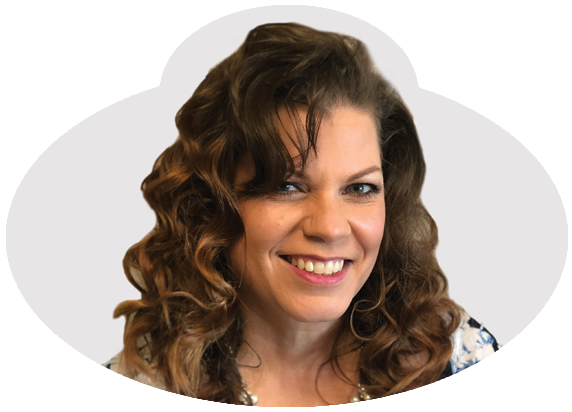 Kimberly Freitag
November 24, 2022
Bickford of Greenwood would like to wish you a very Happy Thanksgiving
Tamara Bridwell
November 24, 2022
Happy thanksgiving from our Mary B's friends . We are so thankful for each other . Bickford Of Greenwood Assisted Living & Memory Care .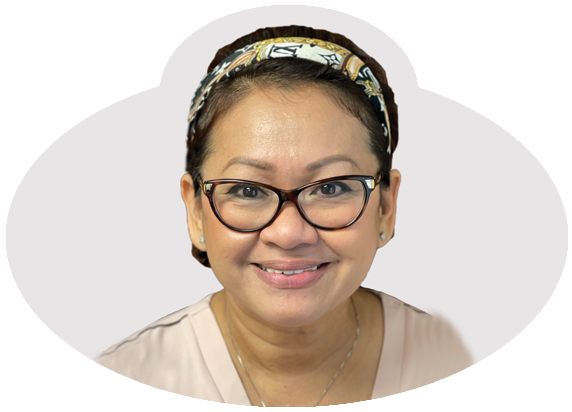 Marissa Vehnekamp
November 24, 2022
Happy thanksgiving to all .Bickford of Greenwood Assisted Living and Memory Care.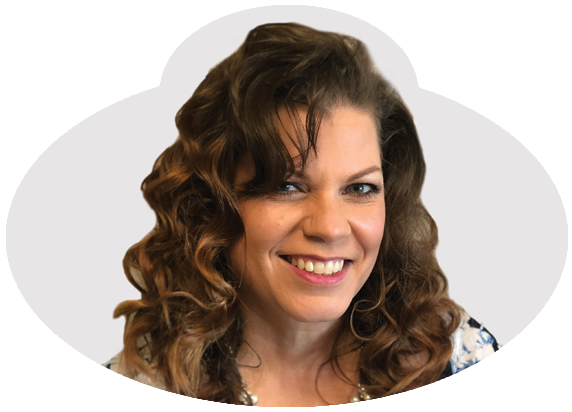 Kimberly Freitag
November 23, 2022
Just leaving Buzz Cuts and Beehives, Patty enjoys getting her hair done.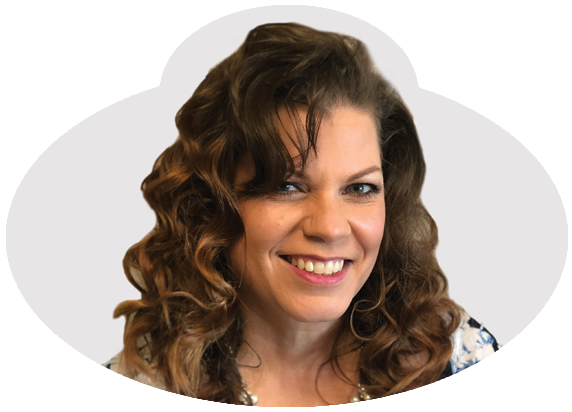 Kimberly Freitag
November 23, 2022
Butters is wishing everyone a happy thanksgiving!!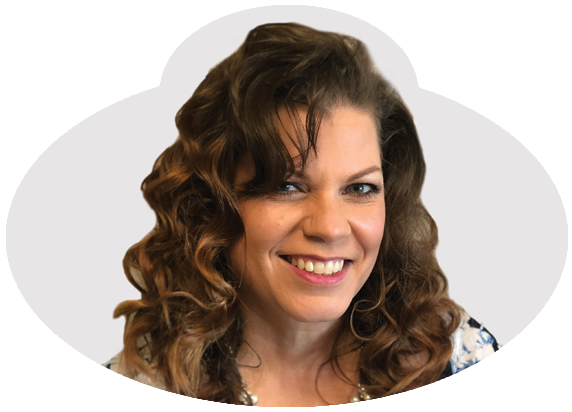 Kimberly Freitag
November 24, 2022
Bickford of Greenwood would like to wish you a very Happy Thanksgiving
It is easy to say that we do whatever it takes to make our residents happy, but the real question is – are our current residents actually happy?
Read below to find out how happy our current residents and families really are.
3.9 out of 5.0
based on 155 reviews.
Seems we pay top dollar for mediocre care. Too much agency help, and they seem to be lazy. Which gives me concern especially on weekends. My experience with regular staff has been great.
---
Food quality and protein quantity has decreased significantly in past 2 years. Staff turnover has decreased level of personal service due to lack of relationship with our loved one. Hard to justify a significant, 2nd 2022 price increase under these conditions.
---
Bedbugs, zero communication
---
The staff is amazing and helpful. Mom is finally happy! That is an accomplishment!
---
I found my MIL in her room on 6/26 at 10:30 AM not out of bed, not dressed, & with no breakfast. This is the 2nd time in a month's time. The 1st time was on 5/28. Things are not running smoothly there. A lot of Bickford employees are leaving as fast as they are hired. For some reason people don't seem to like to work there. The landscape is mostly dead, the main carpets & furniture are dirty. On a positive note, I'm glad there is finally a maintenance person & that (Name Removed) is a CNA there.
---
After meeting with director yesterday I have positive feeling that things will improve. It's a tough time these days hiring but of course our family members are the main priority
---
Why can't they provide WiFi to residents rooms? We already pay $7000 a month for care! We shouldn't have to buy our own router and pay additional fees to have video calls to our loved one.
---
Very impressed with the care my mother is receiving and the activities you do with her. I feel she is in a great place. Thank you!
---
Combination of 7% rate increase and your only founders member remaining had no posts regarding her 90th birthday and you stopped using the protective mattress cover and have ruined a relatively new mattress and often wearing someone elses clothes. On a positive note her room has been much cleaner the past few weeks.
---
They are in desperate need of an activities person for Mary B's!! It has been over 6 months since anyone was back there to keep the residents active.
---
Detailed rate information is a click away.
By submitting this form, I understand and agree that Bickford Senior Living may contact me via email, text, telephone and prerecorded message regarding my inquiry and that calls may be generated using automated technology. View our Terms & Privacy Policy.
Thank
Y

ou

!

Real Rates now viewable on page.
The process of finding a place for your loved one is hard enough, we're here to make it easier. To help you navigate this change most effectively we remove the barriers and give you what you really want - pricing first!
Base
R

ate

$120 to $175 per day

Range depends on the apartment you choose
+
Care
R

ate

$40 to $165 per day

Range depends on the care and services needed
Whether or not our pricing fits in your budget, we ask you to consider 3 things:
Know that there may be financial resources available that you might not be aware of
To explore this, take advantage of our complimentary third-party financial concierge service through Elderlife Financial.
Know that our rates are all-inclusive
Don't forget our rates include meals, care, activities, basic utilities, housekeeping, linen and laundry service, and more! View all-inclusive details here.
Know the affordability of senior living
Many families are surprised at the affordability of senior living as compared to what they are currently spending at home. Check out our Expense Worksheet to compare for yourself.
Thank
Y

ou

!

Real Rates now viewable on page.
Our purpose is to do whatever it takes to make our residents happy.
Core Needs -
The pathway to happiness
Understanding your core needs allows us to know the pathway we must take to make you happy.
We have identified three specific Core Needs that must be met to enrich happiness —
Basic Needs
You need to consistently receive services in an environment that feels like home.
Care Needs
You need to consistently receive the care that your personal health situation requires.
Unrecognized Needs
You need to consistently experience small, but unforgettable moments that you'd never think to ask for.
Contact us to book a tour or request more information.
Bickford of Greenwood Assisted Living & Memory Care For Pricing & Availability: 317-522-9184
For Friends & Family: 317-807-3077