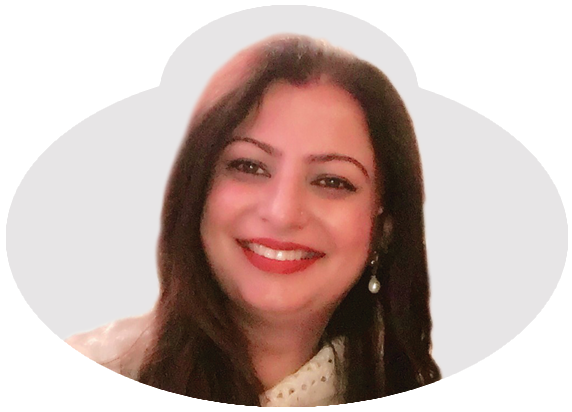 Ramandeep Dhillon
November 24, 2022
HAPPY THANKSGIVING! THANKFUL GRATEFUL BLESSED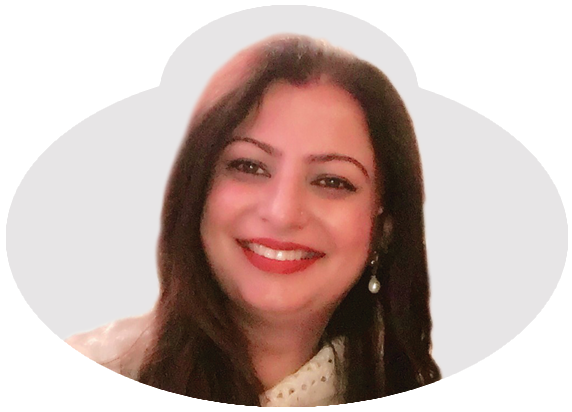 Ramandeep Dhillon
November 24, 2022
WE WISH YOU A VERY HAPPY THANKSGIVING!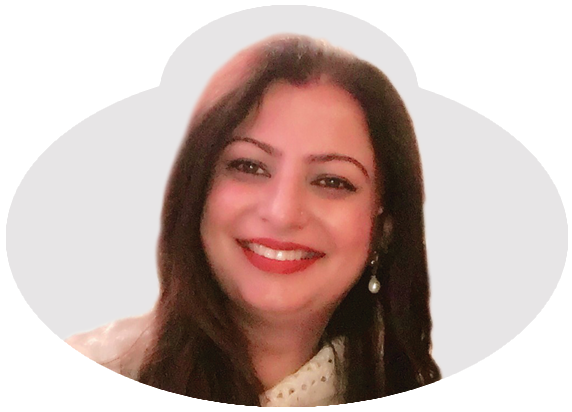 Ramandeep Dhillon
November 24, 2022
We're Having An Awesome Thanksgiving Live Entertainment Singing Along... Smiling Along... :-) Thankful & Blessed.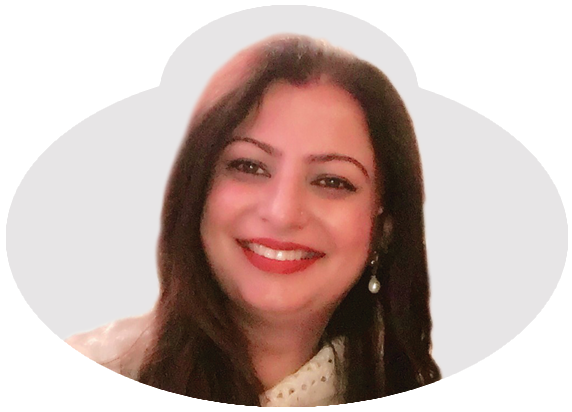 Ramandeep Dhillon
November 21, 2022
We're So Very Grateful! Memory Care Thanksgiving Arts & Crafts.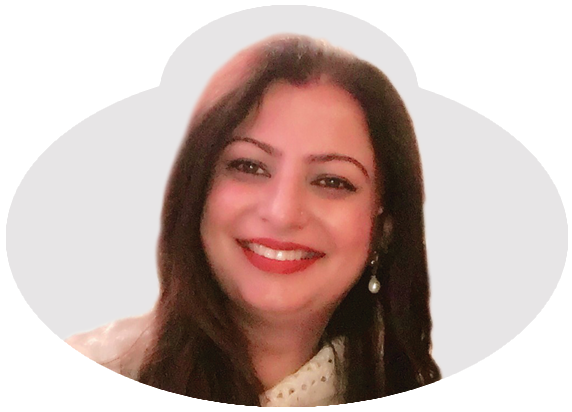 Ramandeep Dhillon
November 17, 2022
Happiness Is A Good Hair Day At Our Beauty Shop! Loretta Getting Her Hair Done By Maria , Our Hair Stylist.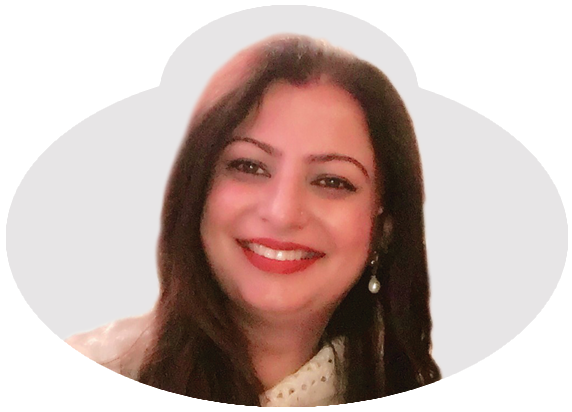 Ramandeep Dhillon
November 24, 2022
HAPPY THANKSGIVING! THANKFUL GRATEFUL BLESSED
It is easy to say that we do whatever it takes to make our residents happy, but the real question is – are our current residents actually happy?
Read below to find out how happy our current residents and families really are.
4 out of 5.0
based on 110 reviews.
The food seems to be a problem lately. Many things on the menu are not available. Bothers me when my mom tells me she sometimes eats a slice of bread and cheese.
---
Overall I am very satisfied with Bickford management, staff, food, activities and services provided.
---
Once again, I feel (Name Removed) and the staff do an outstanding job!!
---
The director and staff are all amazing, kind & compassionate. The facility and grounds are all well taken care of and look beautiful!
---
I am happy to know my mom is well cared for and loved by her Bickford family. Everyone is friendly and helpful. Today during the storm they came in and closed her blinds which she appreciated.
---
(Name Removed) and staff do an excellent job of informing me of any issues which are very rare! Fortunately!
---
I still think the meals are bad!
---
Memory care staffing isn't sufficient for the current number and needs of the residents. Yesterday I witnessed one of 2 aids consistently on his cell phone, texting and talking while making his "rounds" or sitting with residents in the common area. The same level of care isn't provided consistently- I have seen very hardworking staff committed to care do a great job and most recently, only 2 aids to care for all of the Mary B residents and these aids were not attentive. An aid administering meds didn't know the residents and thankfully asked before dosing. I'm also puzzled by the placement of a very large deep freezer in the Mary B's common area near the organ - no better place for that? Please reinforce your care standards and expectations to the memory care staff- I hope you're not paying them to be on their phones conducting personal calls instead of caring for residents.
---
My mom gets consistently wonderful care at Bickford. The common areas are always clean and cheerfully decorated.
---
(Name Removed) is excellent as well as the entire staff! She is very sensitive to the needs of the clients!!!
---
Detailed rate information is a click away.
By submitting this form, I understand and agree that Bickford Senior Living may contact me via email, text, telephone and prerecorded message regarding my inquiry and that calls may be generated using automated technology. View our Terms & Privacy Policy.
Thank
Y

ou

!

Real Rates now viewable on page.
The process of finding a place for your loved one is hard enough, we're here to make it easier. To help you navigate this change most effectively we remove the barriers and give you what you really want - pricing first!
Base
R

ate

$115 to $160 per day

Range depends on the apartment you choose
+
Care
R

ate

$35 to $160 per day

Range depends on the care and services needed
Whether or not our pricing fits in your budget, we ask you to consider 3 things:
Know that there may be financial resources available that you might not be aware of
To explore this, take advantage of our complimentary third-party financial concierge service through Elderlife Financial.
Know that our rates are all-inclusive
Don't forget our rates include meals, care, activities, basic utilities, housekeeping, linen and laundry service, and more! View all-inclusive details here.
Know the affordability of senior living
Many families are surprised at the affordability of senior living as compared to what they are currently spending at home. Check out our Expense Worksheet to compare for yourself.
Thank
Y

ou

!

Real Rates now viewable on page.
Our purpose is to do whatever it takes to make our residents happy.
Core Needs -
The pathway to happiness
Understanding your core needs allows us to know the pathway we must take to make you happy.
We have identified three specific Core Needs that must be met to enrich happiness —
Basic Needs
You need to consistently receive services in an environment that feels like home.
Care Needs
You need to consistently receive the care that your personal health situation requires.
Unrecognized Needs
You need to consistently experience small, but unforgettable moments that you'd never think to ask for.
Contact us to book a tour or request more information.
Bickford of Crown Point Assisted Living & Memory Care For Pricing & Availability: 219-246-5943
For Friends & Family: 219-663-0972