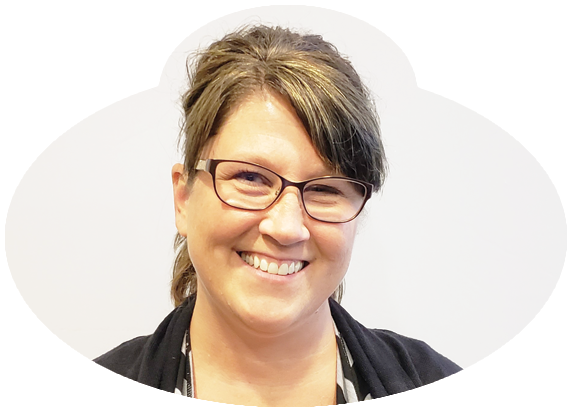 Heidi Harlock
August 04, 2022
County Fair Days at Bickford. A lot of fun was had, we played ring toss, throwing of cow pie, horse race and a race to get your farm barb on the fastest. And we can't forget the crowning of our Fair Queen, Kathy is the queen for 2022. Please enjoy some fun pictures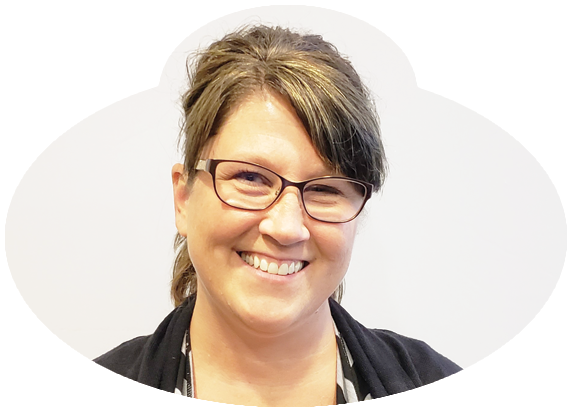 Heidi Harlock
July 30, 2022
We say goodbye to our LEC, Gerilyn. Today she retires. We wish well on her new journey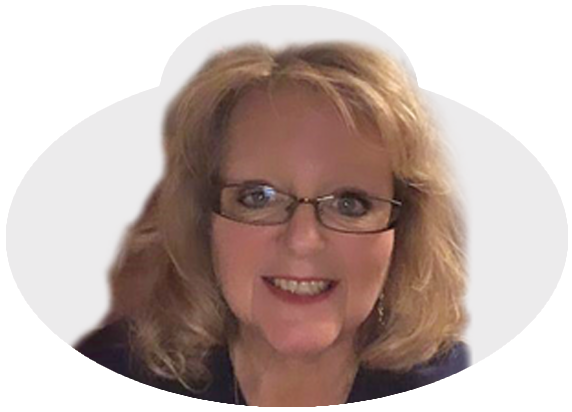 Peggy Jenkins
July 11, 2022
1. Drink more water than you think you need. Then drink some more. People in their 60s and older already face a higher risk of dehydration in general, and hot weather can make it even worse. Not having enough water in your system can lead to feeling faint and nauseous, which can lead to dizziness and falls. "Dehydration is a big worry for older adults, because it affects them differently," says Abney, who heads social work in a community program at a senior center. "They may not even know how they're being affected by the heat. So their loved ones, in-home caregivers and neighbors need to not only remind them to drink water but actually bring it to them during heat waves." This assures that someone is checking on them - if you have someone that you know through church or who is a neighbor and they don't have family in the area, you may want to refer them to an assisted living to help with any healthcare related needs. 2. Make – or find – a cool place for yourself or your loved one Good old-fashioned practices like running air conditioning and fans, closing curtains and blinds and staying out of the sun during the heat of the day, can really help older adults stay safe and cool. So can cool showers or baths, running cool water over parts of the body or keeping cool, wet cloths handy. For those who do not have air conditioning, or are worried about running it too much for financial reasons, many communities offer free cooling centers during the hottest times of the year. Public libraries, recreation centers, civic buildings, churches or other places of worship and senior centers all offer free opportunities to get inside a cool building on the hottest days. Community senior centers can offer a place to connect with others during heat waves and beyond. Even if it's not listed as an official cooling station, they're prepared for people to stop in any time they're open, and they're free! Movie theaters, restaurants and malls also offer refuge.If you know an older person who might need a cool-down, this is a great time to offer to take them shopping or to the movies. 3. Skip outdoor activities – or do them early The garden may need your attention, the dog may need to get exercise, or your regular walking partners may want to keep up their routine.But ultra-hot weather is not the time to stick to routines. Give yourself – or your loved ones – permission to skip the weeding, the walking or the workout for a few days. Hire a neighbor to walk the pet or mow the lawn. It is also probably a good idea to skip alcohol and caffeine, or at least cut back on them, during a heat wave. They can also affect your response to heat and ability to recognize problems. 4. Don't feel well? Act fast! By the time older adults start feeling the worst effects of high heat, they may require emergency treatment. But hospital emergency rooms are not the place anyone wants to spend a hot summer day, and they can hold special risks for older adults especially since the pandemic. Seek help for any physical symptoms you might be feeling, by calling your doctor's office or clinic, before they become an emergency. They can give advice over the phone, and also help steer you to resources in your area. Besides feeling faint or dizzy, other symptoms to watch out for include nausea, headache, feeling overly tired, having a rapid pulse, or feeling muscle cramps. If someone's behavior changes – for instance if they are confused or combative, or delirious – that is a very serious sign. If you take medications for blood pressure, heart problems or other conditions, they can reduce the amount you sweat and affect circulation, which helps the body cool down. If you have diabetes, it can affect your blood vessels and sweat glands, and heat can also change your body's ability to use insulin. Talk to your pharmacist or doctor's office to find out any special heat-related factors you need to think about given your health conditions. 5. Get together with others – or check on older adults in your life. For other people who live alone, or who are the sole caregiver for a loved one with special health needs, heat waves can bring special risks. Since heat-related illness can sneak up on people and bring a risk of fainting, checking in is never a bad idea. Also if you feel that there are risks for an elderly person, feel free to call Bickford Assisted Living to get a free assessment and to see if it may be time for that person to seek a higher level of care! Stay Cool everyone!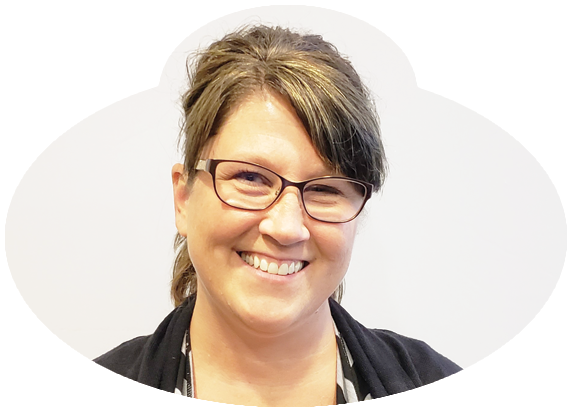 Heidi Harlock
June 30, 2022
Happy Birthday Ron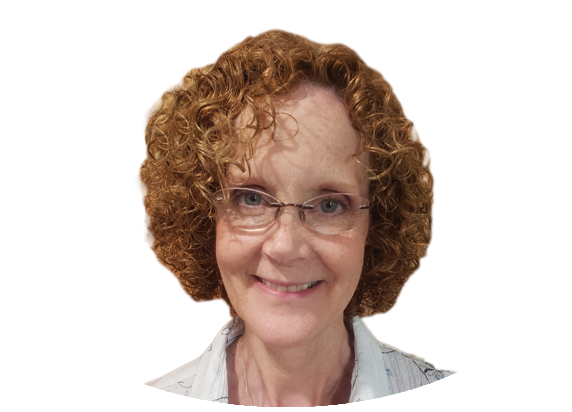 Gerilyn Jacobs
June 23, 2022
Joyce has a beautiful ministry she does for Veterans. She is a talented quilter and uses her talent to make lap quilts for them. Last week she came and presented each of our veterans with a quilt. Thank you Joyce!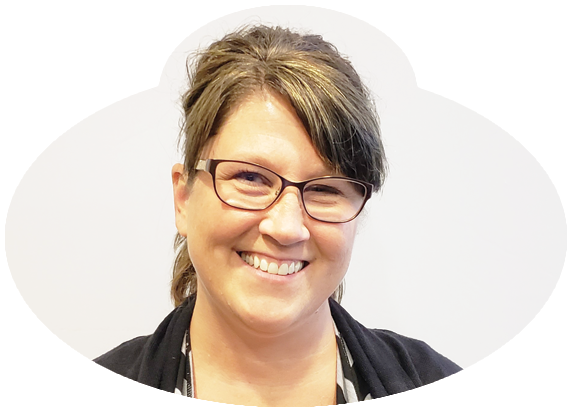 Heidi Harlock
August 04, 2022
County Fair Days at Bickford. A lot of fun was had, we played ring toss, throwing of cow pie, horse race and a race to get your farm barb on the fastest. And we can't forget the crowning of our Fair Queen, Kathy is the queen for 2022. Please enjoy some fun pictures
It is easy to say that we do whatever it takes to make our residents happy, but the real question is – are our current residents actually happy?
Read below to find out how happy our current residents and families really are.
4.5 out of 5.0
based on 141 reviews.
---
---
My mother feels safe and is happy.
---
With the uptick in Covid my mom is feeling very safe in her Bickford community!
---
Just happy with the care given to my mother.
---
The staff at Clinton has been amazing during a difficult time for my Mom. They have poured their love on her even in times when they are so busy. I praise God for their caring spirits.
---
Concerned with the lack of life lines for residents. We have had to add an outside life line for almost $50. This along with 7% increase makes us concerned.
---
Excellent staff!! They show caring in all things they do.
---
Detailed rate information is a click away.
By submitting this form, I understand and agree that Bickford Senior Living may contact me via email, text, telephone and prerecorded message regarding my inquiry and that calls may be generated using automated technology. View our Terms & Privacy Policy.
Thank
Y

ou

!

Real Rates now viewable on page.
The process of finding a place for your loved one is hard enough, we're here to make it easier. To help you navigate this change most effectively we remove the barriers and give you what you really want - pricing first!
Base
R

ate

$110 to $140 per day

Range depends on the apartment you choose
+
Care
R

ate

$25 to $90 per day

Range depends on the care and services needed
Whether or not our pricing fits in your budget, we ask you to consider 3 things:
Know that there may be financial resources available that you might not be aware of
To explore this, take advantage of our complimentary third-party financial concierge service through Elderlife Financial.
Know that our rates are all-inclusive
Don't forget our rates include meals, care, activities, basic utilities, housekeeping, linen and laundry service, and more! View all-inclusive details here.
Know the affordability of senior living
Many families are surprised at the affordability of senior living as compared to what they are currently spending at home. Check out our Expense Worksheet to compare for yourself.
Thank
Y

ou

!

Real Rates now viewable on page.
Activity Calendar
Sample Calendar
10:00am Manicures
10:30am Balloom VB
1:00pm Meijer Shopping
2:00pm Manicures
3:00pm Music with Janice
4:00pm Heads Up!
Our purpose is to do whatever it takes to make our residents happy.
Core Needs -
The pathway to happiness
Understanding your core needs allows us to know the pathway we must take to make you happy.
We have identified three specific Core Needs that must be met to enrich happiness —
Basic Needs
You need to consistently receive services in an environment that feels like home.
Care Needs
You need to consistently receive the care that your personal health situation requires.
Unrecognized Needs
You need to consistently experience small, but unforgettable moments that you'd never think to ask for.
Contact us to book a tour or request more information.