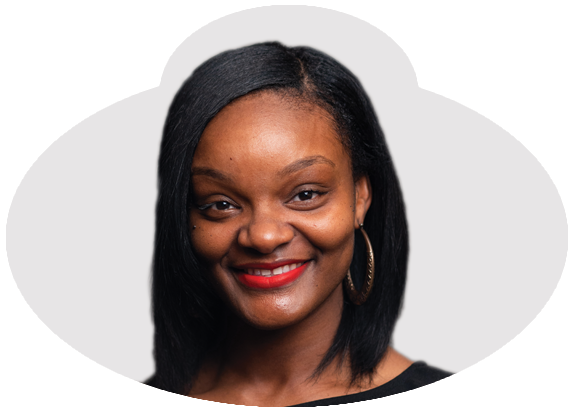 Whitney Keeton
May 31, 2023
Thank you to our BFM's! They are dedicated, loving caregivers! We appreciate all that you do for our residents. Happy Anniversary to you all! ❤️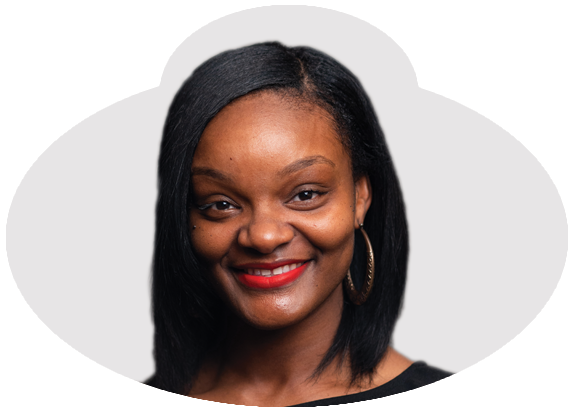 Whitney Keeton
May 31, 2023
Thank you to our BFM's. They are dedicated, loving caregivers. Thank you for all that you do for our residents! Happy Anniversary to you all! ❤️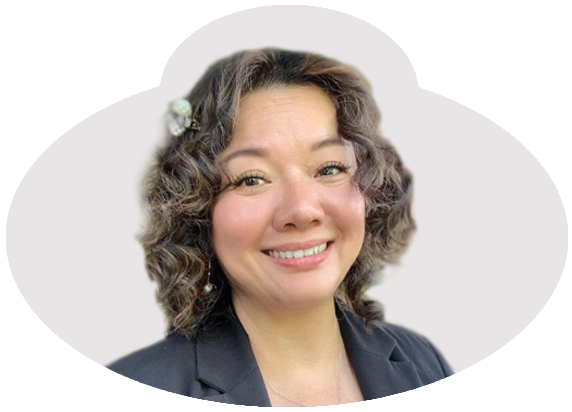 Amy Scheidemantel
May 31, 2023
Thank you Traditions Health Amy for stopping by to bring Mrs Emily lovely homemade heart ❤️ We appreciate your support.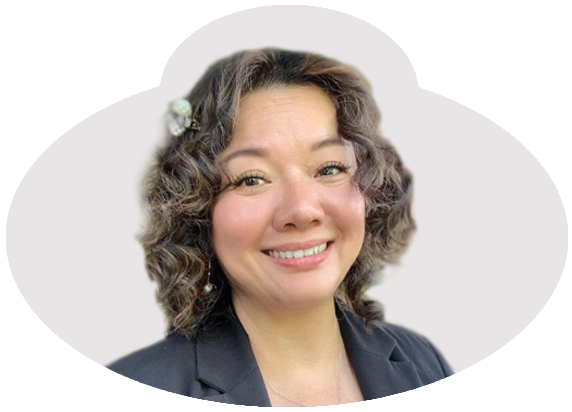 Amy Scheidemantel
May 30, 2023
Marie Bailey Marie is 94 years old. After she fell, she was very depressed. She thought she would never walk again and almost gave up hope. After 4 months of working with the Fox physical therapist team she is walking again. She can walk to the Activity Room and play her favorite Bingo by herself.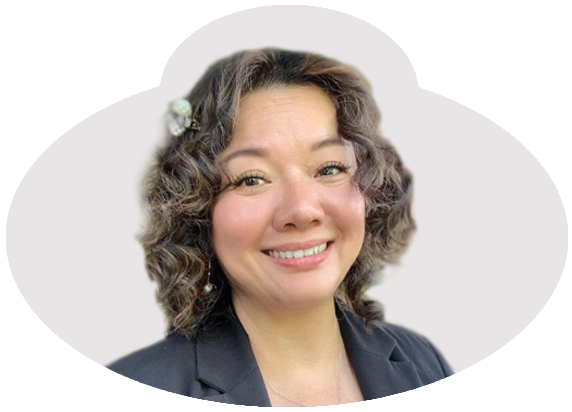 Amy Scheidemantel
May 29, 2023
Happy Memorial Day ! Remember and honor from Bickford of Chesapeake.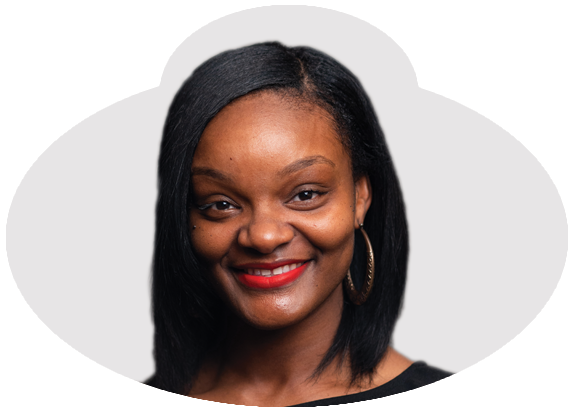 Whitney Keeton
May 31, 2023
Thank you to our BFM's! They are dedicated, loving caregivers! We appreciate all that you do for our residents. Happy Anniversary to you all! ❤️
It is easy to say that we do whatever it takes to make our residents happy, but the real question is – are our current residents actually happy?
Read below to find out how happy our current residents and families really are.
4.1 out of 5.0
based on 125 reviews.
Most of the staff has been really trying to help connect and make my Dad feel more comfortable and keeping him active.
---
Could be more informative of how my mom is doing. Left in the dark a lot
---
The price keeps changing, things were being done and added as a point system when I signed paperwork for it to not be done, have not received summary of bill as of yet but has ask.
---
Mom continues to thrive at Bickford of Chesapeake. The activities, good food and friendly staff helps her feel at home.
---
Could use a little more communication/updates. I know they are short staffed but it cost a lot so I expect a lot. Overall the staff and facility are great
---
Just wish they could incorporate a little bit more activity in the daily environment. Also, better way to secure wrist band on existing patients. Overall, Bickford is a wonderful place to be.
---
They have been fantastic to work with. I couldn't ask for more for Mom.
---
Activities were fantastic this past month! No thrilled that Dr and NP has changed and no on site FT Nurse Coord hired yet.
---
My mom went to bed in her clothes. Not much else to say
---
Great communication, terrific care, and residents are safe, happy and thriving!
---
Detailed rate information is a click away.
By submitting this form, I understand and agree that Bickford Senior Living may contact me via email, text, telephone and prerecorded message regarding my inquiry and that calls may be generated using automated technology. View our Terms & Privacy Policy.
Thank
Y

ou

!

Real Rates now viewable on page.
The process of finding a place for your loved one is hard enough, we're here to make it easier. To help you navigate this change most effectively we remove the barriers and give you what you really want - pricing first!
Base
R

ate

$145 to $195 per day

Range depends on the apartment you choose
+
Care
R

ate

$0 to $150 per day

Range depends on the care and services needed
Whether or not our pricing fits in your budget, we ask you to consider 3 things:
Know that there may be financial resources available that you might not be aware of
To explore this, take advantage of our complimentary third-party financial concierge service through Elderlife Financial.
Know that our rates are all-inclusive
Don't forget our rates include meals, care, activities, basic utilities, housekeeping, linen and laundry service, and more! View all-inclusive details here.
Know the affordability of senior living
Many families are surprised at the affordability of senior living as compared to what they are currently spending at home. Check out our Expense Worksheet to compare for yourself.
Thank
Y

ou

!

Real Rates now viewable on page.
Our purpose is to do whatever it takes to make our residents happy.
Core Needs -
The pathway to happiness
Understanding your core needs allows us to know the pathway we must take to make you happy.
We have identified three specific Core Needs that must be met to enrich happiness —
Basic Needs
You need to consistently receive services in an environment that feels like home.
Care Needs
You need to consistently receive the care that your personal health situation requires.
Unrecognized Needs
You need to consistently experience small, but unforgettable moments that you'd never think to ask for.
Contact us to book a tour or request more information.
Bickford of Chesapeake Assisted Living & Memory Care For Pricing & Availability: 757-631-1190
For Friends & Family: 757-819-9500