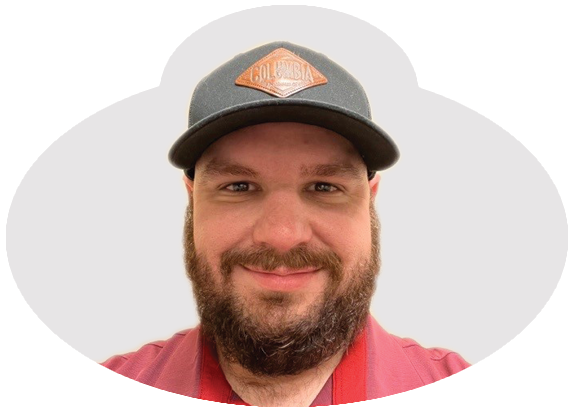 Evan Whitaker
September 05, 2022
Happy Labor Day! Today at Bickford Assisted Living and Memory Care of Carmel we celebrated Labor Day with many flavors of Ice Cream, There is not a better way to celebrate that with a delicious bowl of Ice Cream! - Evan Life Enrichment Coordinator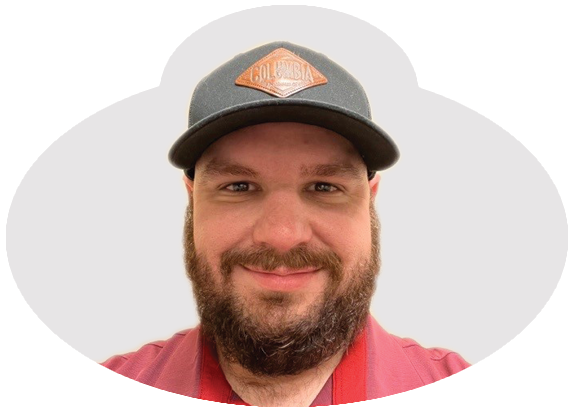 Evan Whitaker
September 05, 2022
We have a new furry friend at Bickford Assisted Living and Memory Care of Carmel, Hank is really enjoying his new home, and loves to play fetch! This particular tennis ball was given to him by Reagan, who quickly became his new best friend! - Evan Life Enrichment Coordinator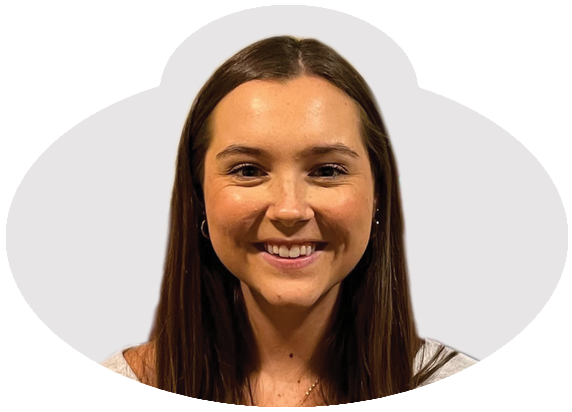 Katelyn Roberts
August 23, 2022
We celebrated a lovely Birthday for Ms Dee yesterday! Her smile brings joy to everyone around her! We hope you had a marvelous day yesterday Dee❤️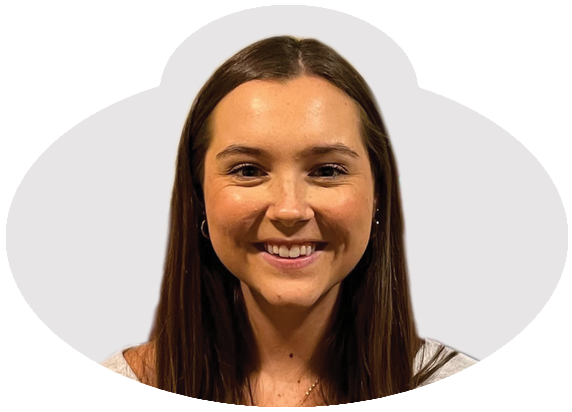 Katelyn Roberts
August 23, 2022
Residents at Bickford Assisted Living and Memory Care of Carmel are enjoying an ice cream social on this hot summer day!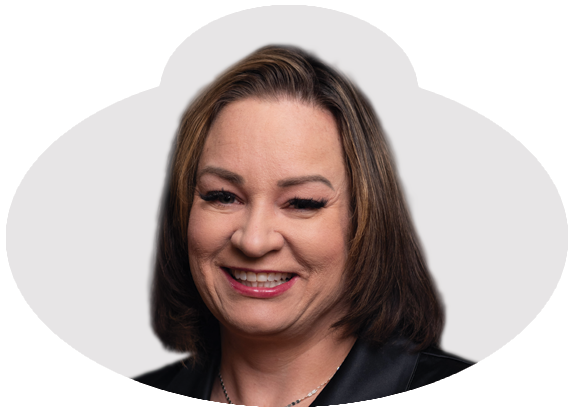 Shelli Mcginley
August 17, 2022
Evan played FIT MINDS which is life changing mental stimulation with our residents. They were so involved in challenging their minds with the answers, that you could hear a pin drop!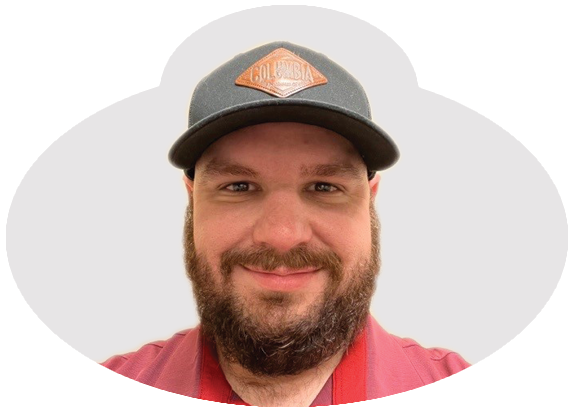 Evan Whitaker
September 05, 2022
Happy Labor Day! Today at Bickford Assisted Living and Memory Care of Carmel we celebrated Labor Day with many flavors of Ice Cream, There is not a better way to celebrate that with a delicious bowl of Ice Cream! - Evan Life Enrichment Coordinator
It is easy to say that we do whatever it takes to make our residents happy, but the real question is – are our current residents actually happy?
Read below to find out how happy our current residents and families really are.
4.6 out of 5.0
based on 118 reviews.
The employees are a gift from God and really love my dad! He is at home and peace there!
---
Very concerned about patient info being communicated down the chain from mgmt to floor staff. There are requests I've made that don't seem to get communicated to the floor staff caring for my mom. -Extremely concerned about the amount of agency staffing on weekends. My mom has had to call me twice in the last month bc she didn't receive meds on time and agency staff didn't know some of the dosing parameters (BP readings)- my mom had to instruct them. - General communication from branch to families via email updates has become less frequent. Feel very disconnected. -The nurse mgr doesn't interact with residents. The former nurse manager interacted with patients frequently and always called me when my mom was having a health issue. The only way I ever hear about a health issue my mom is having is when she calls me. What do patients with cognitive deficits do?
---
I'm happy that my mom can get the additional care she now needs. Thanks to (Name Removed) for holding Bingo regularly; it's my mom favorite activity outside of playing dominoes. Thanks to cook for offering fruit at most every meal. Thanks to nurses & aids for being very willing to assist my mom. Would you consider using the courtyard bbq for hotdogs/burgers for dinner? The entertainment has been wonderful!
---
We are very happy with dads care at Bickford
---
Stopped in yesterday and found (Name Removed) sitting at a table with another resident, her nails beautifully painted emerald green.
---
I am thankful and grateful for the compassionate care my Mother receives by the staff at Bickford. Words cannot describe what a comfort it is to know she is in good hands!
---
There needs to be a full time activities therapist on the memory care unit. There should be coverage on the weekends. Still needs supervision on evenings especially on evenings.
---
I'm pleased that when we've problems moving or processing payments that you work with me understanding it's not my money and it's not always easy to manage.
---
---
New management is very caring and trying make positive changes to benefit residents
---
Detailed rate information is a click away.
By submitting this form, I understand and agree that Bickford Senior Living may contact me via email, text, telephone and prerecorded message regarding my inquiry and that calls may be generated using automated technology. View our Terms & Privacy Policy.
Thank
Y

ou

!

Real Rates now viewable on page.
The process of finding a place for your loved one is hard enough, we're here to make it easier. To help you navigate this change most effectively we remove the barriers and give you what you really want - pricing first!
Base
R

ate

$130 to $180 per day

Range depends on the apartment you choose
+
Care
R

ate

$40 to $165 per day

Range depends on the care and services needed
Whether or not our pricing fits in your budget, we ask you to consider 3 things:
Know that there may be financial resources available that you might not be aware of
To explore this, take advantage of our complimentary third-party financial concierge service through Elderlife Financial.
Know that our rates are all-inclusive
Don't forget our rates include meals, care, activities, basic utilities, housekeeping, linen and laundry service, and more! View all-inclusive details here.
Know the affordability of senior living
Many families are surprised at the affordability of senior living as compared to what they are currently spending at home. Check out our Expense Worksheet to compare for yourself.
Thank
Y

ou

!

Real Rates now viewable on page.
Activity Calendar
Sample Calendar
10:00am Manicures
10:30am Balloom VB
1:00pm Meijer Shopping
2:00pm Manicures
3:00pm Music with Janice
4:00pm Heads Up!
Our purpose is to do whatever it takes to make our residents happy.
Core Needs -
The pathway to happiness
Understanding your core needs allows us to know the pathway we must take to make you happy.
We have identified three specific Core Needs that must be met to enrich happiness —
Basic Needs
You need to consistently receive services in an environment that feels like home.
Care Needs
You need to consistently receive the care that your personal health situation requires.
Unrecognized Needs
You need to consistently experience small, but unforgettable moments that you'd never think to ask for.
Contact us to book a tour or request more information.
Bickford of Carmel Assisted Living & Memory Care For Pricing & Availability: 317-981-7317
For Friends & Family: 317-813-3232