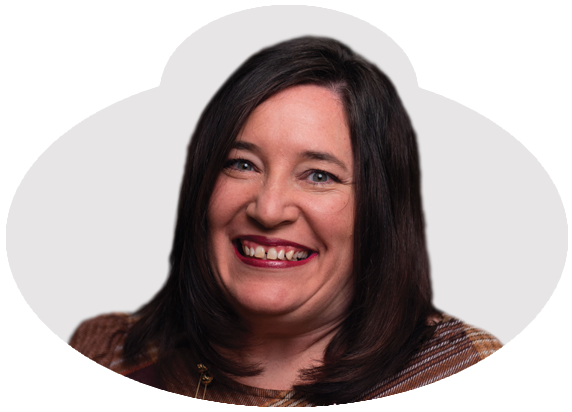 Heidi Westlake
August 02, 2022
COUNTY FAIR DAY at Bickford of Burlington with Angel and Autumn. The craft was a baby chick made with popcorn kernels glued on cardstock. Food truck/cart offering corn dogs, pies with ice cream, watermelon, popcorn and Carmel corn. Bickford County Fair photo booth and lastly, raffle tickets were given out for prizes. So much fun for all! Picture group #1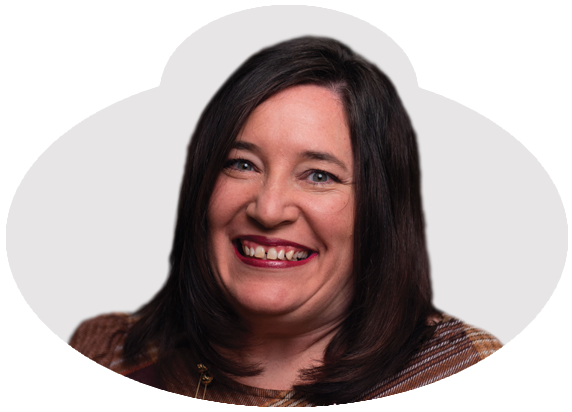 Heidi Westlake
August 02, 2022
County Fair Day - picture group #2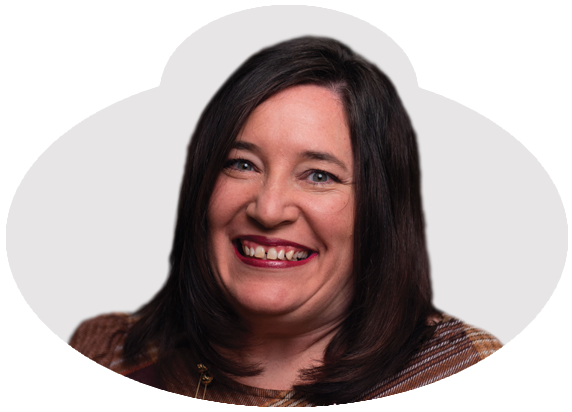 Heidi Westlake
August 01, 2022
103 and counting! Happy Birthday to our very own Mary Riley! Sparkles, glitter and smiles! Age is.just a number!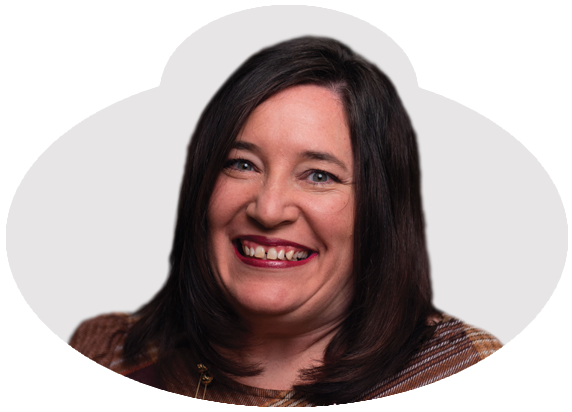 Heidi Westlake
July 29, 2022
Thank you Bickford Assisted Living for the donation for National Night Out! Your generosity and support is truly appreciated!!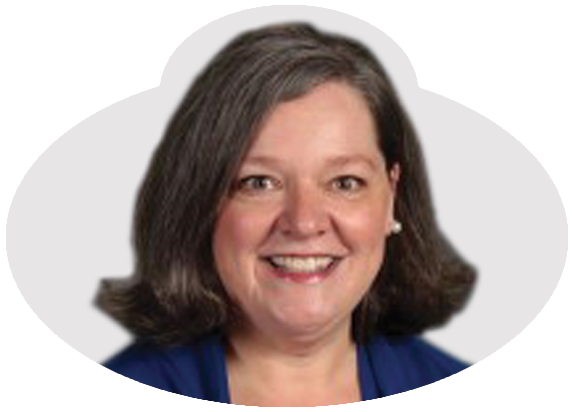 Brenda Graham
July 28, 2022
Mary Ann, what's for lunch? Everyday Bickford of Burlington serves homestyle food with made-from-scratch recipes in our Bread Basket Dining Room. Sharing delicious and nutritious meals with others is a big part of our day at Bickford Assisted Living and Memory Care.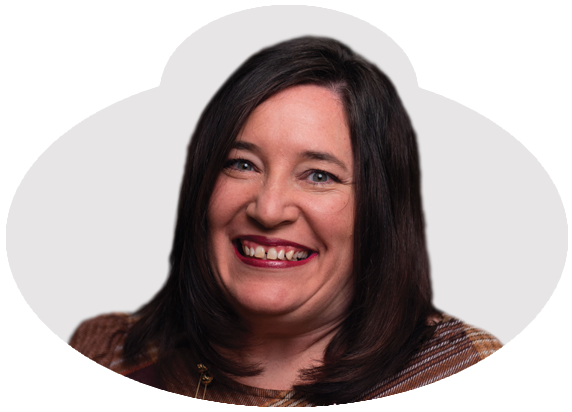 Heidi Westlake
August 02, 2022
COUNTY FAIR DAY at Bickford of Burlington with Angel and Autumn. The craft was a baby chick made with popcorn kernels glued on cardstock. Food truck/cart offering corn dogs, pies with ice cream, watermelon, popcorn and Carmel corn. Bickford County Fair photo booth and lastly, raffle tickets were given out for prizes. So much fun for all! Picture group #1
It is easy to say that we do whatever it takes to make our residents happy, but the real question is – are our current residents actually happy?
Read below to find out how happy our current residents and families really are.
4.4 out of 5.0
based on 145 reviews.
"Billing has been inaccurate and difficult to understand.
---
Too many animals that leave it smelling bad in the hallways!
---
---
They have adjusted to my dads needs and are great to work with
---
I had to point out multiple issues with my mother that should have been noticed and then care of by the staff. These are constant issues.
---
"The struggle to maintain a full staff seems to be ongoing and so follow through on requests and communication occasionally suffer.
---
Been trying to find out if we are responsible for getting my Moms furnace fixed or if Bickford is. Trouble getting room warm and furnace is very loud when it runs.
---
Detailed rate information is a click away.
By submitting this form, I understand and agree that Bickford Senior Living may contact me via email, text, telephone and prerecorded message regarding my inquiry and that calls may be generated using automated technology. View our Terms & Privacy Policy.
Thank
Y

ou

!

Real Rates now viewable on page.
The process of finding a place for your loved one is hard enough, we're here to make it easier. To help you navigate this change most effectively we remove the barriers and give you what you really want - pricing first!
Base
R

ate

$130 to $170 per day

Range depends on the apartment you choose
+
Care
R

ate

$35 to $140 per day

Range depends on the care and services needed
Whether or not our pricing fits in your budget, we ask you to consider 3 things:
Know that there may be financial resources available that you might not be aware of
To explore this, take advantage of our complimentary third-party financial concierge service through Elderlife Financial.
Know that our rates are all-inclusive
Don't forget our rates include meals, care, activities, basic utilities, housekeeping, linen and laundry service, and more! View all-inclusive details here.
Know the affordability of senior living
Many families are surprised at the affordability of senior living as compared to what they are currently spending at home. Check out our Expense Worksheet to compare for yourself.
Thank
Y

ou

!

Real Rates now viewable on page.
Activity Calendar
Sample Calendar
10:00am Manicures
10:30am Balloom VB
1:00pm Meijer Shopping
2:00pm Manicures
3:00pm Music with Janice
4:00pm Heads Up!
Our purpose is to do whatever it takes to make our residents happy.
Core Needs -
The pathway to happiness
Understanding your core needs allows us to know the pathway we must take to make you happy.
We have identified three specific Core Needs that must be met to enrich happiness —
Basic Needs
You need to consistently receive services in an environment that feels like home.
Care Needs
You need to consistently receive the care that your personal health situation requires.
Unrecognized Needs
You need to consistently experience small, but unforgettable moments that you'd never think to ask for.
Contact us to book a tour or request more information.
Bickford of Burlington Assisted Living & Memory Care For Pricing & Availability: 319-820-0988
For Friends & Family: 319-754-7500