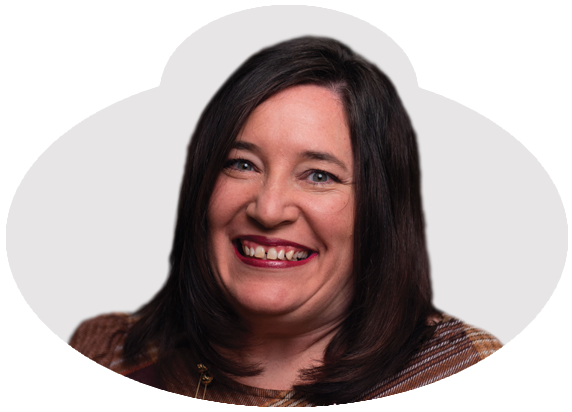 Heidi Westlake
March 16, 2023
Steve sure loves animals. Zeus was so gentle.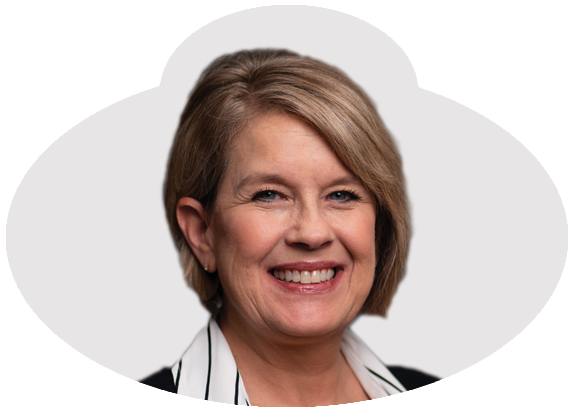 Wendy Bonar
March 11, 2023
Are you ready to RUMBLE!!!! Well maybe our residents aren't, but all the cowboys riding at Snowbull this weekend are bringing their A game! Thank you to the Board Members of Snowbull, Matt Brown and our own Bickford Family- Jessica McChesney our Happiness Assistant and her husband Matt McChesney-Volunteer Extraordinary for showing our residents the arena and giving an impromptu presentation of Snowbull and how it all comes together. ❤️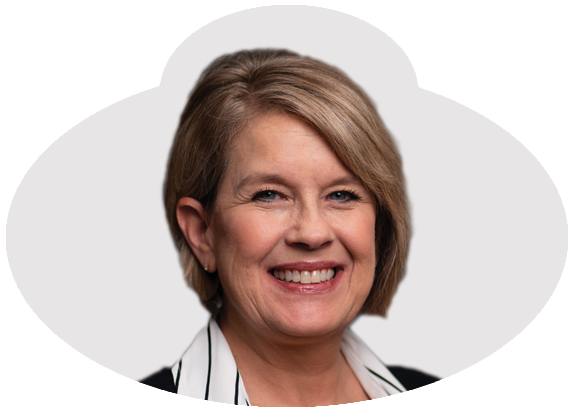 Wendy Bonar
March 11, 2023
HAPPIEST OF BIRTHDAY WISHES TO OUR RESIDENT MISS PEG!! We hope you have a wonderful day! Love, your Bickford Family ❤️❤️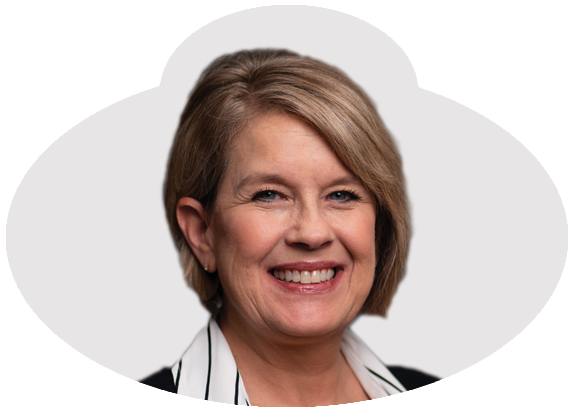 Wendy Bonar
March 11, 2023
Thank you Terry Abriz for presenting another great history piece on MacArthur Bridge. Our residents love hearing all of the stories and historical facts about Burlington and our surrounding area!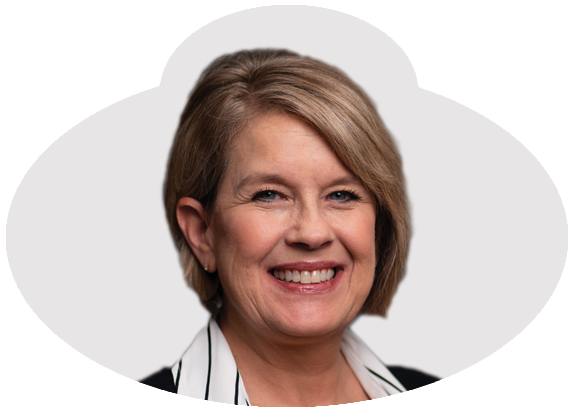 Wendy Bonar
March 10, 2023
Drum line Bickford Style!!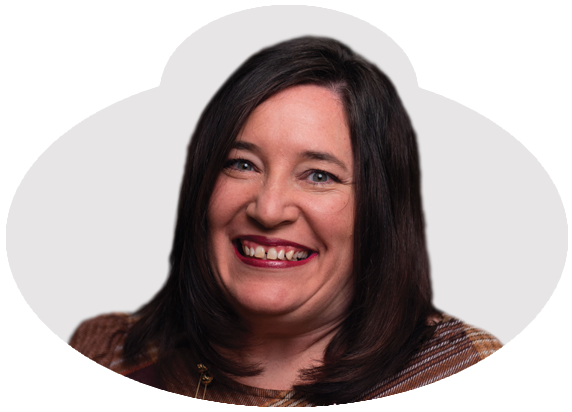 Heidi Westlake
March 16, 2023
Steve sure loves animals. Zeus was so gentle.
It is easy to say that we do whatever it takes to make our residents happy, but the real question is – are our current residents actually happy?
Read below to find out how happy our current residents and families really are.
4.1 out of 5.0
based on 243 reviews.
(Name Removed) needs more care then she is getting for the extra money she is she is paying!
---
Communication remains a concern.
---
Even though Mom does not participate, I appreciate all the activities offered and the Facebook postings. I miss the activities calendar being posted on the website so that I can encourage Mom to join in the fun.
---
---
Staff who are mother (Name Removed) & my absolute family have done triple duty to minister to her left hip & leg & foot healing. Her main motivation to surprise all hospital personnel (with passing Rehab Return Evaluation) was yearning to get back to the beauty & spirit of a Bickford Xmas and her Bickford staff family & friends. We say to each other: "How in the heck do they DO it all & daily & smiling ? !"
---
To no one's fault there have been several understaffed shifts. Otherwise, the care is exceptional! The staff is very friendly and hard working!!!! BC us a delightful assisted living center.
---
The dirty table and urine smell continue but the situation was explained to me and I've been told there is an end date to the condition. Communication between family, director, and staff is another repeated concern after I made a recent visit ie I thought I had an appointment with the nurse but it was not on her schedule. I'm not sure what system is in place but it needs to be reviewed. Turnover means very few familiar faces when I visit every few months and that's disheartening. On the plus side, staff and director are always willing to answer questions and do whatever they can to be responsive in the moment. (Name Removed) especially is (and has been since Mom moved in) intuitive at knowing how to put a resident and their family at ease and problem solving on the spot. I hope that Bickford realizes how talented she is and takes the appropriate steps to ensure she stays a valued long term member of the team. I would like to add that I do believe that the majority (I do not say "all" simply because I haven't interacted with everyone) have shown genuine patience and kindness towards my family and especially my mom. We thank the team very much for all the hard work they do
---
---
Not enough caring employees!
---
Mom seems content. No concerns
---
Detailed rate information is a click away.
By submitting this form, I understand and agree that Bickford Senior Living may contact me via email, text, telephone and prerecorded message regarding my inquiry and that calls may be generated using automated technology. View our Terms & Privacy Policy.
Thank
Y

ou

!

Real Rates now viewable on page.
The process of finding a place for your loved one is hard enough, we're here to make it easier. To help you navigate this change most effectively we remove the barriers and give you what you really want - pricing first!
Base
R

ate

$140 to $180 per day

Range depends on the apartment you choose
+
Care
R

ate

$0 to $150 per day

Range depends on the care and services needed
Whether or not our pricing fits in your budget, we ask you to consider 3 things:
Know that there may be financial resources available that you might not be aware of
To explore this, take advantage of our complimentary third-party financial concierge service through Elderlife Financial.
Know that our rates are all-inclusive
Don't forget our rates include meals, care, activities, basic utilities, housekeeping, linen and laundry service, and more! View all-inclusive details here.
Know the affordability of senior living
Many families are surprised at the affordability of senior living as compared to what they are currently spending at home. Check out our Expense Worksheet to compare for yourself.
Thank
Y

ou

!

Real Rates now viewable on page.
Our purpose is to do whatever it takes to make our residents happy.
Core Needs -
The pathway to happiness
Understanding your core needs allows us to know the pathway we must take to make you happy.
We have identified three specific Core Needs that must be met to enrich happiness —
Basic Needs
You need to consistently receive services in an environment that feels like home.
Care Needs
You need to consistently receive the care that your personal health situation requires.
Unrecognized Needs
You need to consistently experience small, but unforgettable moments that you'd never think to ask for.
Contact us to book a tour or request more information.
Bickford of Burlington Assisted Living & Memory Care For Pricing & Availability: 319-820-0988
For Friends & Family: 319-754-7500