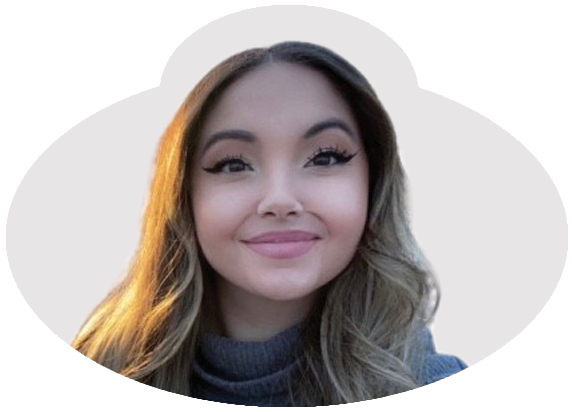 Haley Stroud
March 16, 2023
Our residents never fail to impress us with their artistic abilities here at Bickford of Bexley Assisted Living and Memory Care. The more opportunity we give them to shine, the more creative they get! #WhateverItTakes #BickfordFamily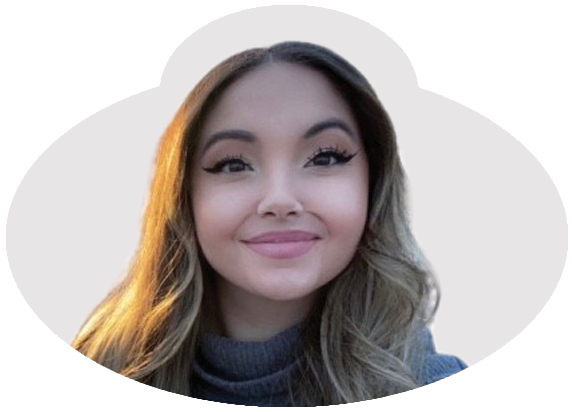 Haley Stroud
March 15, 2023
On cold days like today, we like to stay inside and stay busy creating something that reminds us of warmer days! We are painting bird houses and cheery decorations as we look forward to spring! #WhateverItTakes #BickfordofBexley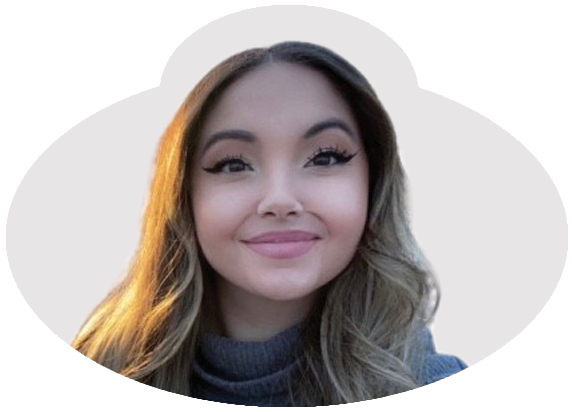 Haley Stroud
March 15, 2023
Whipping up a crowd favorite - chocolate cupcakes! Baking brings back great memories, helps keep our brains active and stimulates the senses with the smell of baked goods in the air! What is your favorite treat to bake at home? Comment down below!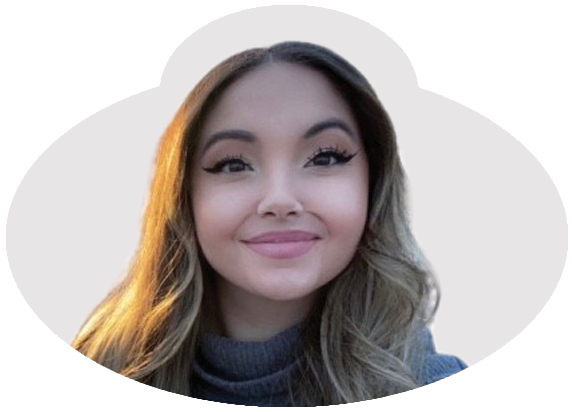 Haley Stroud
March 15, 2023
The sound of music is filling our Bickford of Bexley home this afternoon thanks to our wonderful pianist, Tim! The sun is shining and with family and friends nearby, it's hard to have a bad day! #BickfordofBexley #AssistedLiving #MusicTherapy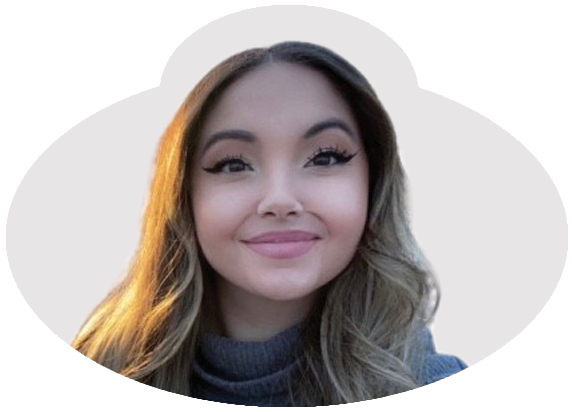 Haley Stroud
March 14, 2023
Gearing up for St. Patrick's day here in our cozy Bickford of Bexley home. Swing by to see our lucky decorations today!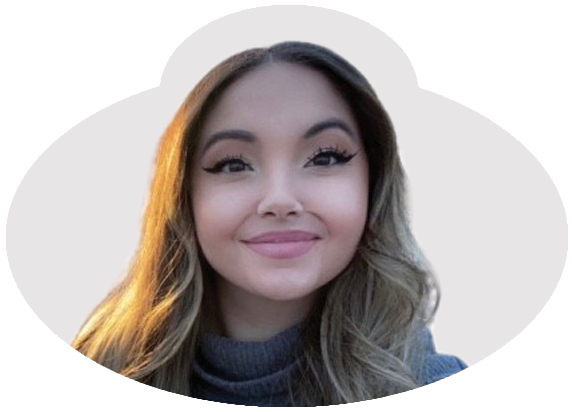 Haley Stroud
March 16, 2023
Our residents never fail to impress us with their artistic abilities here at Bickford of Bexley Assisted Living and Memory Care. The more opportunity we give them to shine, the more creative they get! #WhateverItTakes #BickfordFamily
It is easy to say that we do whatever it takes to make our residents happy, but the real question is – are our current residents actually happy?
Read below to find out how happy our current residents and families really are.
out of 63
branches
4.5 out of 5.0
based on 108 reviews.
My mother has been going through a tough time recently. EVERYONE has been so kind and helpful with all of my questions and requests and helping my mother with all her needs. Every nurse, all of the aides and Hospice personal have kept me in the loop and encourged me to be part of the process in caring for this stage in my mother's life. How thankful I am! I know my mother is thankful as well!
---
(Name Removed) is an especially effective advocate for those in her care, as is (Name Removed). Thanks as always to both of them for their continuing leadership and help.
---
I continue to be so very thankful for the excellent care my mother receives at Bickford. The coordinated care between Bickford and Zusman Hospice is very reassuring. All of the caretakers are so kind and helpful. Bickford is a welcoming, safe place where the residents are treated with expertise, kindness, dignity and care. Thank you.
---
The care and attention at Bickford is unsurpassed.
---
Very happy with the care provided. Excellent compassion from the staff. (Name Removed) does a great job. Corporate business office leaves much to be desired.
---
The Bickford treated my Aunt with respect and patience. The atmosphere and care helped (Name Removed) recover from a broken hip and a badly infected leg wound.
---
The care and attention to my fathers wellbeing and happiness is unsurpassed. I am very grateful for the warm family atmosphere and for staff caring for his evolving needs. Thank you!
---
Thanks to (Name Removed), (Name Removed), and the entire staff for their continuing excellent work. I really appreciate it!
---
The last 30 days were extremely stressful for me. (Name Removed) took a fall... hit her head... and was taken to the ER. When I went into (Name Removed) room to pick up some items for her one of her aides was crying and another apologized because she had not gotten all the blood cleaned up and felt bad that I had to see it. (Name Removed) complained about severe pain in her side when in the ER but after taking a CT scan of her hip the ER doctor said it was just muscle pain. The next couple of days when I went to the Bickford several aides and other personnel reported that (Name Removed) was still in pain and not eating. The nurses were aware and kept a very close eye on her. When the next day she wasn't showing improvement and they were able to rule out constipation they reported to me and I was able to make 3 different appointments for tests. When all test results were sent to (Name Removed) doctor we were informed her Brest cancer had spread to her liver. Everyone at the Bickford looks out for (Name Removed) with compassion and kindness. I have never heard an unkind word from the staff or even the residents. A family environment is truly part of The Bickford's charm. The only reason I did not give a higher score was (Name Removed) care was raised to a 5 my husband and I were not given any information or notice on the change.....But to The Bickford's credit the director apologized & agreed it would have been better if we had met and things were explained.
---
The (overall) caring by 'ALL' of the staff is immeasurable!
---
Detailed rate information is a click away.
By submitting this form, I understand and agree that Bickford Senior Living may contact me via email, text, telephone and prerecorded message regarding my inquiry and that calls may be generated using automated technology. View our Terms & Privacy Policy.
Thank
Y

ou

!

Real Rates now viewable on page.
The process of finding a place for your loved one is hard enough, we're here to make it easier. To help you navigate this change most effectively we remove the barriers and give you what you really want - pricing first!
Base
R

ate

$135 to $170 per day

Range depends on the apartment you choose
+
Care
R

ate

$0 to $140 per day

Range depends on the care and services needed
Whether or not our pricing fits in your budget, we ask you to consider 3 things:
Know that there may be financial resources available that you might not be aware of
To explore this, take advantage of our complimentary third-party financial concierge service through Elderlife Financial.
Know that our rates are all-inclusive
Don't forget our rates include meals, care, activities, basic utilities, housekeeping, linen and laundry service, and more! View all-inclusive details here.
Know the affordability of senior living
Many families are surprised at the affordability of senior living as compared to what they are currently spending at home. Check out our Expense Worksheet to compare for yourself.
Thank
Y

ou

!

Real Rates now viewable on page.
Our purpose is to do whatever it takes to make our residents happy.
Core Needs -
The pathway to happiness
Understanding your core needs allows us to know the pathway we must take to make you happy.
We have identified three specific Core Needs that must be met to enrich happiness —
Basic Needs
You need to consistently receive services in an environment that feels like home.
Care Needs
You need to consistently receive the care that your personal health situation requires.
Unrecognized Needs
You need to consistently experience small, but unforgettable moments that you'd never think to ask for.
Contact us to book a tour or request more information.
Bickford of Bexley Assisted Living, Memory Care, Medicaid For Pricing & Availability: 614-384-5084
For Friends & Family: 614-235-3900