COVID-

19

Transparency
Confirmed resident cases at Bickford of Battle Creek
COVID-

19

Transparency
Confirmed resident cases at Bickford of Battle Creek
In today's uncertain times, we feel a responsibility to be straightforward as to how we are being affected by COVID-
19
. For this reason, we are displaying the number of active COVID-
19
cases for our Branch. At Bickford Senior Living we will lead with transparency so you have the best information available as you make decisions for your loved one.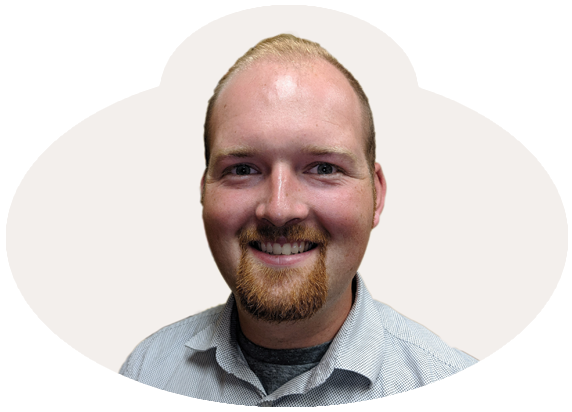 Caleb Angus
September 19, 2020
Happy National Butterscotch Pudding Day!!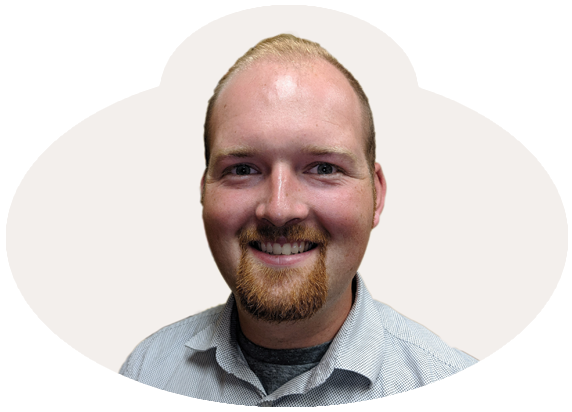 Caleb Angus
August 31, 2020
Hi, my name is Matthew Egelkraut. I'm happy to join Bickford of Battle Creek as the Registered Nurse Coordinator. With a BA in psychology and previous experience as a psychiatric charge nurse on a geriatric inpatient mental health ward, I hope to add value to the Bickford Family team. Outside of work, I'm a house flipper, photographer, writer, cryptocurrency trader, web designer, commodities speculator, traveler and long boarder. I've been to 25 countries, 25 states, and 15 islands. I've found there's nothing I can't do, so I just stay busy learning and exploring all that I can in life. I value integrity, diligence, kindness, creativity and intelligence. But I've found that love, inclusivity and optimism are necessary to foster an environment where those characteristics flourish. So, those are the three things I always bring to the table. My friends come from every age group, race, gender, faith, and sexual orientation. They'd tell you I'm accepting, goofy and insatiably curious. Being a philomath compels me to appreciate novelty, especially the nuances between cultural backgrounds. So, I'm genuinely excited to work with the interesting residents and Bickford Family Members in Battle Creek, and contribute to the betterment of our community.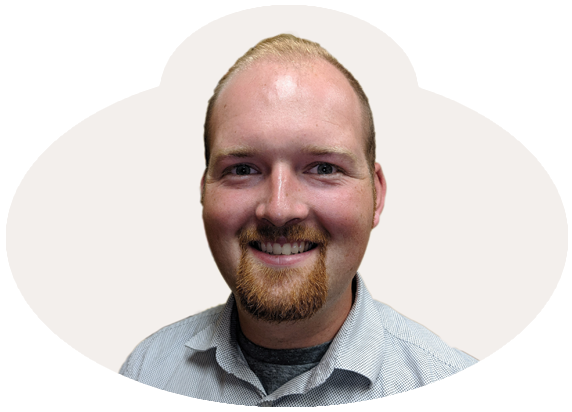 Caleb Angus
August 28, 2020
ALZ Magazine Spring 2020 One of the late Gene Wilder's most iconic acting roles was the title character in "Willy Wonka and the Chocolate Factory." Wilder died from complications of Alzheimer's disease in 2016 at age 83.Karen Wilder on her husband's battle with Alzheimer's Even while facing Alzheimer's, legendary comedic actor Gene Wilder would go for laughs. Gene's wife, Karen Wilder, recalls an instance when Gene fell down outside and couldn't get up. After struggling for 20 minutes, Gene paused, looked around as if addressing a packed theater audience, and enthusiastically said, "Don't worry folks! We'll be ready in about 20 more minutes!" "He had the best sense of humor of anybody I know," Karen says. "He could be very serious, but even in very serious situations he would always bring humor." Gene, who died of Alzheimer's in 2016, is best known for his impressive comedy film career, starring in iconic hits like "Blazing Saddles," "Willy Wonka & the Chocolate Factory," "Young Frankenstein," "Sliver Streak," and "See No Evil, Hear No Evil." It was while filming the latter movie that he met Karen, a speech pathologist working with the hearing impaired. In the film, Gene plays a character who is deaf, and Karen helped him understand how to perform the part correctly. Their professional relationship turned to friendship, and then to love. Gene Wilder was married to his wife, Karen, for 25 years.Karen says Gene was charming and magnetic with a giving heart. During their marriage of 25 years, "I had never been so happy or so content, and I think he felt the same way. Just everything we did together was a pleasure," Karen says. She first noticed something was wrong when Gene's balance and depth perception changed. On a bike ride, Gene thought they were going to crash into trees that were actually off in the distance. Then his behavior began to change, too. Typically a tender man, Gene lashed out unexpectedly at their grandson. Soon Gene had trouble remembering things and finding the right words, often resorting to playing charades with Karen to communicate. At a party, his movie "Young Frankenstein" came up, but Gene couldn't remember the name of the film, and had to act it out so others could remind him. As the signs of the disease mounted, Gene agreed to have a cognitive assessment. Doctors found he had mild cognitive impairment, which eventually progressed to Alzheimer's. As Gene's primary caregiver, Karen felt overwhelmed by his physical and mental transformation during the six years he lived with the disease. She especially missed their ability to have engaging conversations — something that had come so easily throughout their marriage. "The hardest part was losing him every minute of every day. I could see him receding, and that made me sick to my stomach," Karen says. "I held it in. I would smile and try to make things happy for him. But I was watching him disappear." Caregivers, take care of you, too Staying strong emotionally and physically is the best thing you can do when caring for someone living with Alzheimer's or another dementia. We Can Help The disease was equally hard on Karen. Caregivers are also "ravaged" but can be forgotten, Karen says, as friends and family struggle to understand how to help or what it takes to fill the stressful, 24-hour role. After Gene's death, Karen worked with a physical therapist to recover from the toll of caregiving. Mentally, she had to learn not to feel guilty when she left the house for extended periods — she was used to rushing back to make sure Gene was okay. After losing Gene, Karen wanted to do all she could to help others facing Alzheimer's. In 2017, she worked with the Alzheimer's Association to use clips of Gene's film "Willy Wonka and the Chocolate Factory" in a campaign to raise awareness. The PSA featured Gene singing "Pure Imagination" in the movie's famous chocolate factory scene, but was altered so pieces of candy slowly disappeared. "I thought it expressed Alzheimer's so well, you're fine and then things start to slip away from you," Karen says. "If I can use my husband in a situation like that to further research for Alzheimer's disease, that's fabulous." After losing her husband, Gene Wilder, to complications from Alzheimer's in 2016, Karen Wilder said she wants to help others who are facing the disease.Hoping to learn more about the disease, Karen attended the Alzheimer's Association International Conference 2019 (AAIC) in Los Angeles. Hearing the latest developments in research made her hopeful that treatment for the disease could one day be possible. Though her grief will never fully go away, Karen says she has started to rebuild herself, and tries to focus on good memories of Gene. "I've forgotten the pain more," she says. "I see the good scenes of our life together now more than the sad."
https://www.alz.org/news/2020/losing-gene-wilder?WT.mc_id=enews2020_08_26&utm_source=enews-aff-97&utm_medium=email&utm_campaign=enews-2020-08-26&utm_content=homeoffice&utm_term=Story1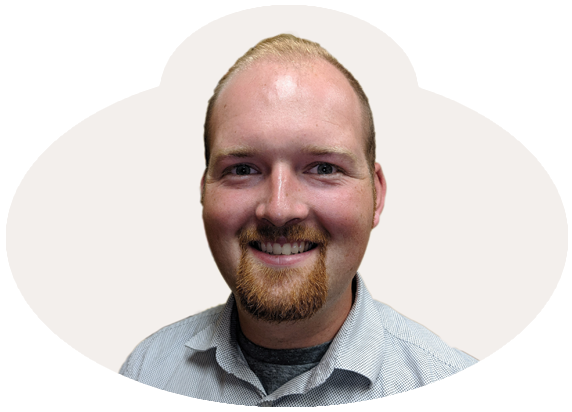 Caleb Angus
August 25, 2020
We are over half way to our goal of $1,000! There's still ways to support our Bickford Battle Creek Walk To End Alzheimer's Team! We have extended our quilt raffle! We will be drawing the winner via FB Live Friday September 4th at 12noon! Tickets are $2 each or 6/$10 Contact Caleb at (269) 234-3921 to purchase. This beautiful quilt measures 68x68 and was donated and made by Deb Hargus!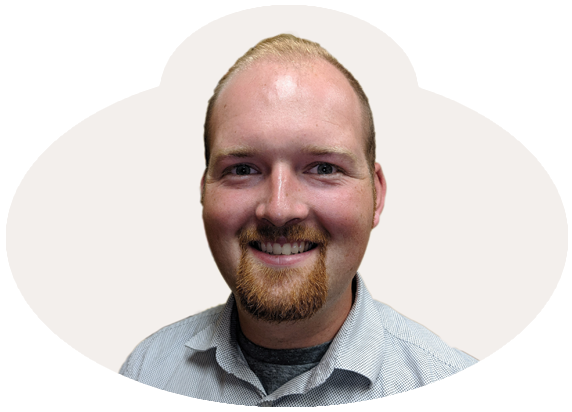 Caleb Angus
August 18, 2020
Hollywood Day is Underway!!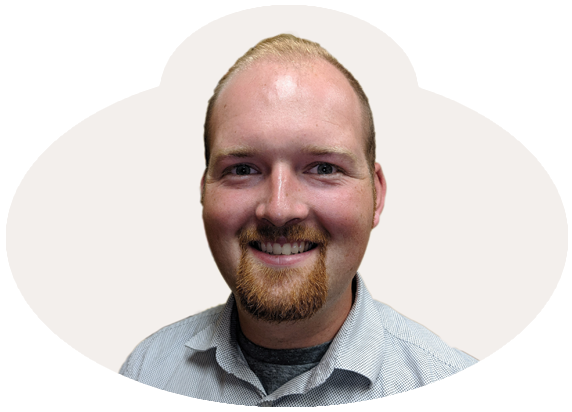 Caleb Angus
September 19, 2020
Happy National Butterscotch Pudding Day!!
It is easy to say that we do whatever it takes to make our residents happy, but the real question is – are our current residents actually happy?
Read below to find out how happy our current residents and families really are.
4.7 out of 5.0
based on 135 reviews.
Detailed rate information is a click away.
By submitting this form, I understand and agree that Bickford Senior Living may contact me via email, text, telephone and prerecorded message regarding my inquiry and that calls may be generated using automated technology. View our Terms & Privacy Policy.
Thank
Y

ou

!

Real Rates now viewable on page.
The process of finding a place for your loved one is hard enough, we're here to make it easier. To help you navigate this change most effectively we remove the barriers and give you what you really want - pricing first!
Base
R

ate

$100 to $135 per day

Range depends on the apartment you choose
+
Care
R

ate

$30 to $140 per day

Range depends on the care and services needed
Whether or not our pricing fits in your budget, we ask you to consider 3 things:
Know that there may be financial resources available that you might not be aware of
To explore this, take advantage of our complimentary third-party financial concierge service through Elderlife Financial.
Know that our rates are all-inclusive
Don't forget our rates include meals, care, activities, basic utilities, housekeeping, linen and laundry service, and more! View all-inclusive details here.
Know the affordability of senior living
Many families are surprised at the affordability of senior living as compared to what they are currently spending at home. Check out our Expense Worksheet to compare for yourself.
Thank
Y

ou

!

Real Rates now viewable on page.
Activity Calendar
Sample Calendar
10:00am Manicures
10:30am Balloom VB
1:00pm Meijer Shopping
2:00pm Manicures
3:00pm Music with Janice
4:00pm Heads Up!
Our purpose is to do whatever it takes to make our residents happy.
Core Needs -
The pathway to happiness
Understanding your core needs allows us to know the pathway we must take to make you happy.
We have identified three specific Core Needs that must be met to enrich happiness —
Basic Needs
You need to consistently receive services in an environment that feels like home.
Care Needs
You need to consistently receive the care that your personal health situation requires.
Unrecognized Needs
You need to consistently experience small, but unforgettable moments that you'd never think to ask for.
Contact us to book a tour or request more information.
Bickford of Battle Creek Assisted Living & Memory Care For Pricing & Availability: 269-762-5988
For Friends & Family: 269-979-9600